Arizona Tragedy Hits Home for NASA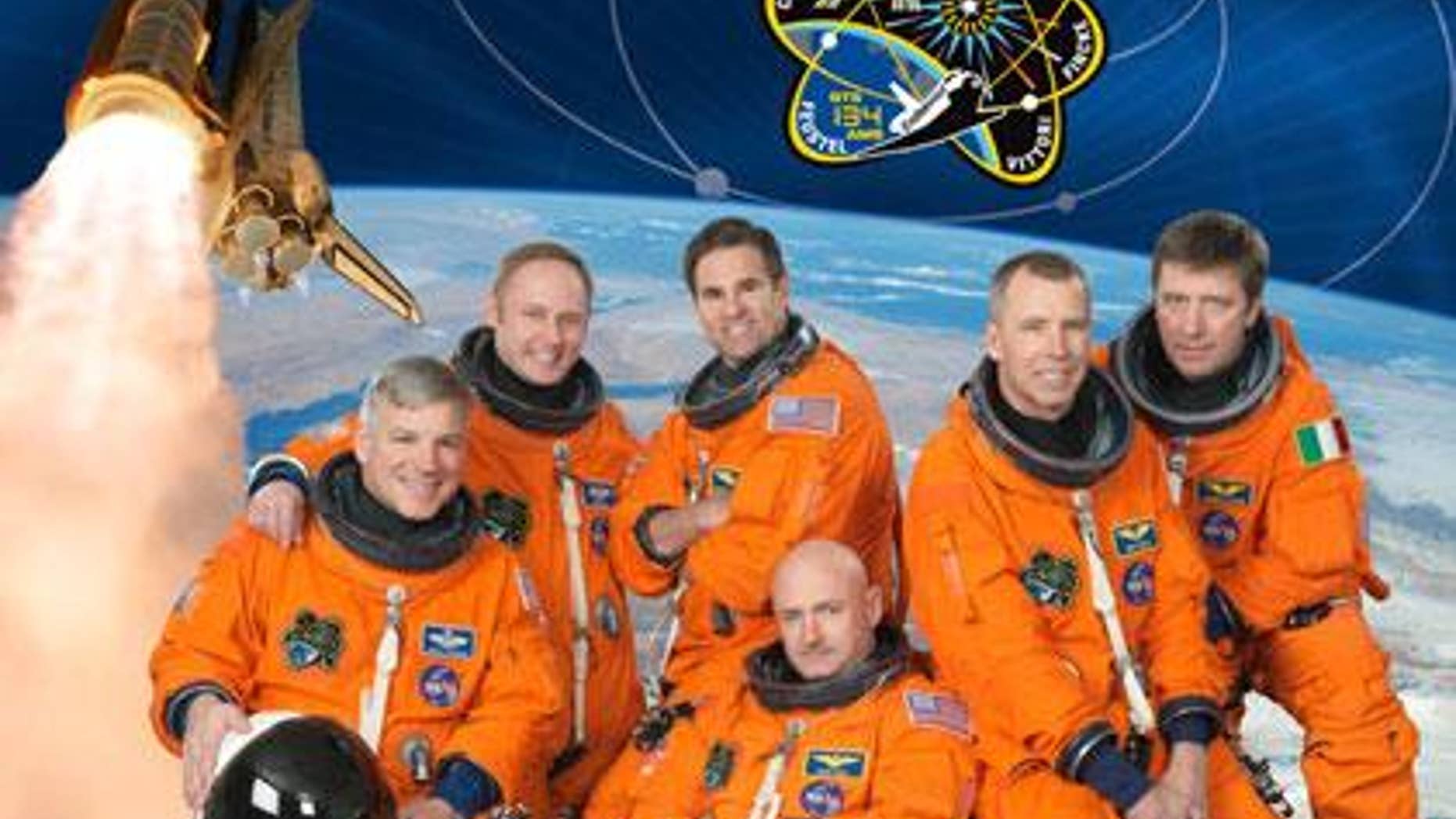 NASA Administrator Charles Boden offered condolences late Saturday on the behalf of his agency for the victims of the Tucson shooting, one of whom is the wife of a NASA astronaut.
Rep. Gabrielle Giffords, the Arizona congresswoman gravely wounded in the shooting, married Navy captain and NASA astronaut Mark E. Kelly in 2007. Kelly, also a Naval is mission commander of Space Shuttle Endeavour's final flight--STS-134--currently slated for an April 1 launch.
Bolden writes:
"We at NASA are deeply shocked and saddened by the senseless shooting of Representative Giffords and others at Saturday's public event in Tucson. As a long-time supporter of NASA, Representative Giffords not only has made lasting contributions to our country, but is a strong advocate for the nation's space program and a member of the NASA family. She also is a personal friend with whom I have had the great honor of working. We at NASA mourn this tragedy and our thoughts and prayers go out to Congresswoman Giffords, her husband Mark Kelly, their family, and the families and friends of all who perished or were injured in this terrible tragedy."