Appliance industry warns federal dishwasher regs would lead to dirty dishes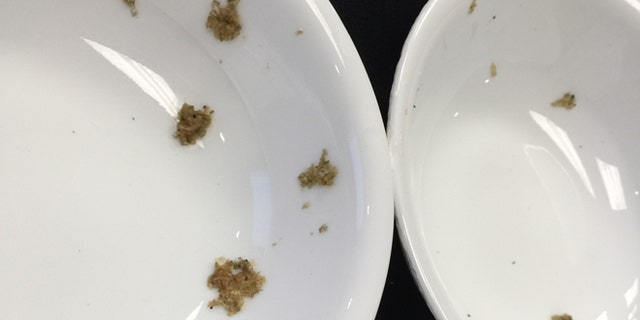 The home appliance industry has a problem with the Obama administration's new dishwasher regulations: They're a wash, so to speak.
The recent proposal from the Department of Energy is meant to boost dishwasher efficiency by setting stricter limits on the amount of water each dishwasher can use, among other changes. Under the plan, washers could use only 3.1 gallons of water for a single load.
But an appliance industry group says the new measures would be counterproductive -- as they'd force users to run their dishwashers more, and hand-wash, just to get the same results, in turn using more water.
"[The regulations] would result in dishwasher performance that is unacceptable to consumers, essentially turning back the clock to the days of hand-washing dishes," the Association of Home Appliance Manufacturers (AHAM) said in a statement.
Robert McArver, vice president of policy and government relations at AHAM, told The Hill that the government is trying to "squeeze blood from a stone that just doesn't have any blood left."
The DOE passed similar regulations in 2012 that reduced usage from 6.5 gallons to 5 gallons. AHAM argues that bringing that cap even lower would result in perpetually messy dishes.
Some of the group's members even ran their own dishwasher tests under the new standards, and photographs of the results -- showing dishes with food bits on them -- reportedly were shown to DOE officials.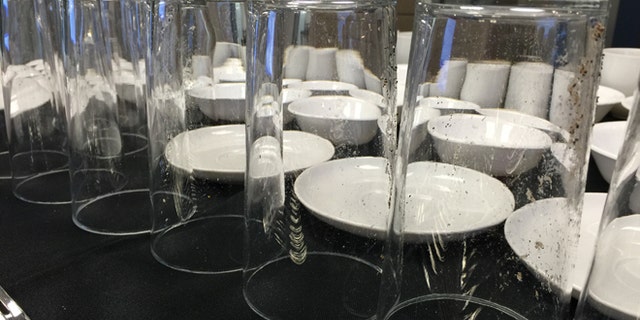 AHAM said in its statement: "The testing revealed a build-up of film, fats and grease on dishes at the end of the cycle. As a result of the proposed standards, it is highly likely that consumers will pre-wash dishes or choose to repeat dishwasher cycles, thereby erasing any energy or water savings."
Energy usage would also be affected under the DOE plan. The 2012 rules reduced energy usage to 307 kilowatt-hours per year for washers; the new rules would reduce that to 234 kilowatt-hours per year. McArver told The Hill that the rules are an attempt to fulfill President Obama's greenhouse gas emission goals.
The agency initially proposed the changes in December. It estimates the changes would save 240 billion gallons of water over the next three decades. DOE figures also estimate the proposals would reduce energy consumption by 12 percent and save consumers $2 billion in utility bills.
But it could also raise the price tag on washers. Ernest Istook, former Republican congressman from Oklahoma, wrote in a Washington Times piece that complying with the 2012 rule, based on DOE estimates, added roughly $44 to the cost of each machine. "Now their 2015 proposal will add another $99 to the price tag, even by DOE's own admission," he wrote.
The comment period for the proposals has been re-opened for a second time, according to the agency. A DOE spokesperson told The Hill the department was going to collaborate with manufacturers to test other products and perfect the rule.
But Jill Notini, vice president of communications and marketing with AHAM, said the rule almost got to the "final stage" when their organization caught wind of it.
"DOE has pulled back a little and said 'fine, we'll open commentary again,'" she said. "They've recognized that they've upset a major stakeholder so they are looking for more comments, but haven't indicated if their proposal levels would change."
She added that their group hopes "DOE will take a deep breath, take a step back," and do more research.
The rules wouldn't go into effect until 2019.
FoxNews.com's Matt Fossen contributed to this report.