Anti-Tea Party Teacher Back in the Classroom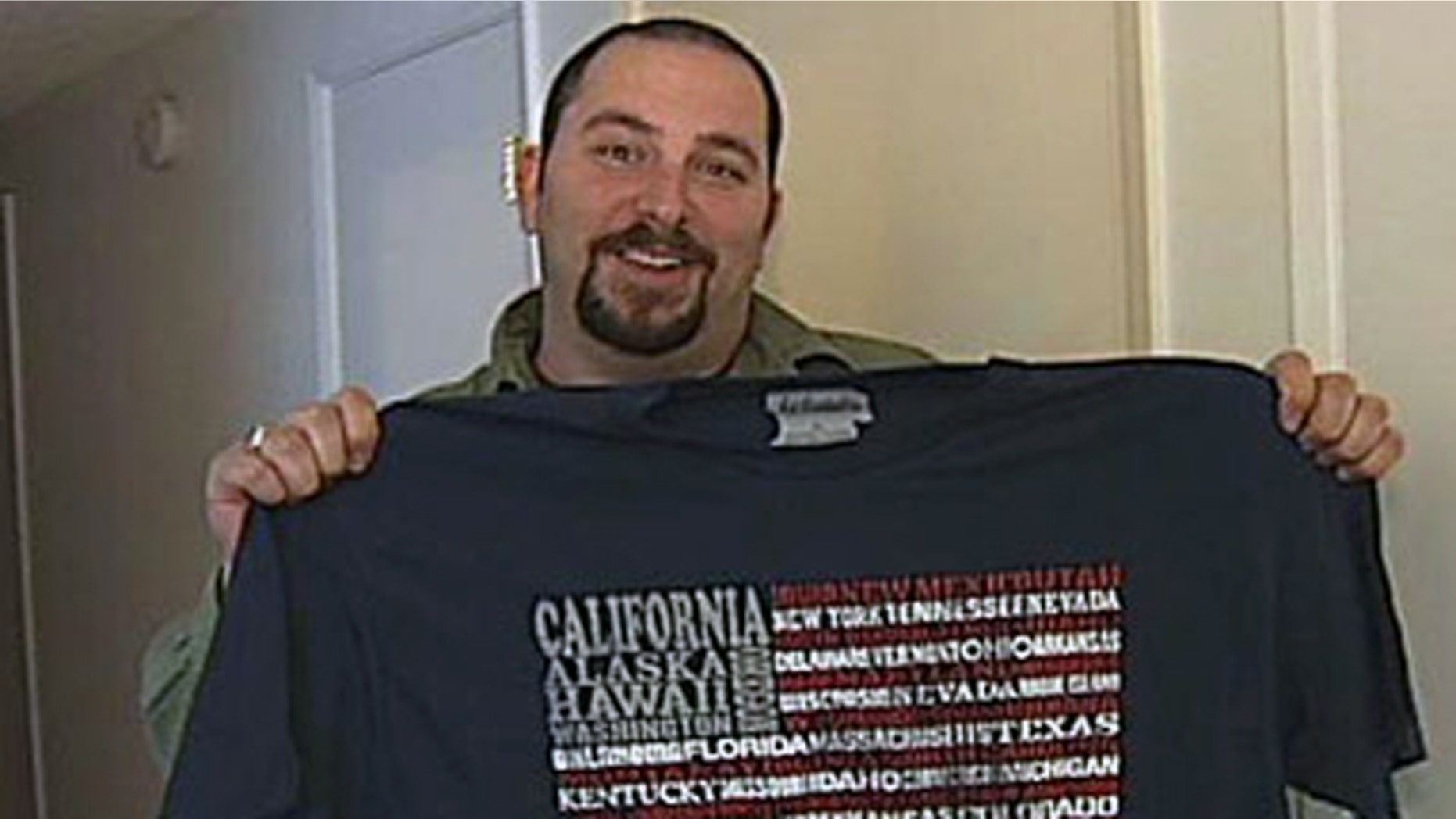 The anti-Tea Party middle school teacher who is the focus of two investigations on allegations that include inciting hate speech, attempted orchestration of mass identity theft and misuse of school property is back teaching in his classroom.
Jason Levin was taken off administrative leave at Conestoga Middle School on Monday while the Beaverton, Ore., School District's internal investigation continues, said district spokeswoman Maureen Wheeler.
"He is not a danger to students, and the District has not found evidence that he has been sharing his political viewpoints with students," Wheeler said in an e-mail statement to FoxNews.com.
But some parents are asking why Levin, who publicly called Tea Party supporters a bunch of "racists, homophobes and morons" and announced his intention to dress up as Hitler to infiltrate rallies in order to "demolish" the Tea Party, should be allowed to teach in their school's media lab.
In a post on his now defunct "Crash the Tea Party" website, Levin called on his supporters to attend Tea Party rallies and gather as many participants' Social Security numbers as possible.
Last week, the Oregon Tea Party said it did not want Levin to lose his job and that they'd welcome him back if he underwent anger management therapy and they received an apology from him and the school district. But concerned parents and Tea Party members say they never heard back from the district, and now they're taking a harsher tone, demanding an explanation for Levin's reinstatement.
They sent an e-mail to the school superintendant early Tuesday morning that read: "… we had very reasonably asked for a written apology, professional assistance for Mr. Levin and a letter to be sent to district employees reiterating the district's own requirements for employees to refrain from political activity during school time or using district resources.
"Instead of receiving a response to this, we were disappointed to hear that Mr. Levin has quietly been reinstated back into the classroom without any corrective actions taken by the district. As the targeted group, and therefore directed victims of Mr. Levin's hate speech, attempted identity theft and even death threats, we feel that we are correct in demanding a response from the district on this issue.
"Specifically, we are insisting that the district explain publicly its decision to allow Mr. Levin back into the classroom, and commit to send a letter to all district staff reminding them of the district requirements against political activity during work hours, use of district resources for this purpose and most importantly issuing hate speech during school hours…."
The Tea Party asked for a response by 11 a.m. Tuesday. It's still waiting. Recently, Wheeler told the Beaverton Valley Times that Levin posted on Twitter during school time.
"You can actually go up to his Twitter page… it's pretty plain," she told the newspaper. "Obviously, when our staff is employed by us, they should be doing their jobs, not participating in political speech.""
Wheeler said the district's investigation could wrap up by the end of the week and that all disciplinary decisions will be postponed until then. An investigation by the state's teacher licensing agency is expected to take more time.