American at North Korea labor camp gets visit from Swedish Embassy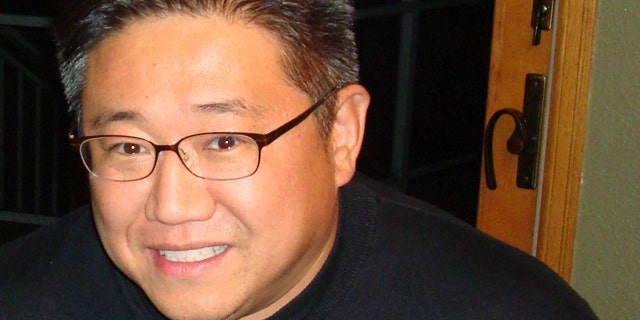 The State Department says the Swedish Embassy in North Korea has visited a detained American at a labor camp.
Spokeswoman Marie Harf said Wednesday this week's visit was the 12th by Swedish representatives since Kenneth Bae was arrested in November 2012. He is serving 15 years of hard labor for alleged hostile acts against North Korea.
Sweden handles consular cases for the U.S. because Washington does not have diplomatic relations with Pyongyang He's one of three Americans now held.
Harf said the department spoke to Bae's family after Monday's visit.
She gave no update on Bae's condition. His family says he has diabetes, heart and liver problems.
Bae recently told a pro-North Korean newspaper his health was worsening and he felt abandoned by the U.S. government.