'Alien abductee' mom in high-stakes run for Congress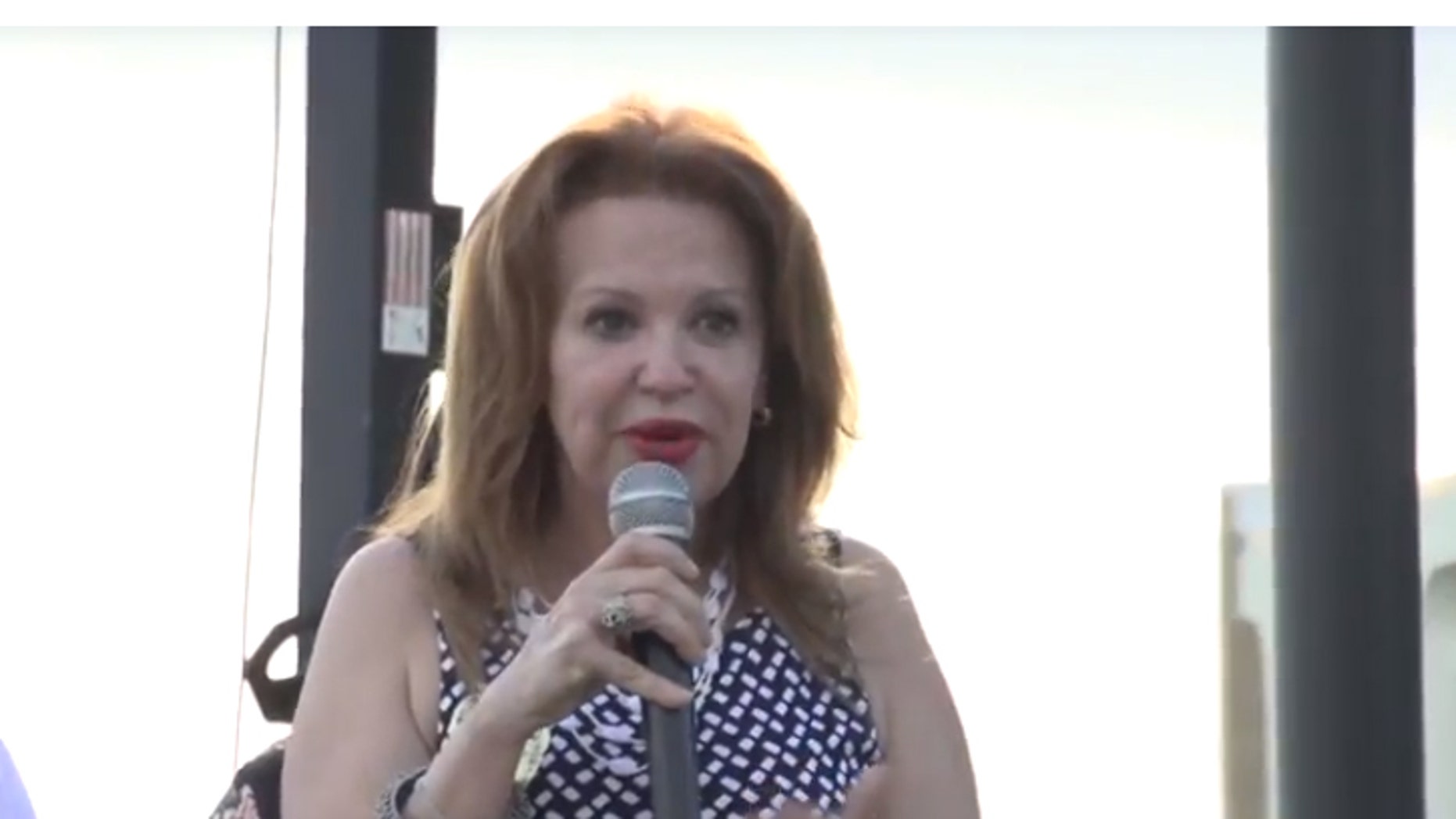 A Miami-area congressional candidate says she was abducted by aliens when she was 7 years old – and 10 years later, it happened again.
Real aliens – as in saucer-flying extraterrestrials – supposedly took her into their spacecraft and talked to her "about a series of things that would happen," she recounted in two TV interviews posted on YouTube.
"And they have all happened, point to point," Bettina Rodriguez Aguilera, 59, one of several candidates vying to succeed outgoing Rep. Ileana Ros-Lehtinen, R-Fla., said in one of the Spanish-language TV interviews, which aired on AmericaTeVe in 2009. It's unclear when the other clip aired.
The aliens weren't green little men with antennas and buggy eyes. She told two TV hosts -- both female journalists with long, lustrous blond hair -- that the aliens "looked just like you."
Aguilera -- the mother of Bettina Inclan Agen, former Republican National Committee Hispanic outreach director, and mother-in-law of Jarrod Agen, Vice President Pence's deputy chief of staff -- said the ET visits began when she was 7 years old.
The aliens appeared before her and "telepathically" told her to walk outside. Then they took her into their spaceship and spoke to her about events that would happen, she says. They supposedly told her about ISIS – though she wouldn't give specific details – and that the world's energy is in Africa and that God is a universal energy.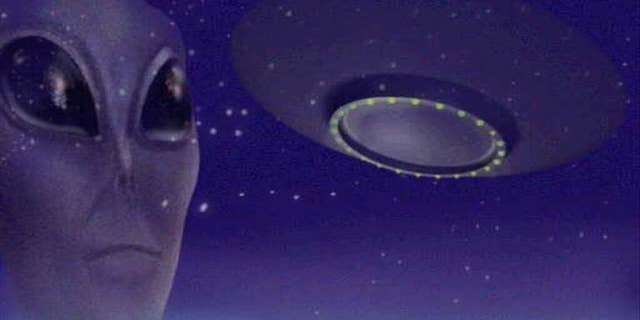 "God is a universal energy, not a person," she said the aliens told her. "He's part of everything. God talks to people and they interpret what he says different. In reality, there aren't different religions. There is just one."
The aliens were dressed in party outfits, she said.
The aliens promised to return, and she said they kept their promise when she was 17, when they visited her a second time. The first time though, was a "direct connection," she clarified.
Aguilera recently told The Miami Herald, which reported on her seemingly outlandish claims on Monday, that she's a strong believer that there is life beyond planet Earth. And she insisted she's not the only person who has seen UFOs – though she didn't outright say she had seen aliens.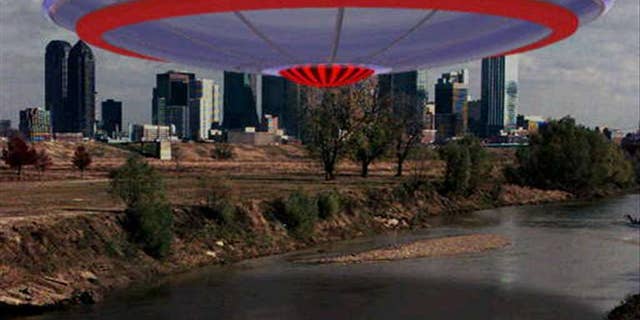 "For years people, including presidents like Ronald Reagan and Jimmy Carter and astronauts have publicly claimed to have seen unidentified flying objects and scientists like Stephen Hawking and institutions like the Vatican have stated that there are billions of galaxies in the universe and we are probably not alone," she told the Herald. "I personally am a Christian and have a strong belief in God; I join the majority of Americans who believe that there must be intelligent life in the billions of planets and galaxies in the universe."
Aguilera, who was a vice mayor in Doral, a Miami-Dade County suburb, is trailing in the crowded race to replace Ros-Lehtinen, who announced in August that she was retiring after a 28-year career in the House.
A Miami attorney, Rick Yabor, told the Herald her hard-to-believe assertions could hurt her political ambitions.
"Miami politics are unusual," Yabor said. "This one takes it to a new level."