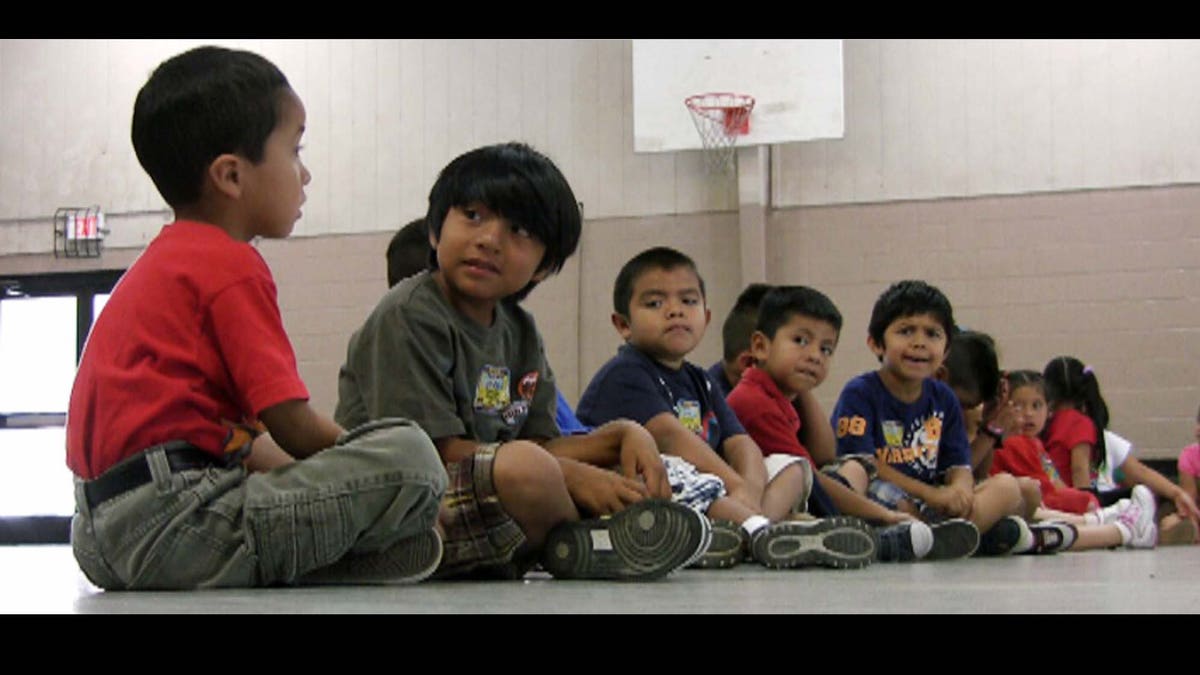 Alabama schools are now precluded from checking the immigration status of students at the time of enrollment, under a temporary injunction granted Friday by the 11th Circuit Court of Appeals in Atlanta, Fox News is reporting.
The injunction takes effect while the court considers a motion by the U.S. Department of Justice to issue a permanent injunction against Alabama's new immigration law, known as HB 56.
The provision calling for schools to check the immigration status of students was one of the most controversial in the law, which is the strictest state-level immigration measure in the nation.
Schools all over the state reported that large numbers of students had stopped attending class, apparently because of their parents' fears about being detained and deported. Alabama officials had tried to reassure parents that names of people who lacked proper immigration documents would not be shared with other government authorities, only statistics.
The court also said Alabama may not enforce parts of the law that make it a criminal offense if an immigrant is not carrying documentation proving legal status.
The parts that may continue to be enforced include the one requiring police officers to verify the immigration status of anyone they stop during the course of their work if they suspect the person is not here lawfully, the one prohibiting an undocumented immigrant from obtaining a driver's license and a business license, and the one prohibiting courts from enforcing business contracts that involve an unknown undocumented immigrant.
Alabama officials have argued that the law is necessary because the federal government has failed in its responsibility to control illegal immigration. Department of Justice officials counter that immigration is a federal matter, and that Alabama's law will lead to profiling of even people who are in the country legally.
Follow us on twitter.com/foxnewslatino
Like us at facebook.com/foxnewslatino