Aircraft intrudes on restricted airspace during Obama visit to California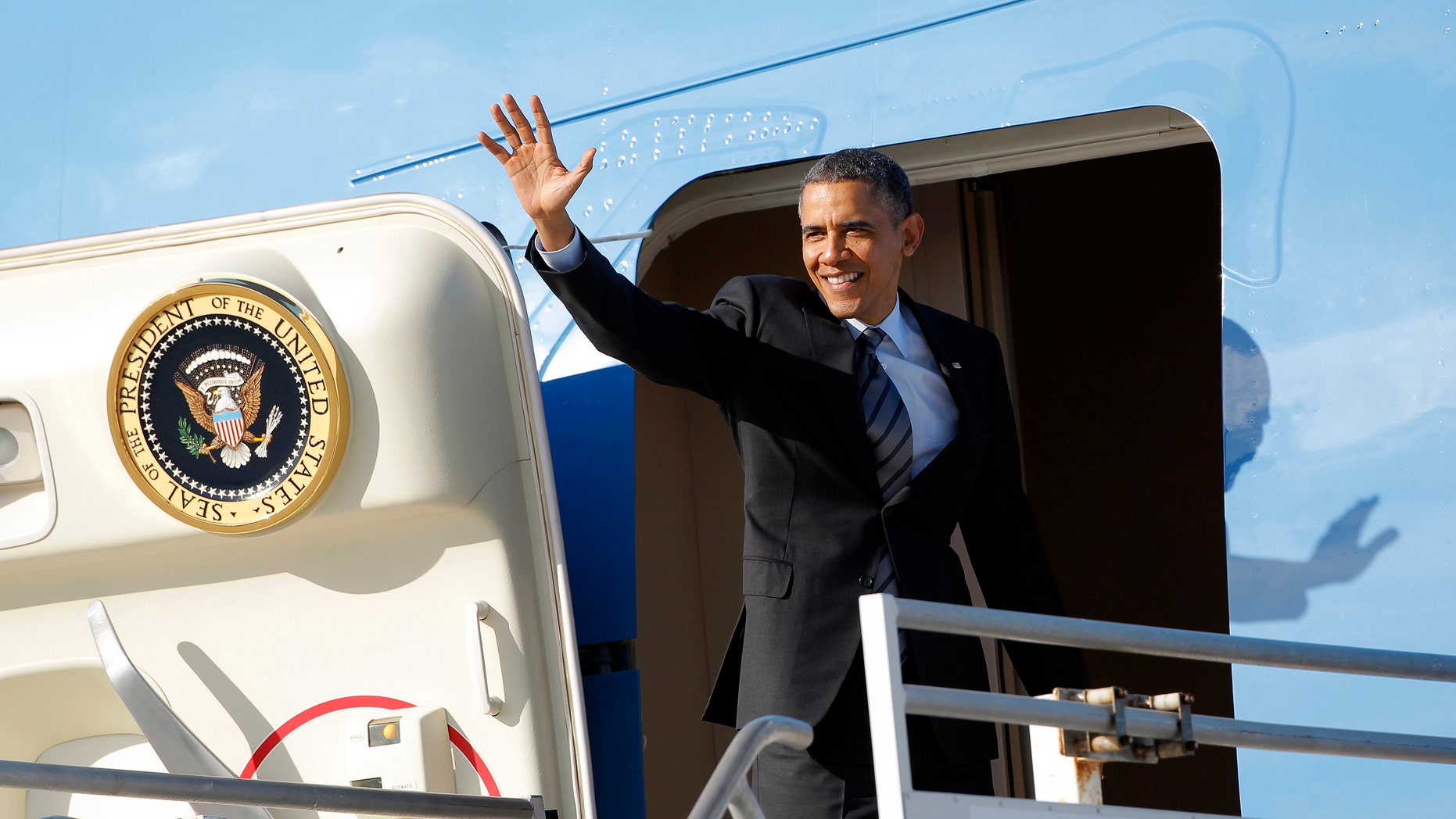 Military jets patrolling over a fundraising appearance by President Barack Obama in Los Angeles were scrambled after an aircraft entered restricted airspace.
The North American Aerospace Defense Command says it turned out there was no threat in the Tuesday morning incident.
NORAD spokesman Lt. Cmdr. Bill Lewis says the incursion happened well away from the Hancock Park neighborhood where Obama was appearing, and by the time the two F-15s reached the area, the aircraft was gone.
Lewis says that while he doesn't know all the details, the aircraft was on the fringe of the restricted airspace around 9:30 a.m.
Obama was at a fundraiser at a private home.
Such incursions into the restricted airspace around the president are not uncommon.