Agency accused of putting workers at risk with 'cockamamie' secret programs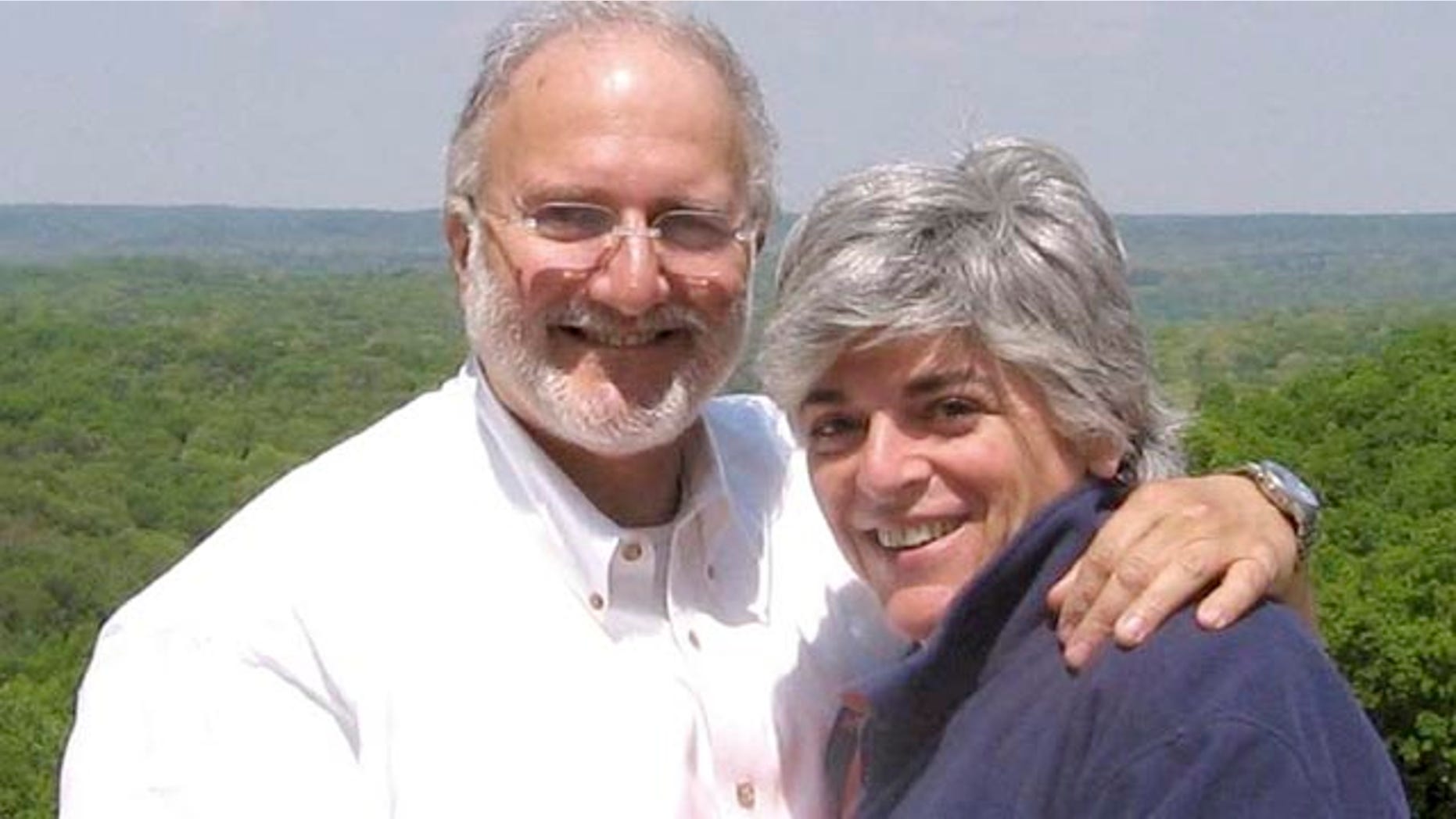 The federal agency responsible for administering civilian foreign aid came under fire Tuesday, accused of endangering its own employees by pursuing risky programs abroad -- including a controversial "Cuban Twitter" project that one lawmaker called a "cockamamie idea."
The lawmaker, Sen. Patrick Leahy, D-Vt., claimed that he's gotten emails from employees with the U.S. Agency for International Development (USAID) "all over the world" asking "how could they do this, to put us in such danger?"
At issue are a range of secretive USAID programs the agency claims are not "covert" -- but they're not well-publicized either. And critics say they put employees in harm's way.
Among them was a "Cuban Twitter" communications network built to stir unrest on the island. The social media network, called ZunZuneo, ultimately reached at least 40,000 subscribers before being shut down in 2012 when a government grant ended.
Another glaring example of USAID under-the-radar operations involves American contractor Alan Gross, who has been sitting in a Cuban prison since his arrest in 2009 while working quietly on a separate program for USAID. Gross was setting up Internet access for the island's small Jewish community, but because Cuba considers USAID's programs illegal attempts by the U.S. to undermine its government, Gross was ultimately tried and sentenced to 15 years in prison.
Gross, an employee of JBDC Inc., was working with Jewish humanitarian groups under a multimillion-dollar contract with USAID. Gross was flying under the radar, though the agency will not use the word "covert" to describe these kinds of projects.
According to the Associated Press, USAID launched the "Twitter" program shortly after Gross was arrested -- a detail that angered Gross' supporters. The lawyer for Gross, 64, who has been imprisoned in Cuba for more than four years, said Tuesday that the decision only further jeopardized Gross' safety. He also announced that Gross was going on a hunger strike, which began Thursday, to protest his treatment by the governments of both Cuba and the United States.
Testifying Tuesday before a Senate subcommittee, USAID Administrator Rajiv Shah said the responsibility for Gross' imprisonment lies with Cuba. "The State Department has led an aggressive effort to help Alan secure his release," Shah said.
But Leahy sharply challenged Shah over what the federal government is doing to help Gross and how it's potentially endangering other employees.
"I've seen some nice press releases, but I've not seen any steps to actually get him out," Leahy said of Gross.
Leahy claimed the Cuban Twitter program would have been easily discovered. As for other programs being run by USAID, Leahy voiced concern that they could "taint all USAID employees around the world as spies."
Shah acknowledged that these programs entail risk but insisted they were being conducted "discreetly."
Sen. Mike Johanns, R-Neb., did not dispute the value of USAID's programs, but questioned why another part of the government was not handling the riskier initiatives.
"It just seems crazy," he said.
Shah said after the AP story came out that the ZunZuneo program was not covert and that a study by the U.S. Government Accountability Office into democracy promotion programs run by USAID and the State Department -- including the Cuban Twitter project -- found the programs to be consistent with the law.
"Discreet does not equal covert," the agency said in a blog post on Monday.
Gross' lawyer, Scott Gilbert, said the Cuban Twitter report was one of the factors Gross took into account in beginning his hunger strike.
"Once Alan was arrested, it is shocking that USAID would imperil his safety even further by running a covert operation in Cuba," Gilbert wrote in a statement. "USAID has made one absurdly bad decision after another. Running this program is contrary to everything we have been told by high-level representatives of the Obama Administration about USAID's activities in Cuba."
Gilbert also told Fox News that Gross was "enraged" when he learned about the "Twitter" program, and viewed it as the "last straw."
Gross' brief statement did not say whether he was drinking anything while on a hunger strike or mention his health. Lawyers said Gross has lost over 100 pounds while incarcerated.
"I am fasting to object to mistruths, deceptions, and inaction by both governments, not only regarding their shared responsibility for my arbitrary detention, but also because of the lack of any reasonable or valid effort to resolve this shameful ordeal. Once again, I am calling on President Obama to get personally involved in ending this standoff so that I can return home to my wife and daughters," Gross' statement reads.
His wife, Judy Gross, wrote Tuesday that she is "worried sick" about her husband's health and that she doesn't think "he can survive much more of this." Gross lived in Maryland before his arrest in Cuba. His wife now lives in Washington.
The Associated Press contributed to this report.