ACORN CEO 'Outraged' by Behavior of Employees in Prostitute Tapes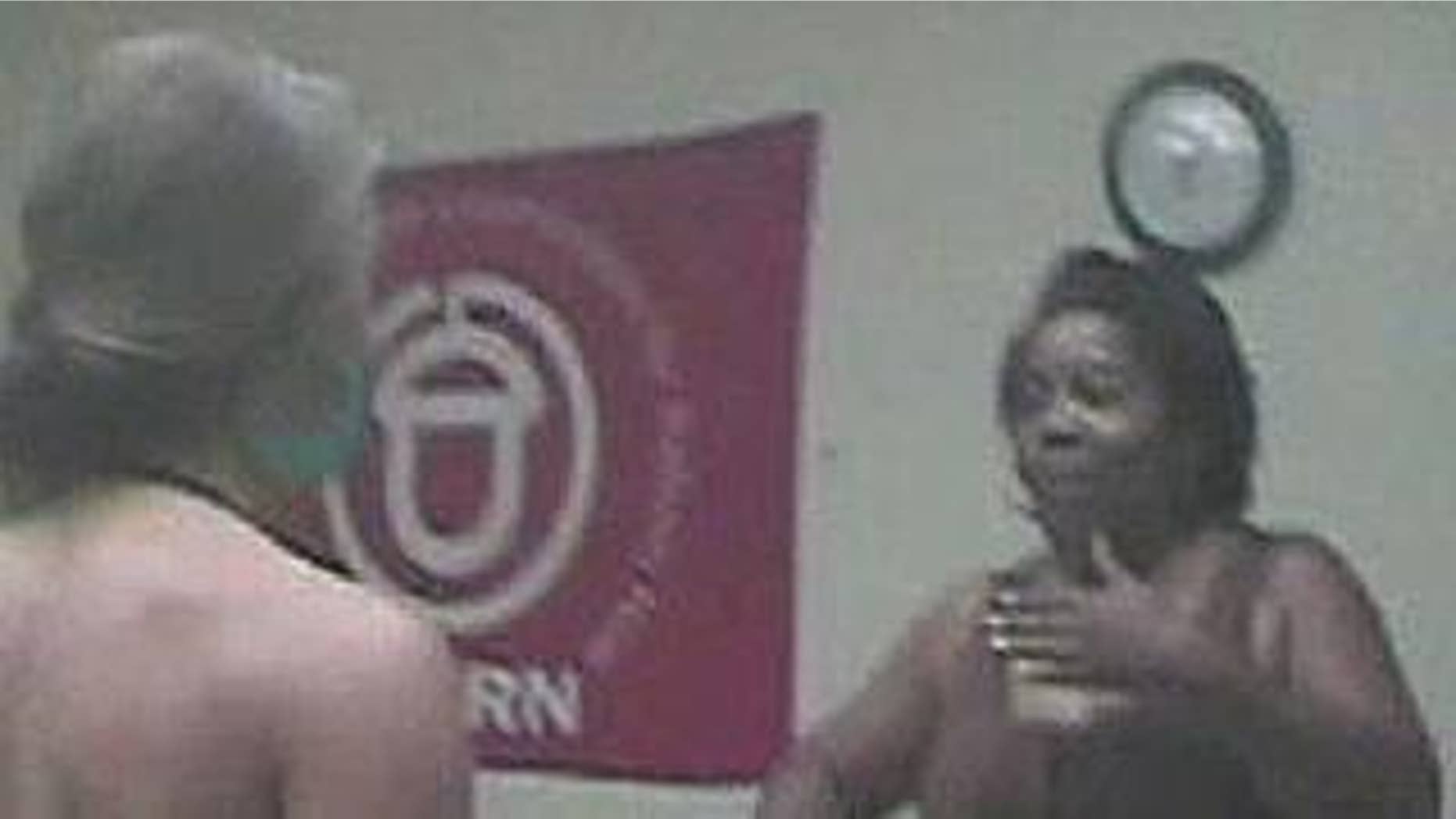 ACORN's top officer said Sunday that she was "outraged" by the content of hidden-camera videotapes showing her organization's employees offering advice to undercover filmmakers posing as a pimp and prostitute, as she pledged to "reform" the inner workings of the activist group.
Chief organizer Bertha Lewis tried to calm a growing firestorm over the behavior of her group's employees. Allegations of voter registration fraud and other ethical lapses have plagued ACORN for years, but the videotapes were the last straw for the group's critics -- as well as its long-time defenders.
The videotapes, filmed by two conservative activists, led to both the House and Senate voting to de-fund ACORN last week. Many Democrats joined Republicans in voting for the measures.
Lewis initially took a defiant tone against the criticism of her organization when the tapes were first made public by filmmaker James O'Keefe. But that stance softened as more tapes were revealed -- so far detailing hidden-camera operations at five separate locations across the country.
"Any organization is not entirely perfect," Lewis said on "FOX News Sunday." "I was outraged by it. Everyone should be, and I can understand how the Congress was also."
She said any employee "too stupid" not to adhere to professional standards will be terminated.
"Internally, let's have some reform," Lewis said. "It's indefensible what I saw (in the tapes)."
President Obama, in an interview broadcast Sunday, also said he favors an investigation into ACORN. At the same time, he played down the controversy, saying it is not the "biggest issue facing the country."
The ACORN fallout came after employees in the secret videotapes were seen offering advice on how O'Keefe and his partner could skirt anti-prostitution and tax laws -- by lying about their occupation, claiming underage sex workers as "dependents" and using other means of deception.
Soon after the controversy erupted, Lewis released a statement suggesting race was behind an attempt by conservative critics to "destroy" ACORN. ACORN provides assistance to low-income and often minority communities.
Lewis claimed the tapes were "doctored" and threatened to sue FOX News -- which broadcast the tapes but did not produce them -- and others.
But after Lewis claimed O'Keefe tried the same "scam" in many other locations and failed, O'Keefe continued to release more tapes in more locations showing ACORN workers giving him and his partner helpful advice.
Last week, Lewis reversed. She said ACORN would conduct an internal review and put a halt on much of the group's community activity.
Lewis said on "FOX News Sunday" that the group would name an auditor Monday.
But she skirted questions on whether ACORN should open its books to Congress or change its rare, taxable status to tax-exempt status as a way to ensure it steers clear of political activity.
Lewis continued to suggest her group was being unfairly targeted.
"I think Congress will be looking at doing an anti-ACORN amendment and just singling out one organization," she said.
Rep. Darrell Issa, ranking Republican on the House Oversight and Government Reform Committee, said on "FOX News Sunday" that ACORN needs to reveal more about its operation, charging that information about its many affiliates and subsidiaries is scarce.
"There's no transparency in ACORN," he said.