World Vision, Save the Children chiefs: Let's press pause on our national bickering and save lives together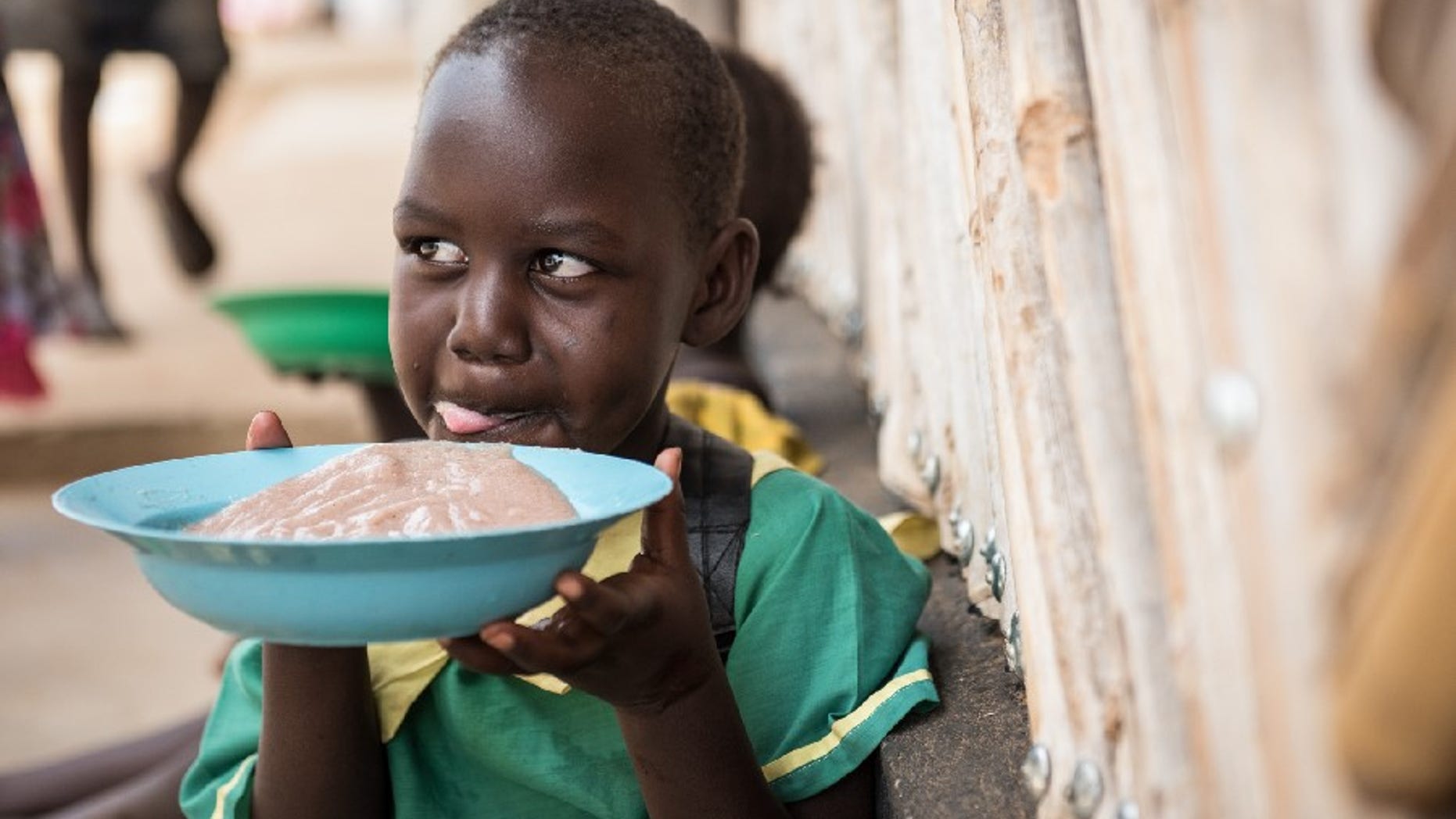 In this era of harsh political divisions and fake news, disagreement seems to be at an all-time high and it can be easy to overlook some of the world's most pressing conflicts. Right now, people in parts of Africa and Yemen are suffering from a massive hunger crisis and yet most Americans are totally unaware of it. The statistics are staggering: 20 million people are at risk of famine, 600,000 children are at risk of death before Thanksgiving and the United Nations is calling this the worst humanitarian emergency since World War II.
America has a tradition of helping those who need it most. Absent any divisiveness, the bright side is that here is finally an issue on which we can all agree – and a problem we can constructively address. Americans can come together on preventing cataclysmic starvation in the developing world.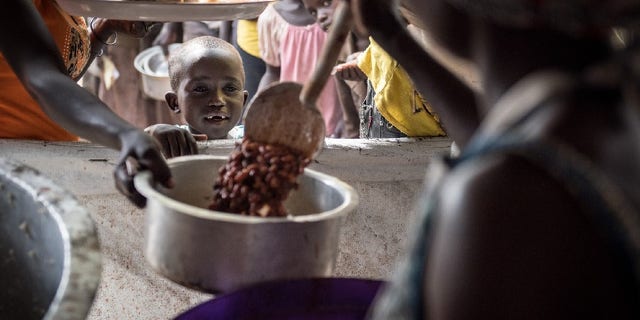 As President Ronald Reagan said during a famine in the 1980s, "A hungry child knows no politics" – and this describes our government's stance ever since, regardless of which party controls the White House and Congress. USAID is the world's largest provider of food assistance, not just contributing U.S.-grown food but also cash for locally-procured food, to help people help themselves. The Global Food Security Act had bipartisan passage through both houses of Congress in 2016.
Even now, with the partisan divide at its deepest in 25 years, Congress has appropriated nearly $1 billion for emergency famine relief for South Sudan, Somalia, Yemen, and Nigeria. Clearly hunger is an issue that unifies government officials on both side of the aisle. And that gives us hope that food aid will be sustained in the new Administration's foreign assistance budget, continuing America's leadership in alleviating global hunger.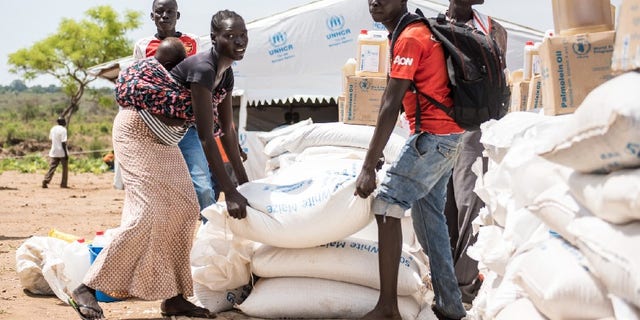 The hunger crisis is also unifying the international aid community. In an unprecedented move, eight of the largest humanitarian organizations—who usually compete for charitable donations—have joined forces as the Global Emergency Response Coalition. We've come together to show that a crisis of historic proportions require a new way of working, to eliminate confusion and provide Americans an easy way to help with confidence—the America Takes Action campaign. Unlike so many of the complex issues that confound us today this is a problem where we as Americans can make a life-saving difference for millions of children and families.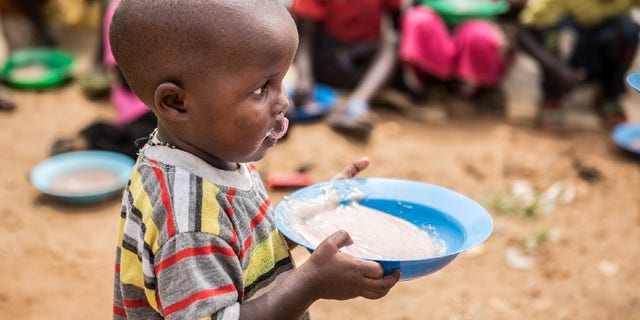 With unity in the public and non-profit sectors, what is missing is an outpouring of support from compassionate Americans focused on the vital effort to keep children alive and help them recover. We've seen firsthand the toll of severe malnutrition on children – a 4-year-old girl in Somalia who weighs what's typical for a 4-month-old; babies in South Sudan who are too weak to cry. Chronic hunger also haunts children later in life. Stunting makes a 13-year-old girl in Kenya look closer to five, and the invisible effects on brain development and the immune system may be permanent. A generation of children stunted from malnutrition grows up to be a less productive and more impoverished generation of adults, which experts say can reduce the GDP of a country as much as 12 percent. The far-reaching effects of hunger and famine today is continued fragility in the world beyond our borders.
As real as this hunger crisis is, it's eclipsed in the news by events in Washington. But wouldn't we all welcome the chance to press pause on our national bickering and come together to save lives? Consensus already exists that when it comes to hunger—people are more important than politics. And that is something we can build on.