Why May 1 is the day that will save me from breast cancer forever
For the last nine years, I've thought about the day of my preventative double mastectomy with dread, with fear, but mostly with hope – hope that I would muster just enough courage to make this day happen.
Well, the day of my mastectomy is finally approaching – May 1, 2018.
On Tuesday morning, I will be put to sleep and all of my breast tissue will be removed. When I wake up, I will see a new, different, irreversible version of myself.
That scares me.
Nevertheless, I know it is time for me to set aside my fears and conquer what has always seemed like my inevitable destiny: breast cancer.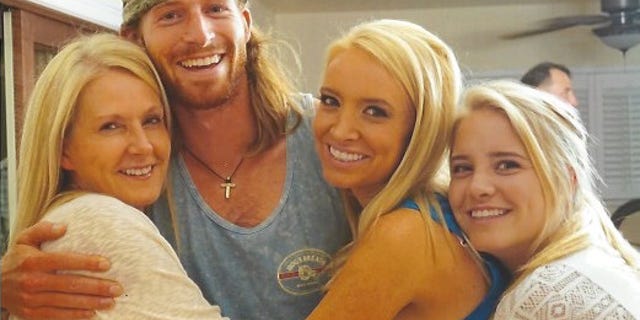 Eight women in my family line have been diagnosed with breast cancer – several in their young 20s. With this extraordinary family history in mind, my mother took a blood test to determine if she carried a genetic mutation that put her at an increased risk of breast cancer.
In October of 2009, she discovered that she carried the BRCA 2 genetic mutation, putting her at an 84 percent risk of breast cancer. Two months later and long before it was a popularized measure, my mother opted to have a preventative double mastectomy, bringing her chances of breast cancer to virtually zero.
I will never forget walking into her hospital room just hours after the surgery. She looked gaunt and frail, but her physical appearance belied her internal strength. Though several members of my family had tried to talk her out of what seemed like a radical measure at the time, my mother moved forward with a resolute insistency.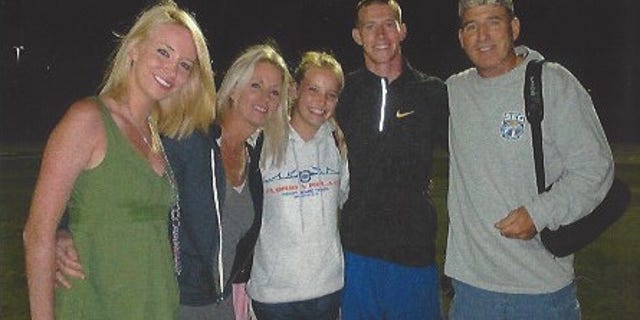 I looked at my mother lying in that hospital bed, and I realized that she had saved herself from ever having to battle the ugly disease that plagues more than a quarter of a million women in the United States each year. My mother could now say quite confidently that she would never die of breast cancer.
Recognizing this, I immediately left the hospital and took the BRCA 2 genetic test myself. Far sooner than I expected and at just 21 years old, I woke up to an unwelcome phone call and a harrowing new reality: I had tested positive for the same genetic mutation.
A cascade of uncontrollable tears poured down my face as I shared the news with my family. After a long embrace, my dad offered those sage words that I have carried with me: "Kayleigh, you know your weakness. We all have one in life, but you know yours.  You know your weakness, and you can attack it head on."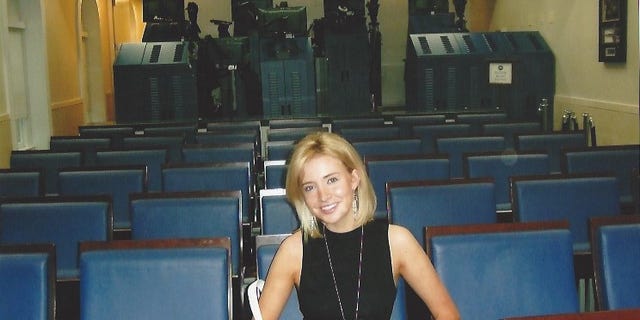 For nearly a decade, I have done just that through aggressive, routine surveillance. Every few months, I walk into Moffitt Cancer Center in Tampa, Florida, where I cross paths with brave women ravaged by chemotherapy, women whose situations are far direr than my own. Always the youngest one in the room, I wait alongside these cancer patients for my preventative screening, praying their battle will not become my own.
My dozens of mammograms, ultrasounds, and MRIs have been punctuated with false alarms and periods of creeping worry.
Like the time when I had my very first mammogram and met a woman battling cancer for the second time. "You don't have to worry unless they call you back for an ultrasound," she told me, moments before they did just that.
Lying on the metal table, I cried as the nurse pushed a small wand along my breast in a circular motion, revealing a bumpy terrain on a screen. I was sure it was cancer. Or the time when I found a large lump in my breast during my first year of law school. As it turns out, it was just a hardened mass of tissue.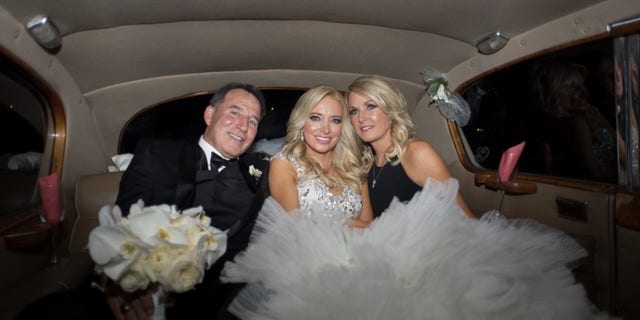 As I wrote previously, "My twenties have been a blessed decade, free from the ravages of cancer, but not the prospect of it."
In the months between testing, I did my best to forget about BRCA and breast cancer. But there were always reminders – the pink NFL equipment during football season, new studies in the news, or the tragic and growing list of women who have succumb to the ugly disease.
As I approach the age of 30, my chances of getting breast cancer go up precipitously. And while there is no perfect time to lose a piece of yourself, as of last November, I now have a partner to take this journey with me – a husband who has promised to love me through whatever lies ahead.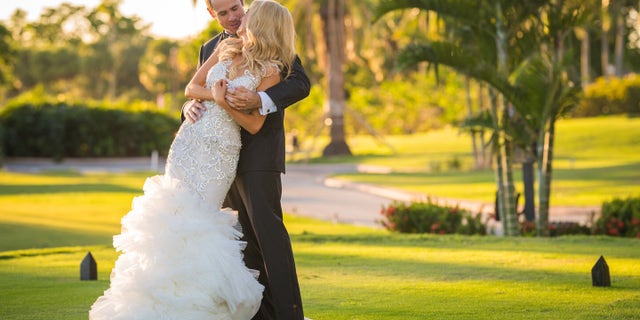 I'd like to think I'm strong, but my strength is enveloped in fear, a fear that is assuaged by women who have made this same decision. Women like Angelina Jolie, who wrote about her decision to have a preventative mastectomy. And women like my mother, who boldly took this step without hesitation. Their strength has become my own.
It was important for me to share this with you for a very simple reason: this day was only made possible because of these women who so openly and publicly shared their experiences.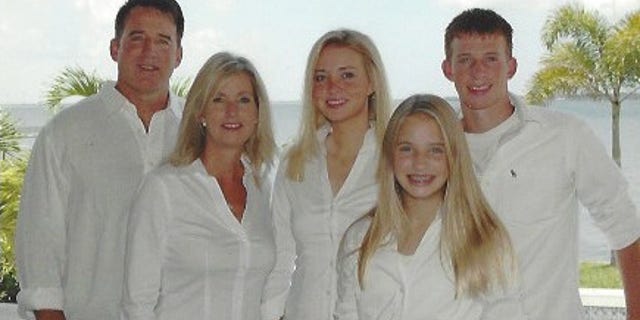 It was likewise important for me to write this now – just before my surgery, not after. While I've read innumerable articles from courageous women writing about their decision in the aftermath, I found very few accounts of the toil and the emotional lead-up as surgery approaches.
Despite my fears, I move forward with the decision I always hoped that I would be able to make thanks to the women that came before me, the man that stands beside me, and the savior that will be there with me on that operating table.
In just a few short days, behind me will be the testing, the wondering, the worrying. Behind me will be the biting dread of a disease that has taken the lives of far too many.
Ahead of me will be a cancer free life, where I can confidently say, "I will never die of breast cancer."
See you all on the other side.