Why doesn't Google seem to care about revenge porn?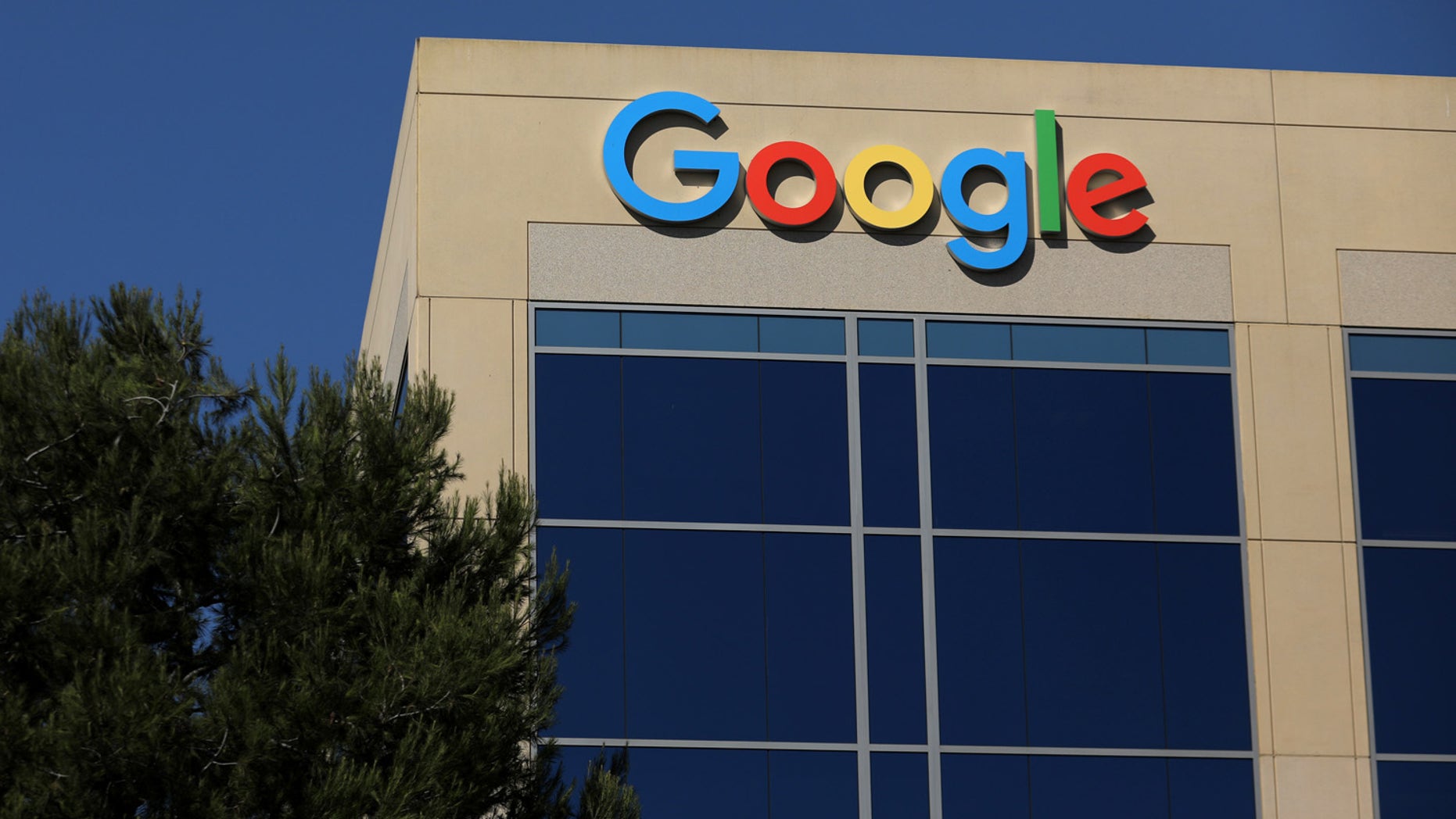 If ever there was a no-brainer appropriate for the skill level of the empty noggins in Albany, it was the bill to ban revenge porn.
If someone posts online a nude picture of you without your consent for the world to dissect and ridicule and beat their chests over, it obviously ought to be a criminal offense in this state.
Yet a bill proposing to make the posting of revenge porn a misdemeanor with a penalty of up to a year in prison has been languishing in Albany since 2013. This month, the legislators again went home for the summer without acting on it.
Guess who's behind this nauseating course of nonaction?
To continue reading Kyle Smith on The New York Post click here.