Who's winning the GOP 'money primary'?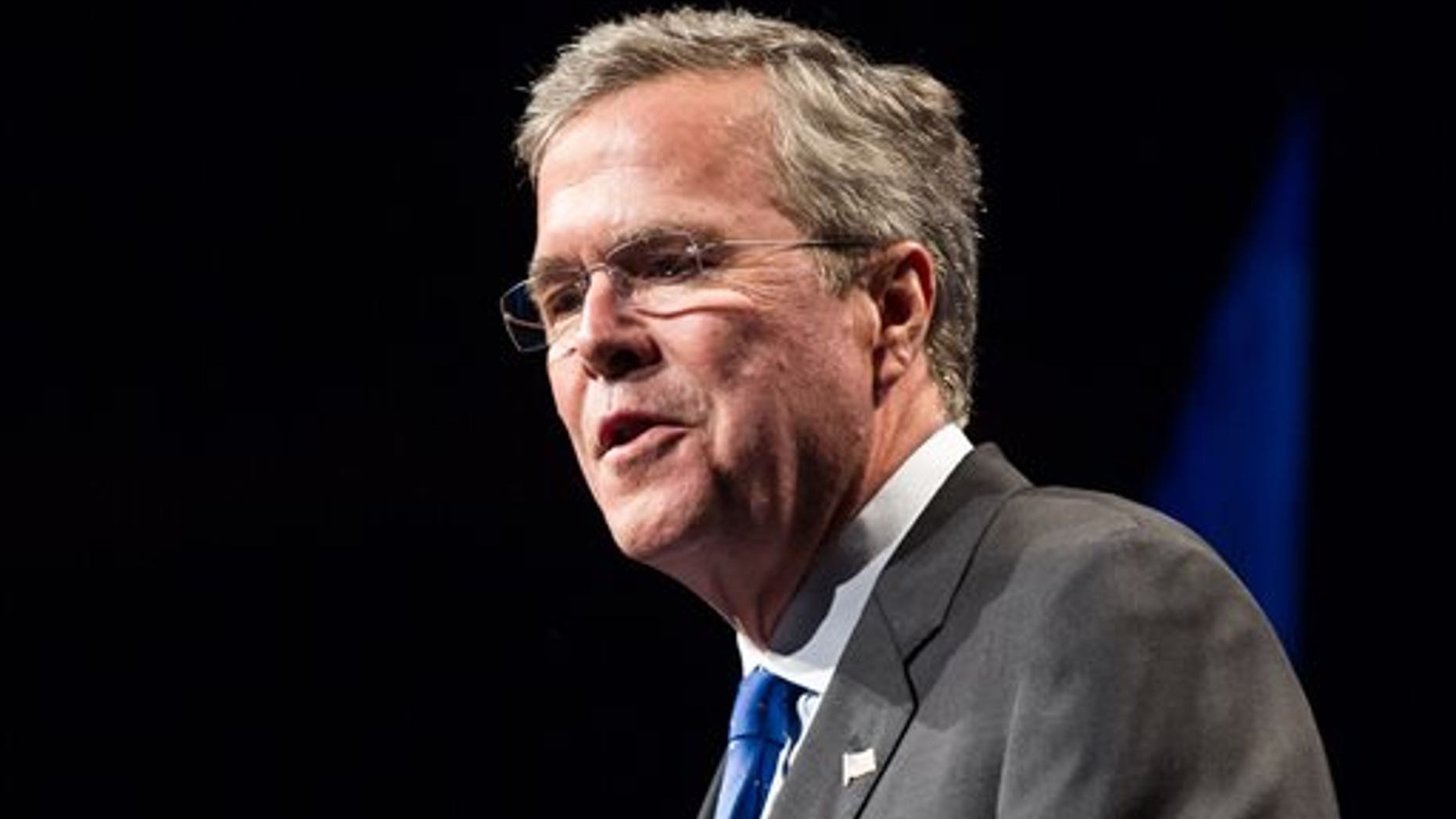 In the ever-important Money Primary, the GOP presidential field has divided into Haves and Have-Nots.
The Haves are former Florida Gov. Jeb Bush, who has raised $114 million; Texas Sen. Ted Cruz, at $52 million; Florida Sen. Marco Rubio, at $45 million; and Wisconsin Gov. Scott Walker, at $26 million. These figures include the funds raised directly by the campaigns as well as the candidates' associated super PACs through June 30.
Excluding super PACs changes the ranking. In that case, Mr. Cruz leads with $14 million to Mr. Rubio's $12 million and Mr. Bush's $11 million.
Remember when each announced he would run for president, since FEC rules don't allow campaign fundraising until the candidate is officially in the race. Mr. Cruz declared on March 23, Mr. Rubio on April 13, and Mr. Bush on June 15. So Mr. Bush raised almost as much for his campaign in two weeks as Messrs. Cruz and Rubio did in three or more months. Mr. Walker declared on July 13, after the quarterly reporting deadline had passed, so his totals do not include any campaign fundraising.
But his extensive donor list from his recall election will likely help him scramble the ranking.
Click for Karl Rove's complete column in The Wall Street Journal.