What Can Latinos Do To Improve Our Children's Education?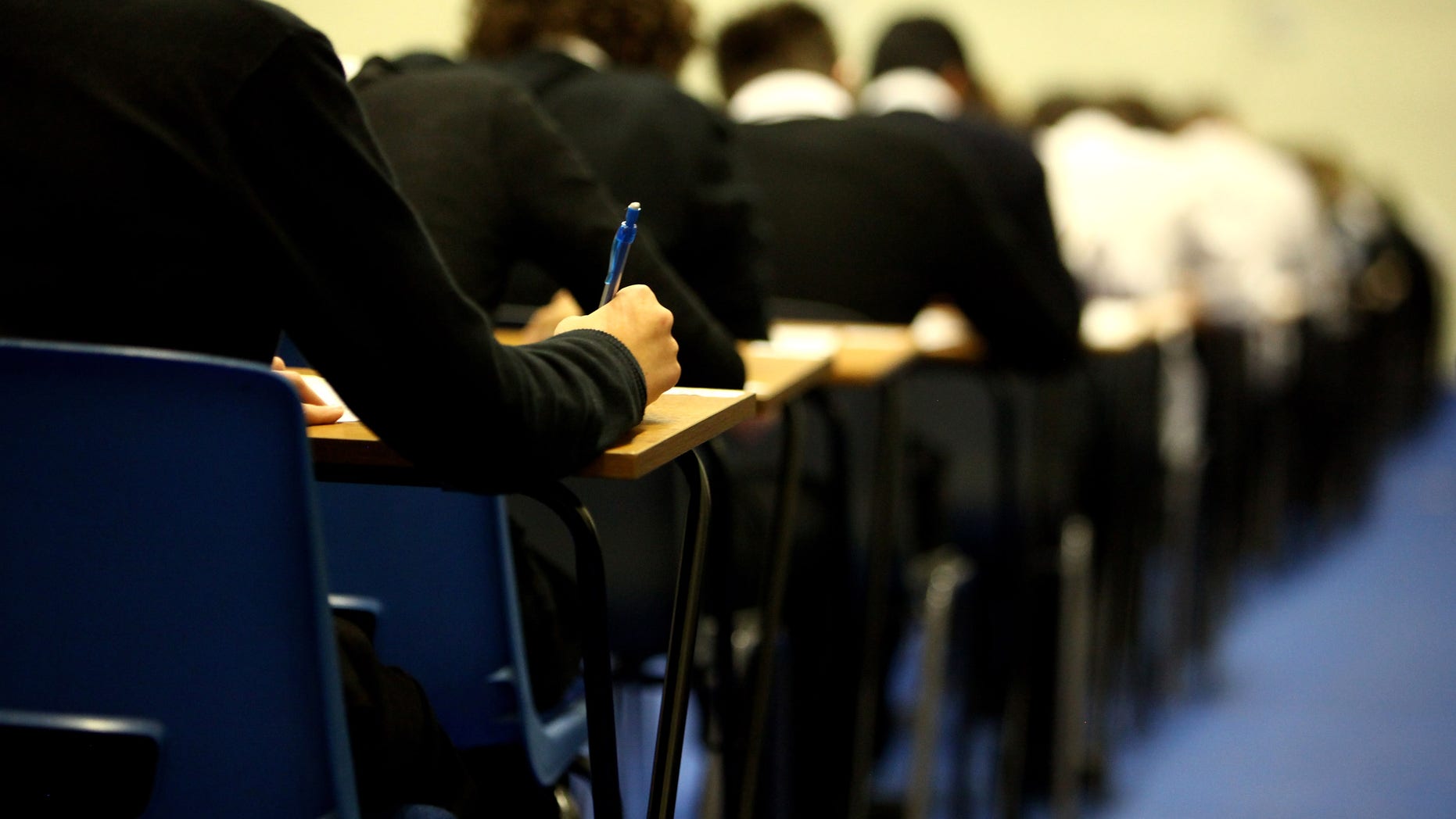 My great grandmother attended school for only three years, and my grandmother dropped out during eighth grade. Life circumstances limited their education. Bisabuela grew up in rural Puerto Rico during the early 1900s when public schools were virtually non-existent. Abuela came to New York as a toddler, but poverty forced her to drop out at 13-years-old so she could work to help support her family.
Thankfully, educational opportunities for Latinos have improved dramatically since then. My mother was the first high school graduate in the family, and I became the first college graduate.
The U.S. Department of Education released a study in 2012 that examined high school completion rates from 1972 to 2009. Overall, graduation rates have increased for all races and ethnicities, but Latinos have had the largest jump over the 27-year study. In 1972, only 56.2 percent of Latinos completed high school. That number jumped to 76.8 percent in 2009. During the same time period, whites went from 86 to 93.8 percent and African Americans went from 72 to 87.1 percent.
Experts cite several reasons for the increase in graduation rates. Factors such as accessibility of public schools, mandatory attendance laws, and better economic and social conditions that don't require teens to choose work over school have certainly made things easier over the generations. However, I believe the experts neglected one very important item in their lists; they neglected the influence and sacrifices of Latino elders.
Many of our Latino elders faced struggles due to their lack of education; however, a commitment to family provided them with the relentless desire to make things better for their children and grandchildren. Both my grandmother and mother stressed the importance of education because they wanted me and my cousins to have a better life than they did. These women endured hardship during their youth and recognized education was the only way out of poverty and helplessness. Therefore, they placed tremendous value on our schooling.
My mother surrounded both me and my brother with letters, shapes, colors and numbers when we were toddlers. During our early years, she read to us, taught us to print and allowed us to explore. She wasn't an expert in child development; she was a regular mom. We went to public schools and got healthy doses of "you can do this" and "no excuses" from her, mixed with life lessons about accountability and discipline. Thanks to her efforts, we are able to financially support our families in a way she never could.
My grandparents also focused on our education. Even though my grandmother had limited literacy, she kept copies of "National Geographic" around the house and encouraged us to read aloud. My grandfather read three newspapers a day, and he would talk to us about the stories during breakfast. Visits to their house always involved a slew of aunts, uncles and cousins as well family trips to zoos and museums. Although they couldn't provide this kind of experience for their own children, they more than made up for it with my generation. All 11 grandchildren graduated from high school, four earned college degrees, and one became a successful tradesman who now employs 20 people.
Even with family support and societal gains, experts say roughly one in four of today's Latino children will not graduate from high school and consequently, will face a lifetime of limited opportunities.
It doesn't have to be that way, and we don't need another government education initiative to solve the problem. I believe the solution lies within Latino families, just as it has in the past. Our children need our encouragement and attention if they are going to succeed. They need to see that we value all forms of education including high school, vocational training, apprenticeships, community college and universities. Most importantly, they need to understand the sacrifices our elders made so they could have the opportunity to learn and have a better life.
Gracias, mamás, papás, abuelas y abuelos.