What 3 Oscar-nominated films teach us about family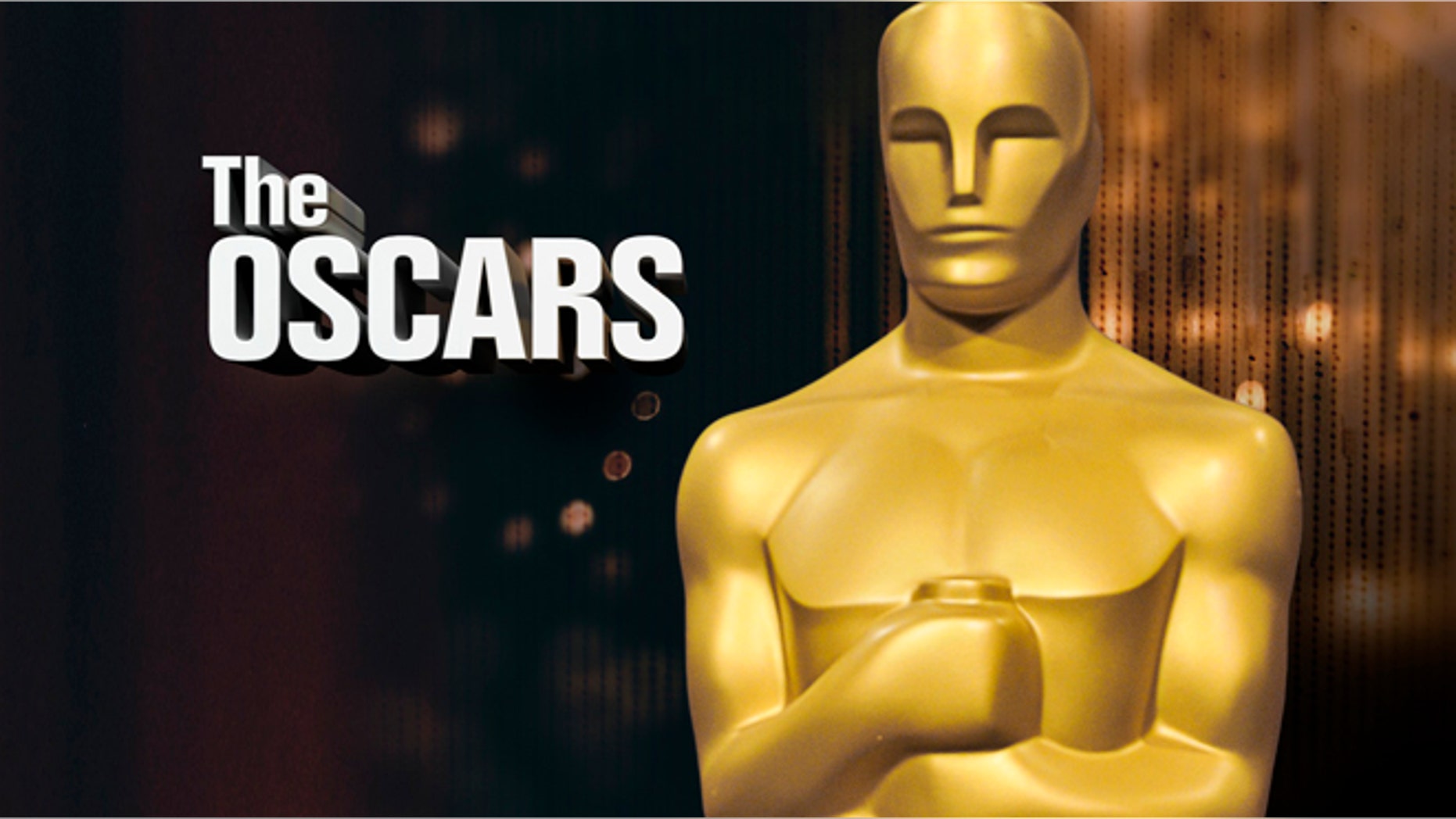 In "August: Osage County," there is one hilarious scene amid a morgue-like set. The Weston family has gathered for the funeral of the father, who committed suicide.
Chris Cooper's character squirms through what is surely one of the most painful prayers every filmed: "Dear Lord, we ask that you watch over this family at this sad time. Uh, we are truly---blessed in our . ..  .fellowship? In our . . .uh, togetherness? We recognize now more than ever the power, uhhh, the joy of family!" Everyone watches him through slitted eyes, shaking their heads sadly. As they should. This is the most dysfunctional family to hit the Hollywood screen in decades.
I like family movies, especially the kind that include addiction, violence, secrets and a gutter-mouthed mother, movies that bring us close-up into our most primal, tumultuous relationships.
[pullquote]
The question at the heart of this movie confronts us all: How do we escape the sins of our fathers and mothers yet still "belong" to our family? Three Oscar-nominated movies in particular take us on a family trip good enough to keep a journal. Here then is mine.
Disney's "Frozen" takes us into the wintry terrain of two estranged sisters. Separated by fear, misunderstanding and a secret, the younger sister Anna searches for the other, Elsa, across a frigid kingdom, the land itself plunged into a Narnian winter by the accidental powers of Elsa. The movie wrestles with notions of freedom, family, and "true love."  "I don't even know what true love is, Olaf," Anna despairs to the carrot-nosed snowman. He replies,  "I do. That's when you put someone else's needs before your own."
What is truer than this?
We see it in action at the end, when Anna, the wronged sister, gives her life for Elsa, an enactment of the quintessential quote of the movie: "An act of true love will thaw a frozen heart." The kingdom does thaw, the gates are ever open, and we cheer.
If your heart isn't thawed by such ebullience, and you prefer more grit, ride along with Woody and David, a father son combo who road trip to Nebraska in this black and white film by Alexander Payne.
It's the trip all sons and daughters should take with a parent, especially a parent like Woody, a gruff, laconic alcoholic who's disinterested, at best, in his two sons.
Despite his initial reluctance, David finds himself driving into the mystery of his and his parents' past. Hawthorne, Nebraska is any Hometown, USA, where none of the inhabitants has escaped the corrosion of time, pettiness and cynicism.
Visiting his father's ghosts awakens David's understanding and compassion for Woody, slowly rendering both father and son less wooden, less mysterious, more human. There's even a quick, awkward embrace near the end.
If you don't trust happy endings, you can get to family togetherness another way, through "August: Osage County," which feels pretty much like a trip to hell.
The movie, which I loved, answers the question, "What does a family look like when devoid of any trace of compassion, understanding and forgiveness?"
No one can escape the vitriol of Violet, played by Meryl Streep, who is fittingly suffering from cancer of the mouth.
Only two options are possible in this dark shuttered house: the daughters will stay and become like their mother, or they will flee and still become like their mother. In the final dramatic scenes, every family member scatters, abandoning Violet to the fate she has earned: she will face her cancer and her death utterly alone.
The point of these movies is -- if you are a son or a daughter, you have to move. You have to get in the car, the plane, the sleigh, whatever, to enter the mystery of your family.
What each of these characters found along the way wasn't pretty, but it was more truth than they had known. It is those dark truths that lead us to the hardest and best truth of all: without compassion for our parents, without forgiveness and love in our families, there is no end to the cycle of anger, bitterness and alienation. And, if this truth doesn't set you free, it at least gives you choices you didn't have before.
It was not that long ago when I began my own trip toward my estranged father before he died. I wish I had seen these movies years ago. I might not have waited so long.