US and Israel: Celebrating a unique, unbreakable bond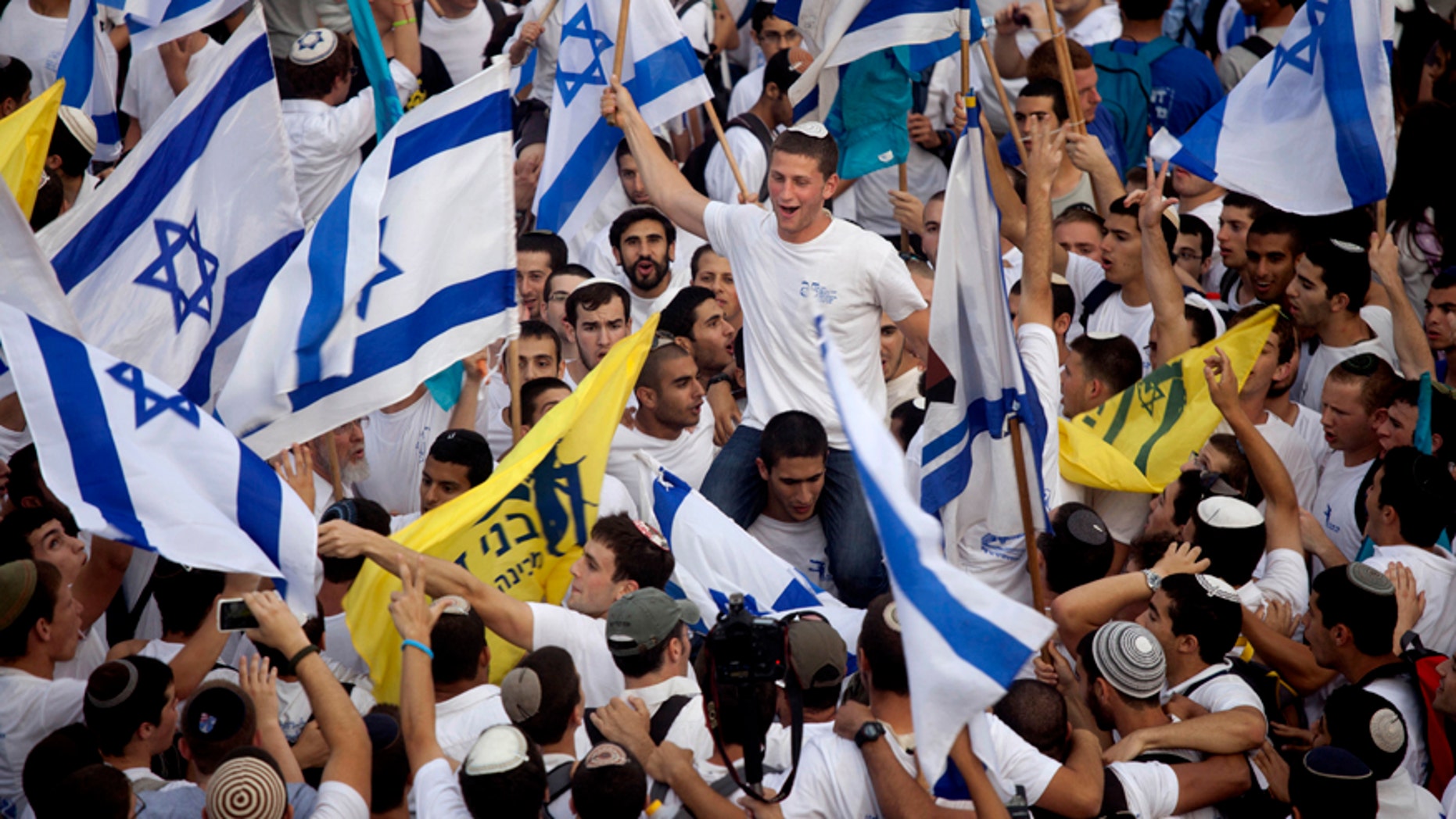 Perhaps President John F. Kennedy said it best in 1960 when he professed powerfully that: "Israel was not created in order to disappear—Israel will endure and flourish. It is the child of hope and home of the brave. It can neither be broken by adversity nor demoralized by success. It carries the shield of democracy and it honors the sword of freedom."
I am certain that these words were chosen very carefully for their enduring reflection of the fraternity felt by the United States and the American people for the Jewish State. Few countries share such similar ethos and character, especially two so geographically distant from one another.  The use of the expression  "home of the brave" adapted from America's National Anthem expresses the long-standing intimacy between our great nations which both rose to fight against the tyranny and to provide a better tomorrow for its peoples.
[pullquote]
Today, although some would try to place a wedge between our nations, this unique relationship, forged by common interests and shared values, remains as close as ever. Recent surveys from the Pew Center indicate that the American people's faith and trust in Israel grows every year. This trust is not misplaced.
Israel remains the indispensable ally of the U.S. in the region and beyond. As our region undergoes major upheavals, Israel remains an island of stability which readily cooperates with the West to meet the greatest challenges of our era: terrorism, radical Islam and the growing proliferation of weapons of mass destruction.
Israel's technological innovations not only help American soldiers stay safe and achieve their missions; our intelligence contributes to keeping many of the darker forces in the world at bay.
Israel's technological advances also have major global impact. People from all corners of the world use and benefit from Israeli inventions and innovations on a daily basis. Israel's medical technology has saved countless lives. Our scientists are on the forefront of state-of-the-art  technological advancement; Israel is among the world leaders in developing and using alternative energy sources.
Both nations share common fundamental principles based on the prophetic vision of freedom and human dignity. Both countries have historically been and continue to provide safe haven for refugees. It is for these and many other reasons that Americans of all backgrounds feel a deep and enduring affinity to Israel. This is also why tens of thousands of Americans line the streets of Manhattan every year in the Celebrate Israel Parade to honor the bond between our two great nations.
I am especially proud to participate in this year's parade  which  commemorates 50 years since thousands walked down Riverside Drive in support of the young State of Israel. This impromptu walk evolved into the popular parade which marches down Fifth Avenue.
Israel, as the sole true democracy in the Middle East, exists and thrives in a region where people aspire and hope for freedom, education and equality, and our nation gives hope to the hundreds of millions around us demonstrating that these aspirations are not only imaginable but feasible in the Middle East.
As JFK so eloquently put it many years ago, Israel is the child of hope. We have great confidence that those who come to understand us, our history, our challenges and achievements, will understand these words as an aphorism for the promise Israel holds.
Sixty-six years young, yet thousands of years old, the nation of Israel sees her best friends in the American people with whom we share a destiny of purpose in this increasingly fractured world.
In these particularly unstable times, Americans can look with absolute certainty to Israel, not only as a true and enduring ally, but as a partner in the hopes and aspirations for a stable and peaceful future.