University students vote to make American flag optional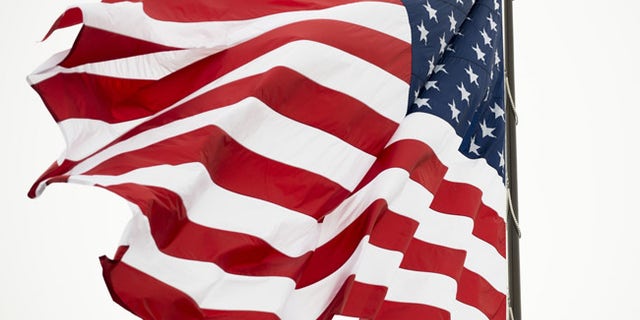 NEWYou can now listen to Fox News articles!
Students at the University of California, Davis proved you don't need a Bic lighter to desecrate Old Glory -- you just need a majority vote.
The UC Davis Student Senate passed legislation revoking a long-standing rule that required the American flag "stand visibly" at every senate meeting.
CLICK HERE TO LEARN TO FIGHT BACK AND RECLAIM AMERICA! GET TODD'S NEW BOOK!
"It shall not be compulsory for the flag of the United State (sic) of America to be displayed at the ASUCD Senate meetings," the new legislation declares.
Ironically, the author of the anti-American bill is a student who recently became a naturalized citizen.
"The concept of the United States of America and patriotism is different for every individual," Itmar Waksman told the CBS affiliate in Sacramento.
Under the new rules, any senator who wants to display Old Glory must file a petition.
"It will then be at the discretion of the Senate Pro Tempore whether to approve, reject or set the decision to a vote of the Senate," the bill states.
Click here to read the full story on ToddStarnes.com.