Trump and our national monuments: What America's hunters and anglers want the White House to do
NEWYou can now listen to Fox News articles!
U.S. public lands and waters form the heart of our national identity and – for sportsmen and women – the soul of our outdoor traditions.
No places better embody these traditions than America's national monuments. Since the 1906 passage of the federal Antiquities Act, a total of 16 presidents, eight Republicans and eight Democrats, have used the law to protect our most treasured landscapes like the iconic Grand Canyon or Mount Olympus for elk – both established by Theodore Roosevelt – and great places to hunt and fish, such as Organ Mountains-Desert Peaks in New Mexico and Berryessa Snow Mountain in California.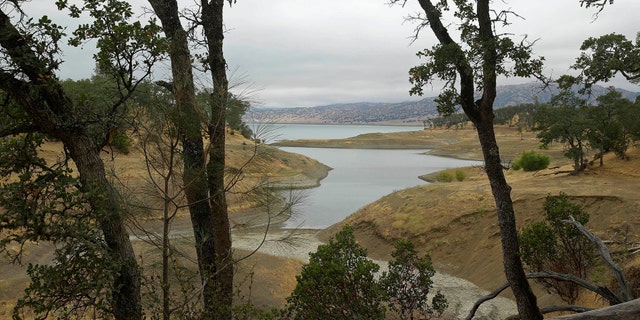 Now, however, a century-plus legacy of bipartisan conservation could be in danger.
An executive order issued this spring by the Trump administration directs the Interior Department to study 27 national monuments covering tens of millions of acres that have been designated since 1996 and gauge whether their size, boundaries and scope conform to parameters established in the Antiquities Act. Encompassing important lands and waters that include prime fish and wildlife habitat, these monuments offer some truly unique public hunting and fishing experiences.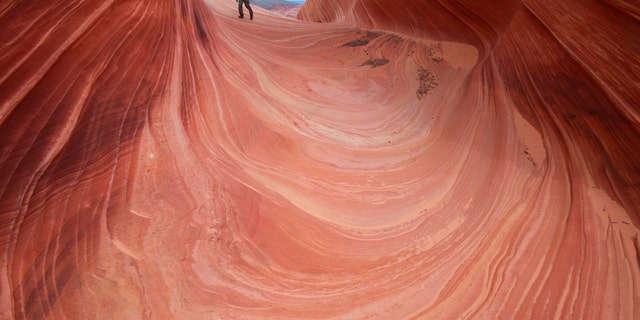 Interior Secretary Ryan Zinke has visited several of the monuments under review in recent months, and a public opportunity to provide feedback has drawn millions of comments. The secretary is due to release on Thursday a report summarizing his review and recommended next steps – and respond at least in part to the outpouring of public support for America's national monuments.
Sportsmen and women have been among those speaking up the loudest. Efforts to reduce in size or otherwise weaken our national monuments could harm fish and game, limit hunting and angling and negatively impact cherished American landscapes. The potential for new and potentially harmful industrial development in the monuments under scrutiny looms large. But most of all our national monuments have stood the test of time, and the present review could trigger a game of political football, leaving them in limbo.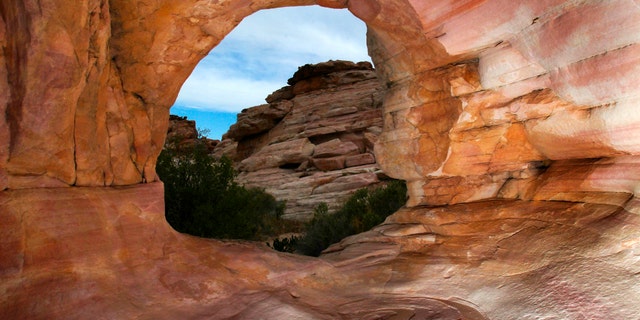 We're standing up in support of the Antiquities Act, as well. For more than 100 years, the law has proven to be one of our most potent mechanisms for permanently conserving valuable fish and wildlife habitat and upholding traditional uses of our public lands. Recommendations made by Secretary Zinke, if adopted, could erode the strength of the act, blunt a powerful conservation tool and diminish our national monuments system overall.
Public lands sportsmen are not standing idly by while attempts to undermine our public lands heritage unfold. Secretary Zinke has made clear his admiration of renowned sportsman-conservationist Theodore Roosevelt. He also has continually asserted his allegiance to American hunters and anglers.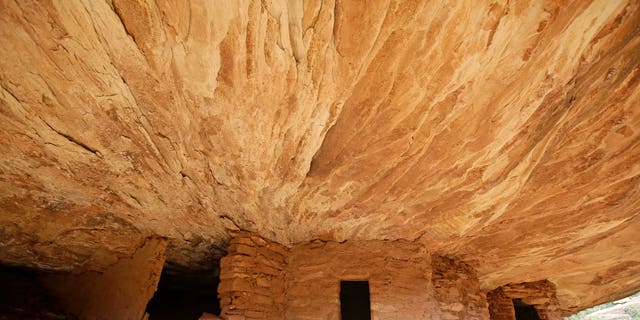 We're consequently pleased that the secretary has pledged not to reduce five monuments, including Montana's Upper Missouri River Breaks National Monument, home to world class opportunities to pursue elk and bighorn sheep. But the other 22 monuments under review belong to all Americans and must be sustained as well.
Secretary Zinke is potentially a strong ally of sportsmen and women – and an advocate for our public lands and waters. However, the rhetoric so far at Interior has been mixed, to put it mildly.
Actions speak louder than words. American hunters and anglers demand leadership from the secretary that upholds – and advances – Theodore Roosevelt's legacy. We are holding him accountable for his conservation promises. An attack on one monument is an attack on them all.
Mr. Secretary, don't turn your back on Theodore Roosevelt now. Instead ask yourself: What would Roosevelt do?