Top tech guru: Three things Congress, Trump can learn from CES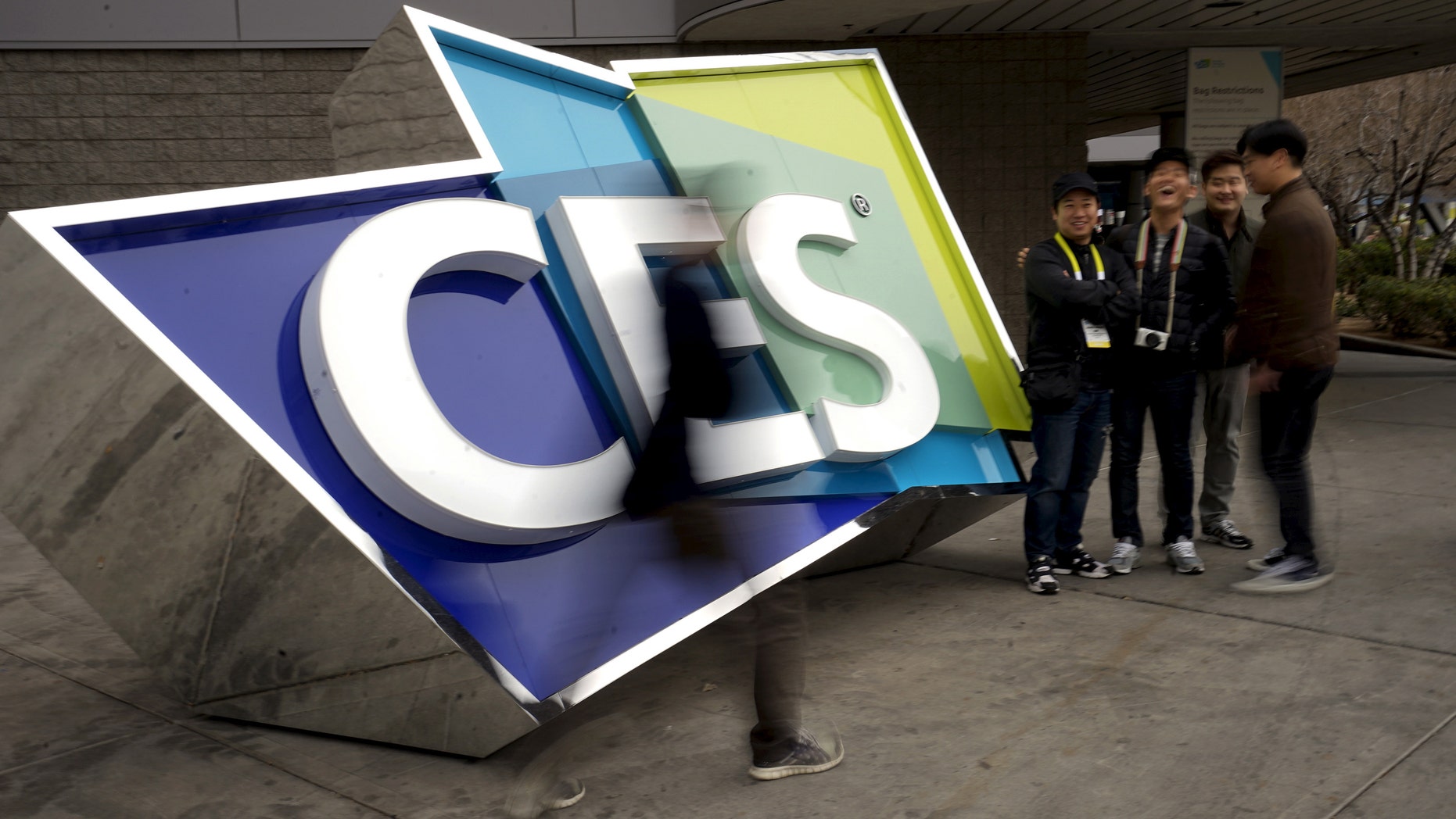 America is the world capital of innovation. Thanks to our spirit of ingenuity and independence, we attract the world's best talent to create the most innovative technologies.
Our focus on leading the world in innovation is a bipartisan strategy critical to our national future.
Despite the constant volatility of the market, the U.S. tech industry has remained a strong force in the U.S. economy. In 2015, the industry supported 15 million jobs with direct, indirect and induced economic activity equaling 10 percent of our gross domestic product.
This year, 170 international, federal, state and local government officials — including about a dozen members of Congress — will attend CES® 2017 to experience the groundbreaking ways increased connectivity and tech innovation transform our world and help our country succeed.
Among them will be François Fillon, the French presidential candidate and former prime minister; five other Cabinet-level ministers from France, Canada and Nigeria; and His Royal Highness Prince Constantijn of the Netherlands.
Here's what they'll learn:
1. Technology keeps us safe. As our world becomes more connected than ever before, tech companies are making us safer. From facial recognition and gait and voice analysis to predictive analytics and chemical-sensing devices, the companies and technologies at CES help fight terrorism and crime through innovation.
For example, SecuGen is sharing its new two-finger fingerprint reader developed in accordance with FBI standards, and Continental is showcasing cars that allow drivers to start their engines via fingerprint. Meanwhile, new encryption technologies are helping keep private information safe.
Top government officials — including Homeland Security Undersecretary Suzanne Spaulding and the department's chief information officer, Luke McCormack, and Federal Emergency Management Agency CIO Adrian Gardner — will speak at CES 2017, highlighting how the public and private sectors can partner to improve national security while protecting consumers' privacy. And Federal Trade Commission Chairwoman Edith Ramirez will discuss data protection and how to stop hackers who are increasingly stealing sensitive information.
2. Technology and innovation drive the U.S. economy. The tech sector directly and indirectly accounts for 8.4 percent of total U.S. employment and created $3.5 trillion in total economic output, according to the Consumer Technology Association's U.S. Economic Contribution of the Consumer Technology Sector report. The companies and technologies on display at CES are not only changing our lives for the better, they are driving our economy and strengthening our global leadership.
To fully realize the economic potential of technology, we need effective communication among policymakers, tech developers and entrepreneurs, particularly when it comes to opening up new markets for American exporters.
Some 50,000 international tech professionals will be at CES, allowing policymakers to gain crucial insights into the concerns of the global tech community, including how to craft effective trade agreements that enable U.S. entrepreneurs to grow jobs.
3. Technology is improving the way we live. From smart homes to smart cities, technology is connecting our lives to make us more efficient and save time. Increased mobility options from ride-sharing to self-driving cars are opening up new possibilities in transportation, tourism and many other sectors, while also providing flexible opportunities for Americans to earn a living.
This year, among the dozens of innovative technologies showcased throughout the show, CES will feature self-driving cars, drones and augmented and virtual reality (AR/VR) – technologies that will not only improve our everyday lives, but also advance our health care treatments and systems.
VR allows doctors to develop treatments and has proven to help with conditions as diverse as dementia, paralysis and post-traumatic stress disorder.
Self-driving cars should reduce traffic accidents by 90 percent, solving one of the greatest public health challenges of our time, as well as giving heretofore undreamed-of independence and mobility to seniors and people with vision loss.
Drones have unlimited life-changing potential. From the quick delivery of supplies and medicine to better crop production, drones will bring game-changing innovation to our everyday lives.
We need laws that allow these technologies to emerge and evolve, balancing safety with the lightning-fast speed of innovation and delivering life-changing benefits without needless bureaucratic delays. Only ongoing collaboration between policymakers and industry professionals can produce the kind of policy that will keep America on top.
Government officials recognize the importance of such cooperation: Members of Congress are participating on a CES panel about what the administration of President-elect Donald Trump means for the tech industry. And whatever your view of Trump, there are strong reasons for optimism that he will embrace innovation as a national strength and worthy goal.
Both the White House and Congress will be pro-business in 2017, and if both lead in a way that is faithful to voters' vision, American entrepreneurship, innovation and creativity will thrive. CES 2017 offers these policymakers a personal, meaningful opportunity to experience exactly what innovation can deliver.