This Thanksgiving, here's how to avoid politics and have a 'controversy-free' time with your loved ones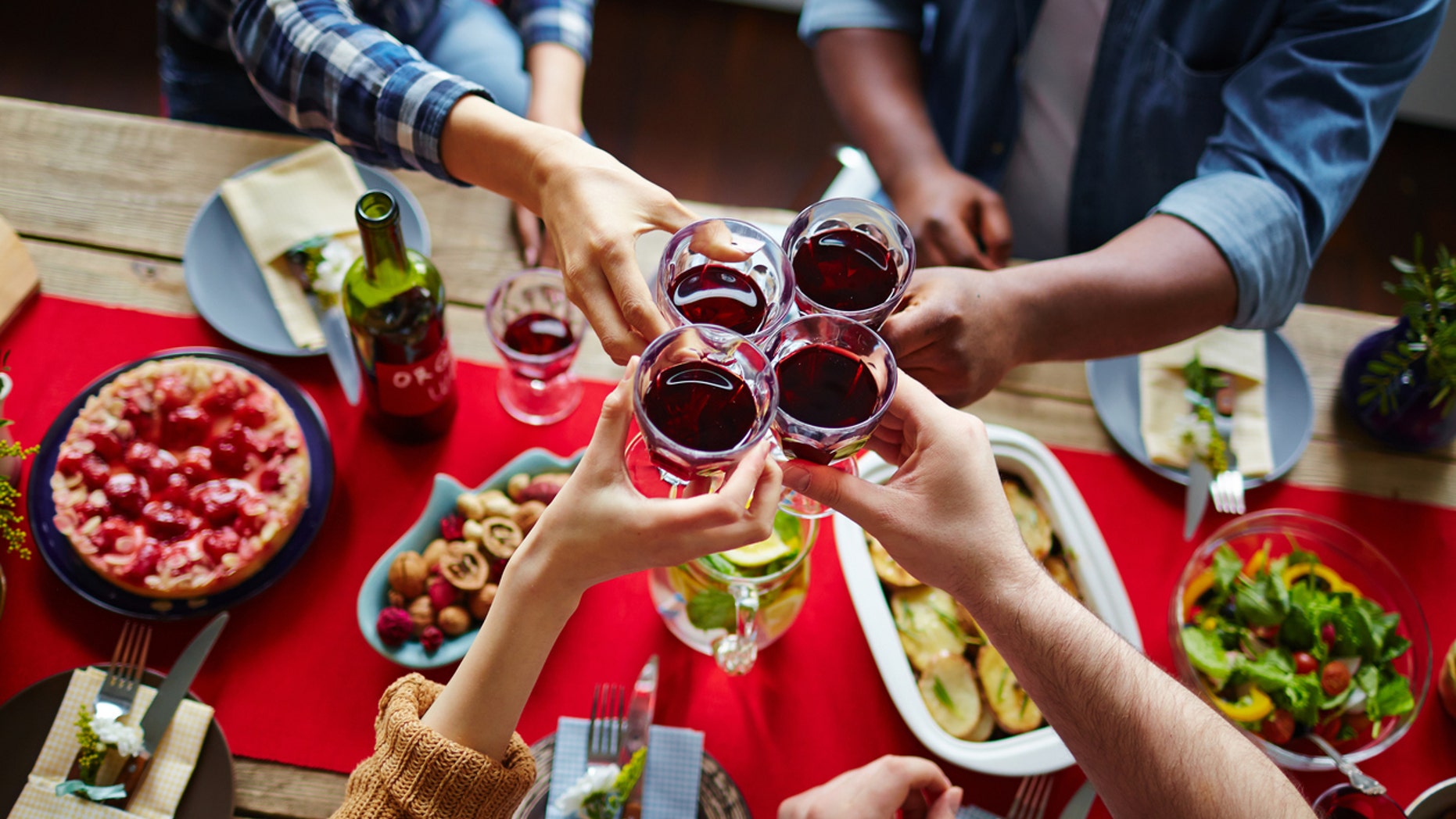 This fall has been a record-breaking one for politics. Almost half of Americans of voting age cast ballots in the midterm elections this year – the highest turnout since 1914, before women could vote. We elected the first Muslim and Native American women into Congress and the first openly-gay governor. But let me give you some advice: This Thanksgiving, put politics aside.
Politics at the dinner table can be a risky subject, but even more so on Thanksgiving, when six in 10 Americans say they dread the topic coming up. Politics is divisive, and it's the issue most likely to cause a fight on Thanksgiving. On top of that, as Nobel Prize-winning behavioral economist Daniel Kahneman points out, the chance of you being able to change someone's mind on a deeply held political view by arguing with them is close to zero.
The problem is, what starts as a good-natured debate can easily turn combative. Mix in the fact that half of children end up rejecting the political affiliations of their parents as adults, and you have a dangerous recipe for a day that should be a celebration of being together.
Here are some alternatives to those conflict-brewing political conversations this year:
Share some fun facts. Did you know that the first Thanksgiving was eaten with spoons and knives, but no forks? Pilgrims at the time did not even know what a fork was. And you might not be able to outrun a turkey; wild turkeys can run up to 20 miles per hour when scared. Also, each year, the President pardons a turkey, a tradition dating back to the 1940s that can spark some engaging discussion. Pardoned turkeys have gone on to "retire" at places ranging from George Washington's Mount Vernon to Disney World.
Turn on the television. Thanksgiving Day is host to two famous American pastimes – parades and football. Rooting for two different sports teams is a much safer kind of disagreement than an argument over two political parties. The Macy's Thanksgiving Day Parade, which began in 1924 with 400 employees marching with live animals from the Central Park Zoo, will have a talented lineup of stars from Sesame Street characters to Diana Ross performing. Thanksgiving is also a popular time to watch classic movies like A Charlie Brown's Thanksgiving and A Miracle on 34th Street.
Get outside. The holidays are all about traditions, and it's never too late to start a new one, especially out in the crisp fall weather. Start hanging those Christmas lights, or go for a family hike. My family traditionally has our own Turkey Trot, with the younger members running and the elderly (me for example) walking.
Give back. Thanksgiving can be a difficult day for those who are struggling with homelessness or loneliness. This Thanksgiving, consider volunteering as a family at a local soup kitchen. You can find a food bank near you at Feeding America. Or make it a tradition to donate blood. The Red Cross hosts blood drives across the country every Thanksgiving. If you live near a military base, invite a service member into your home.
In my family we often spend part of Thanksgiving packing presents we'll give to people who have experienced floods or fires, even the youngest members participate by making holiday drawings that go in the packages we're sending. We're living something Frank Perdue used to say: "If you want to be happy, think what you can do for someone else. If you want to be miserable, think what's owed to you."
Holidays should be a time for bringing families together, not tearing them apart. Make Thanksgiving a "controversy-free" day and focus on what unites you, not what divides you. Focus on building new traditions, ones that will leave everyone looking forward to next year's holiday, instead of dreading it.