The Clinton-Biden Switcheroo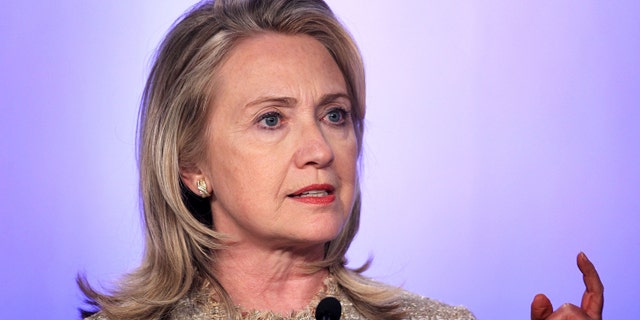 The whispers in Washington of a jobs trade between Hillary Clinton and Joe Biden are getting louder. This rumor started in 2010 after Democrats got wiped out in the midterm elections, and it has persisted ever since.
Under this scenario, President Obama or some surrogate would ask Vice President Biden to trade places with Secretary of State Clinton for the good of the party. Clinton would thus become Obama's running mate in the fall. At least two senior Democrats who are not involved with the re-election campaign have suggested the switch as a way to breathe new life into the Democratic ticket.
As one former high-ranking Democrat in Congress tells me: "Joe would have to willingly take the job at State. He couldn't be seen as dumped from the ticket." Asked why it makes sense, he said, "Have you looked at Hillary's approval ratings?"
Click for Stephen Moore's complete column in The Wall Street Journal.