Thank you, Bill Bratton — for saving New York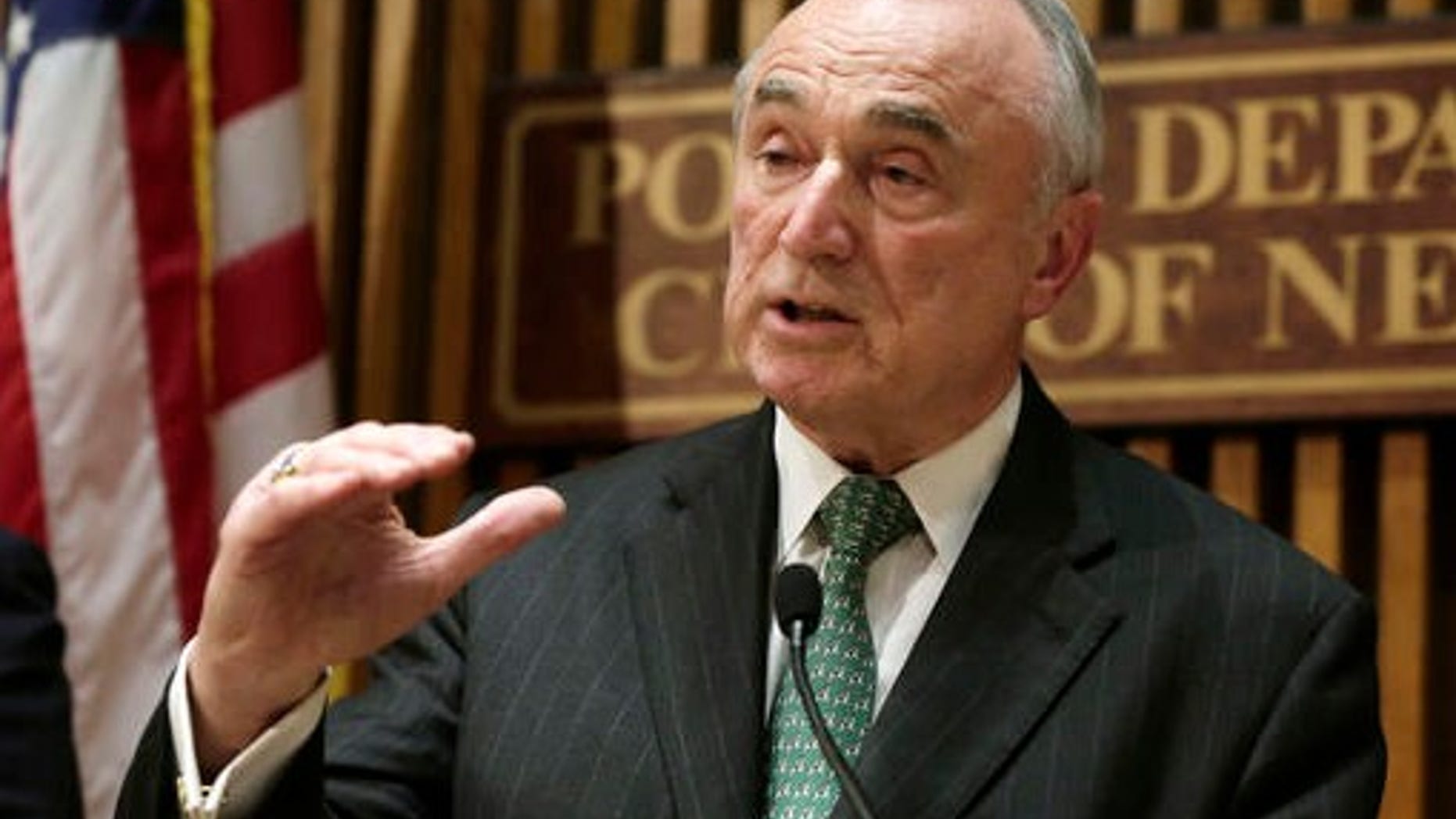 An old commercial for rye bread comes to mind: "You don't have to be Jewish to love Levy's." Something ­similar can be said of Bill Bratton: You don't have to like him to love his results.
Oh, what magnificent results they are. Take this year, when the NYPD is on pace to have the lowest level of some major crimes in New York's recorded history.
And remember those results are achieved under a mayor whose instincts are decidedly anti-police, making Bratton and Bill de Blasio the oddest odd couple.
Bratton, whose stellar career led to one surprising success after another, managed to pull off yet another surprise with his resignation. It came a week after he said publicly he would stay through de Blasio's term, but three weeks after he privately told the mayor he wanted out now.
The commissioner is leaving to take a top job with Teneo, the international consulting firm that has close ties to Bill and Hillary Clinton.
Bratton's second tenure as head of the NYPD thus ends voluntarily, and in orderly fashion. He has effectively picked his successor, with top aide James O'Neill appointed by de Blasio on Tuesday.
O'Neill, like Bratton, rose through the ranks, and will enjoy the trust and respect of New York's Finest, at least in the beginning. Whether his honeymoon lasts depends on his ability to resist the micromanaging pressures coming from the cadre of leftists running City Hall.
Bratton's skill at navigating those treacherous waters will be hard to replace. With a studied politeness but firm determination, he was often at odds with de Blasio, the mayor's inner circle and especially the City Council, where anti-cop prejudice runs nasty and deep.
Time and again, Bratton was the glue that held the ship together. He did it by conceding some turf on quality-of-life matters while also protecting the ultimate right of police officers to enforce the law and make arrests at their discretion.
His stature as an elder statesman among American police officials, coupled with his uncanny ability to drive down crime wherever he hung his shingle, earned him respect, and he deserves the enduring gratitude of every New Yorker.
To continue reading Michael Goodwin's column in the New York Post, click here.