Teacher compares Trump's 'Make America Great Again' slogan to swastikas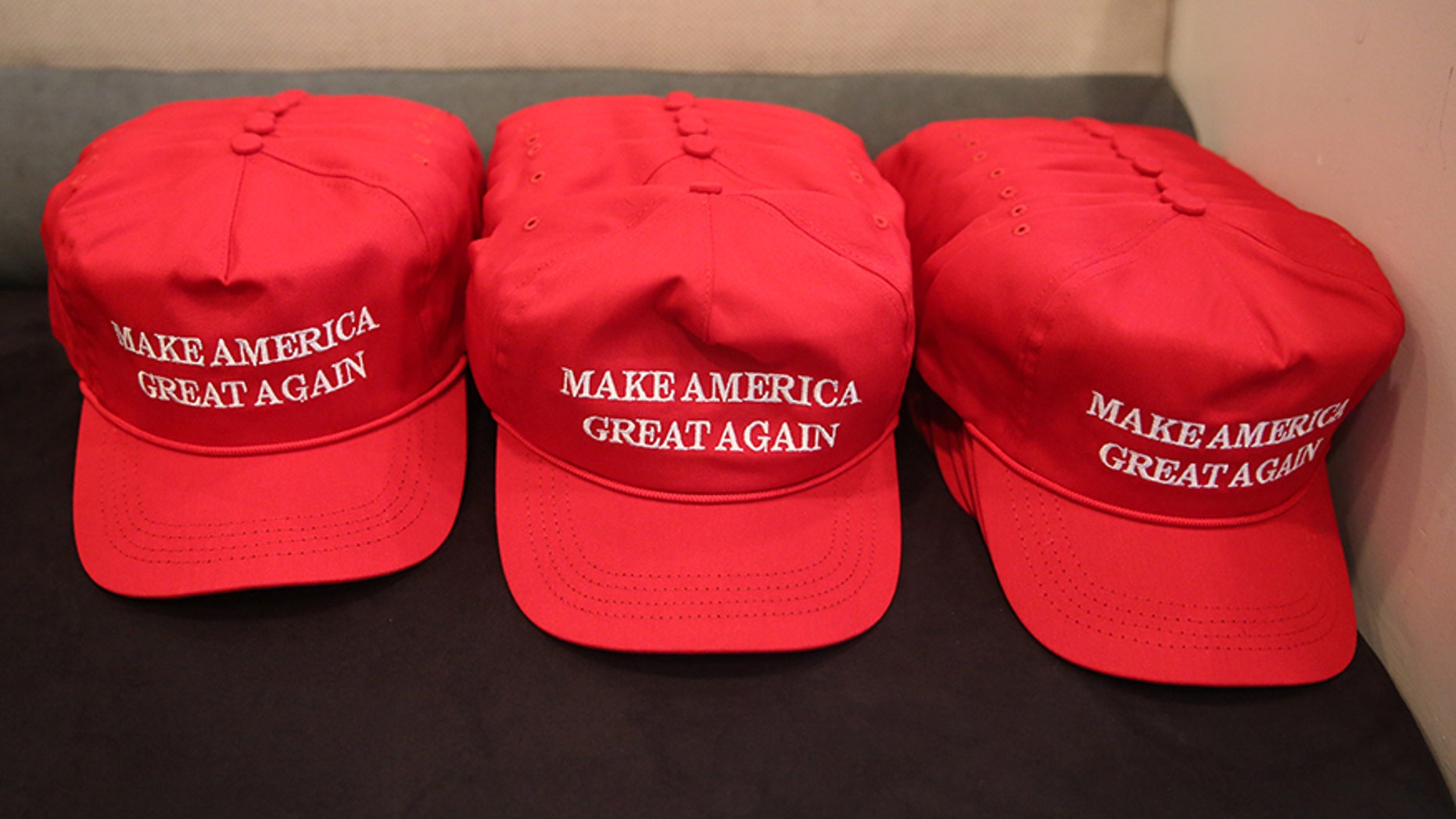 A Georgia high school teacher compared the President Trump's "Make America Great Again" slogan to a swastika and ordered students wearing t-shirts supporting the president to leave her classroom.
The incident happened Aug. 31 at River Ridge High School in Cherokee County -- north of Atlanta - and it was all captured on video.
Click here for a free subscription to Todd's newsletter: a must-read for Conservatives! 
Turning Point News first obtained the exclusive video and it shows the teacher explaining to students that they could not wear pro-Trump clothing "just like you cannot wear a swastika to school."
The video also shows the teacher doubling down on her argument that the kids have to leave the classroom because the shirts say "Make America Great Again."
"The Neo-Nazis...I'm not saying about Trump, but the slogan," the teacher said.
I warned you in my latest book, "The Deplorables' Guide to Making America Great Again," that our public schools have been overrun by liberals who are more interested in indoctrinating our children instead of educating our children.
And the only way to restore sanity to our local public schools is for parents and students to stand up and fight back.