Serious setback: Pastor Saeed Abedini belongs in US, not in brutal Iranian prison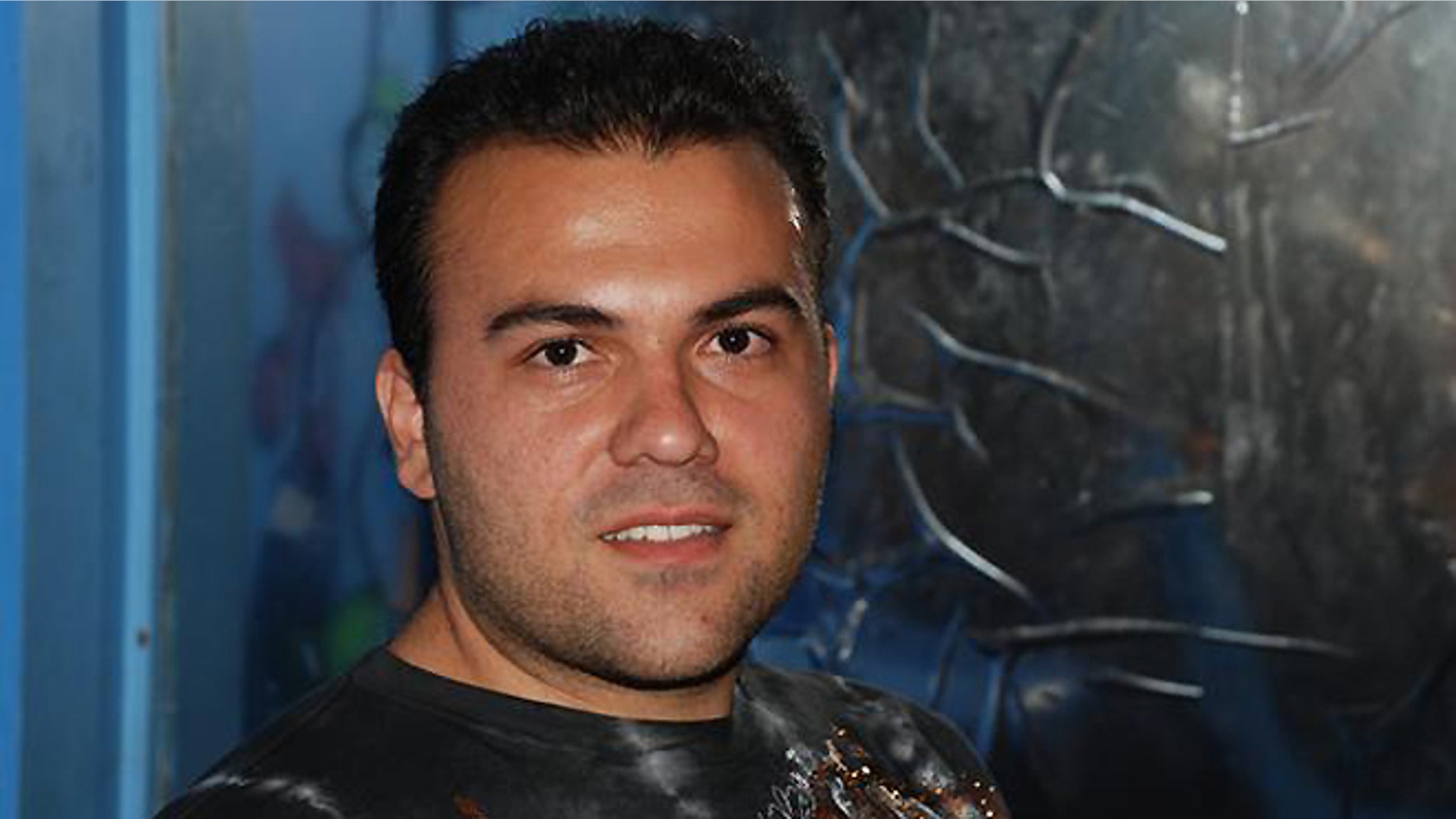 It happened without warning.
Tuesday, a heavily-armed contingent of Iranian guards stormed a private hospital in Tehran. The guards came for one purpose – to forcibly remove American Pastor Saeed Abedini from his hospital bed and take him back to prison.
Pastor Saeed, a U.S. citizen sentenced to an 8-year prison term in Iran because of his Christian faith, had spent two months at that hospital – a hopeful sign – a hospital room instead of a prison cell – where he received better treatment.
That came to an abrupt end on Tuesday. The Iranian guards did not just take Pastor Saeed into custody. No, they beat him severely. So severely that he passed out.
We know these details because all of this was witnessed by Pastor Saeed's parents, who were visiting him when the guards stormed the hospital.
They were shocked and helpless. They could do nothing as the guards took their son back to Rajai Shahr Prison.
While we do know the details about this violent encounter, we still don't know why this happened. The motive is unclear and no explanation was given by the guards.
For Pastor Saeed's wife, Naghmeh, the news was devastating. "This came as a complete shock to our family. In some ways, hearing the news about his beating and return to prison was worse than getting the initial call nearly two years ago that Saeed was taken into custody. This is a very difficult time for us -- not knowing what to expect. We continue to receive strength from the many people around the world who are praying for Saeed and our family."
Pastor Saeed has committed no crime. He is being punished because of his Christian faith. This latest turn of events is extremely disappointing and reveals the true brutality against Christians that is still very real and present in Iran.
With Pastor Saeed now back in prison and suffering from new injuries sustained from beatings this week, we have to sound the alarm. This is a critical time for Pastor Saeed.
Nearly 260,000 people from around the world are demanding that Iran release Pastor Saeed. Hundreds of thousands continue to pray for the Abedini family.
We're grateful for President Obama directly raising Pastor Saeed's plight with Iran's president last fall and highlighting Pastor Saeed at the National Prayer Breakfast in February.
But this new disturbing development warrants even more involvement from our government to save this innocent U.S. citizen.
In response to Pastor Saeed's beatings and return to prison, the State Department provided this written statement to a reporter:
"We remain concerned about Mr. Abedini's health and welfare, especially given reports of mistreatment during his transfer back to Rajai Shahr prison. We repeat our request for Iran to permit Mr. Abedini to receive any necessary medical treatment, and to grant Swiss officials, who serve as our protecting power, consular access to determine his well-being. We remain in touch with Mr. Abedini's family regarding developments in his case. We call on Iran to release Mr. Abedini so that he may be reunited with his family."
A paper statement should be just the beginning. During this critical time, the U.S. government needs to call attention to Pastor Saeed's plight. The president and his top leaders must publicly engage with this case again and demand that Iran release this U.S. citizen.
As Pastor Saeed approaches two years of captivity, it's time for him to come home. His family needs him.
He, Naghmeh and their two young children are suffering. It is time for his ordeal to be over. After two years it is time for him to return to the country he loves, to be reunited with his family. He belongs in America, not in a prison in Iran.