Pentagon partly to blame for high veteran unemployment rate?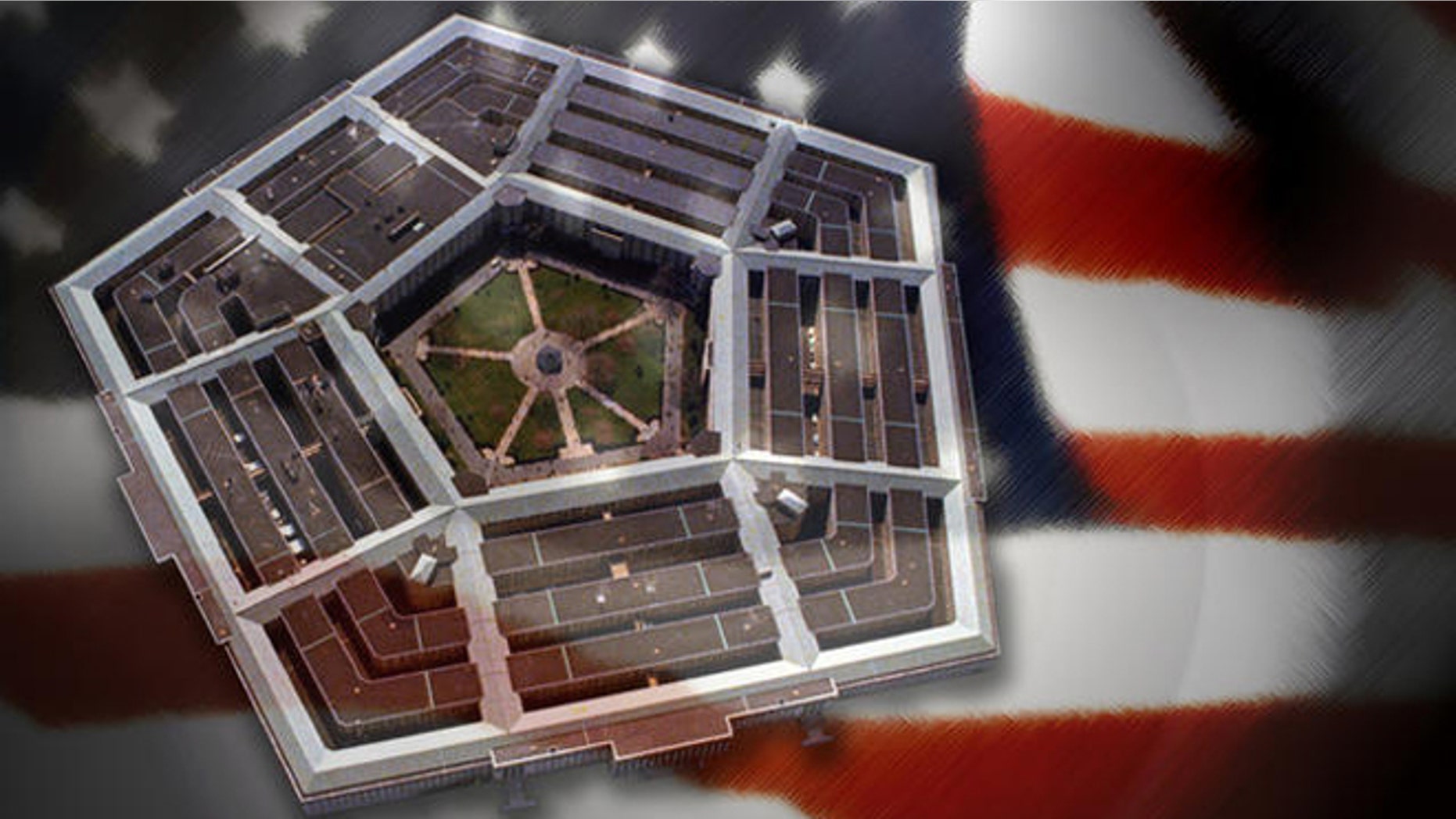 Nine percent of Gulf War-era II veterans remain unemployed, according to statistics released March 20 by the Bureau of Labor Statistics (BLS). Compared to 9.9 percent in 2012, this number appears to represent progress, but further analysis paints a different picture entirely: The unemployment rate for veterans remains higher than for America's non-veteran population, and 21.4 percent of the youngest Gulf War II veterans (ages 18-24) remain unemployed.
And much of the problem lies in a failure to connect veterans to the right employment services in the right place at the right time.
The Department of Defense's (DoD) current approach – embargoing personally identifiable information (PII, names and contact information of transitioning service members) – unintentionally obstructs organizations and companies that are best equipped to help veterans connect with employers.
[pullquote]
While the military must protect PII, a total lockdown of information is counterproductive and doesn't effectively empower veterans.
DoD's PII approach must include increased flexibility that allows transitioning service members to make the decisions that are right for them as individuals.
It is important to remember that our country's 722,000 unemployed veterans (according to the BLS statistics) are real people with real skills and talents to contribute to the economy. By rapidly connecting them with the right groups, we can help them lead successful professional lives after leaving military service.
Thousands of companies, municipalities and non-profits are prepared to step in and provide veterans with jobs, counseling, and numerous other benefits, but in many cases they are unable to locate and connect with the veterans they would like to serve in a timely manner.
For example, one veterans service organization has 20 career centers around the country that use a proven process for helping put veterans in the workforce, yet it still struggles to connect with veterans in need.
This story is replicated across hundreds of great organizations, with the consequence that millions of dollars and cumulative hours are spent tracking down veterans and building databases from scratch. This burdensome process inevitably results in missing thousands of individuals, sometimes too late.
DoD should empower each service member to choose what personal information can be released outside of the department via an online portal and which organizations can access that information.
To support this effort, the Department of Veterans Affairs (VA) could establish an application that allows veterans to rate service organizations from which they have received help.
A sufficient rating through that application, a current IRS form 990 showing that the organization isa legitimate nonprofit and audited financial statements should be all the VA needs to clear a nonprofit to participate in this initiative. Additionally, any company authorized to participate in the federal government's existing Hero2Hired job database, in which thousands of employers are already participating, could immediately be included.
The timing of this reform needs to be considered, as well. If potential employers and nonprofits can be connected with service members prior to their discharge, the odds of service members leaving the military with a job in-hand are greater.
The costs of not getting veterans into jobs quickly are enormous, as a large volume of studies have shown.
For example, according to a 2012 Army study, people who are unemployed or in a low socioeconomic status are more than twice as likely to commit suicide as those who have jobs.
A World Health Organization study further demonstrated that unemployment poses significant challenges to mental health. Given that 22 veterans kill themselves every day, we must act swiftly to right this situation.
Despite superb training, proven discipline and hands-on management experience operating in high-pressure environments and circumstances, post-9/11 veterans still struggle to find work. BLS' data confirms there is a problem, but a smarter use of veterans' personal data will speed up the reduction of veteran unemployment.
At the Call of the Duty Endowment, we focus intently on putting veterans in jobs by funding the most effective and efficient nonprofits that do this work. This year alone, we will invest over $4 million to put thousands of veterans to work, and even though we fund the most productive veterans' nonprofits in America, they could help many more former service members by connecting with them earlier.
Without a more thoughtful and empowering approach to connecting our veterans with the services they need — and quickly – service providers and employers will continue to be in the dark, searching for veterans in need of jobs and services, and wasting enormous amounts of money and time on redundant databases and inefficient marketing.
This problem is solvable, largely by the stroke of a courageous DoD policy pen.
General James J. Jones, USMC (Ret.) served as national security adviser to President Obama, commander of the U.S. European Command and 32nd commandant of the Marine Corps. 
Dan Goldenberg, a Navy veteran and business professional, is executive director of the Call of Duty Endowment.