Opinion: COFINA deal is huge blow to dwindling appeal of Puerto Rico's bonds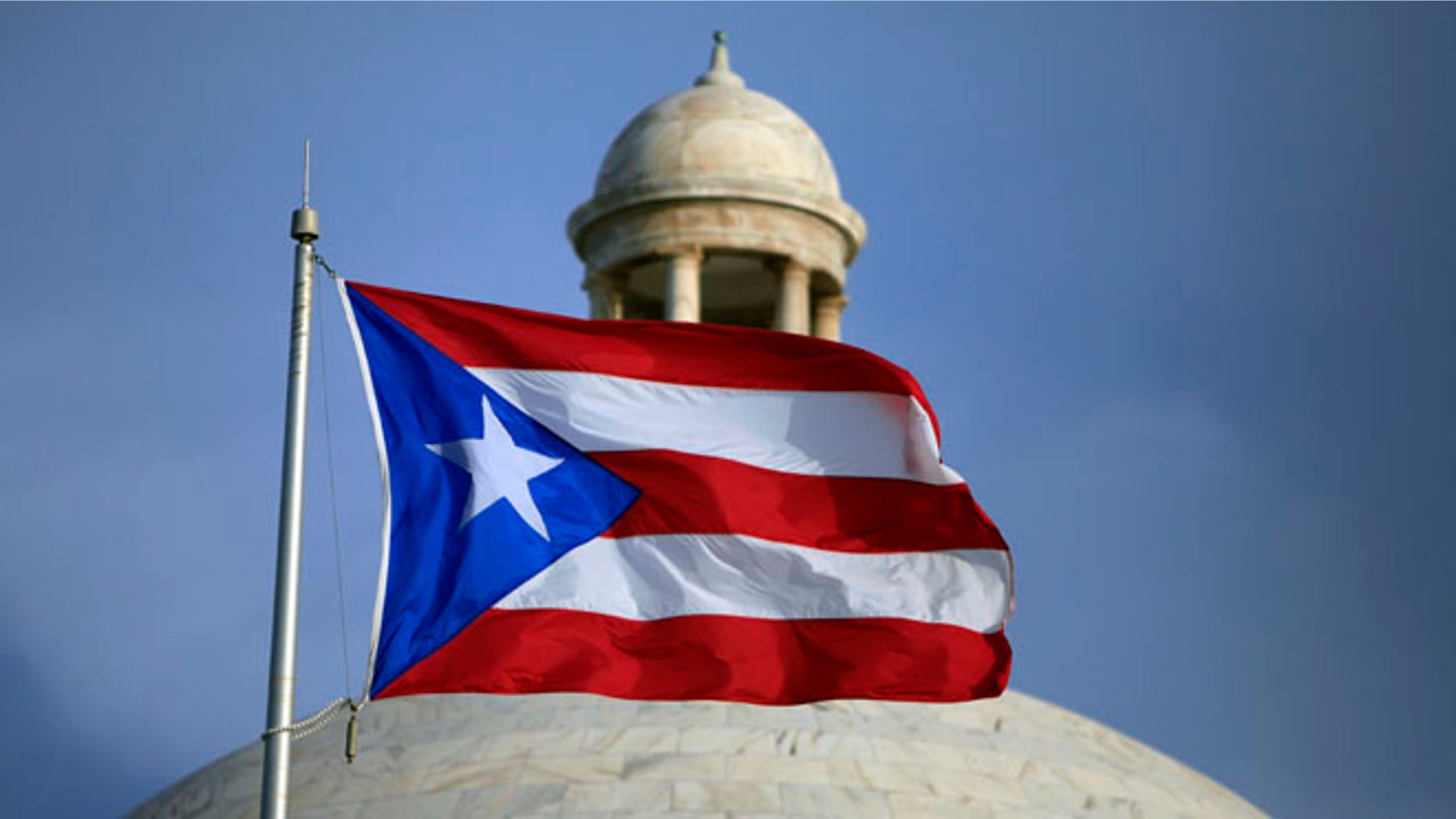 For Puerto Ricans who place the rule of law and their own Constitution in high esteem, this is a perilous time indeed. As former president of an organization that supports the political party of Governor García-Padilla, I need to stand up for our Constitution.
While lawmakers must address this crisis, they must do it in a manner that will put Puerto Rico in a position to succeed over the long term — not by voiding contracts and bending to the will of COFINA creditors.
Two weeks ago, Representative Sean Duffy officially introduced the "Puerto Rico Oversight, Management and Economic Stability," or PROMESA, which was largely drafted by, and will be marked up in, the House Committee on Natural Resources.
As many feared it would, the bill allows the Commonwealth of Puerto Rico itself to declare bankruptcy. Significantly, if Puerto Rico itself can declare bankruptcy, then it can cast aside the protections and seniority with which it sold bonds to investors retroactively. In practical terms, this means tearing up the Puerto Rican Constitution.
Curiously, however, one of the most vocal cheerleaders for this bill is actually a group of Wall Street hedge funds that owns debts issued under the "Puerto Rican Sales Tax Financing Corporation," commonly referred to as COFINA.
COFINA was a creation of Wall Street financial whizzes Goldman Sachs and counts large billion dollars hedge funds like Goldentree Asset Management, Whitebox Advisers and Baupost Group as bondholders.  

It's important to take a step back and ask why COFINA was created in the first place.

In 2006, the island was in desperate need of money, but unable to issue debt because it had run up against its constitutional debt limit. In desperation, the island's government created a sales tax revenue bond as a way for Puerto Rico to issue new bonds that would not count against the 15 percent limit on "full faith and credit" debt.

Fast forward to late April 2016.
During the Natural Resources Committee's hearing on the legislation, a lawyer representing COFINA's hedge funds claimed his clients are negotiating with the island to secure a deal whereby they would take a small cut to ensure that they are paid ahead of the island's other creditors when a restructuring agreement is reached. The lawyer extolled the merits of this plan, which he claimed would give Puerto Rico billions in additional liquidity, and which, presumably, would be negotiated between the hedge funds and the Puerto Rican government in accordance with the PROMESA framework.

So what exactly is their plan?

First, they would accelerate payments to the COFINA creditors. Second, their plan would create a new debt structure that the island would be forced to use exclusively; it would prohibit the island from issuing new debts outside of this new structure. This would deal a huge blow to the already dwindling attractiveness of Puerto Rico's various outstanding bonds, except those COFINA bonds that would be on an accelerated payment schedule.

Once PROMESA goes into effect, COFINA's hedge funds will likely also argue that their investments are exempt from the restructuring mechanism because of their dedicated tax revenue stream. This is an argument that they have maintained in attempts to position themselves as the island's most sacrosanct tier of debt, despite the constitutionally-dubious nature of COFINA's creation and the fact that other bonds enjoy more explicit protections.

This argument, combined with their accelerated payment schedule, will allow a chosen few hedge funds to sell the bonds that they bought for pennies on the dollar at a very substantial profit. In other words, COFINA's hedge funds win and all other bondholders, who account for 80 percent of the island's debt, lose.

What's so sad about this situation is that COFINA was created with a dubious agenda in the first place, and Congress, specifically Speaker Ryan, believes that setting up a sweet deal for this group – at the expense of all other stakeholders, including local Puerto Rican bondholders – is the right path forward.  

While lawmakers must address this crisis, they must do it in a manner that will put Puerto Rico in a position to succeed over the long term — not by voiding contracts and bending to the will of COFINA creditors. Only a solution that is equitable to all stakeholders and abides by the island's constitutional framework can offer both relief and the promise of sustained growth into the future.