One in four American adults lives with a criminal record -- It's time for them to get a second chance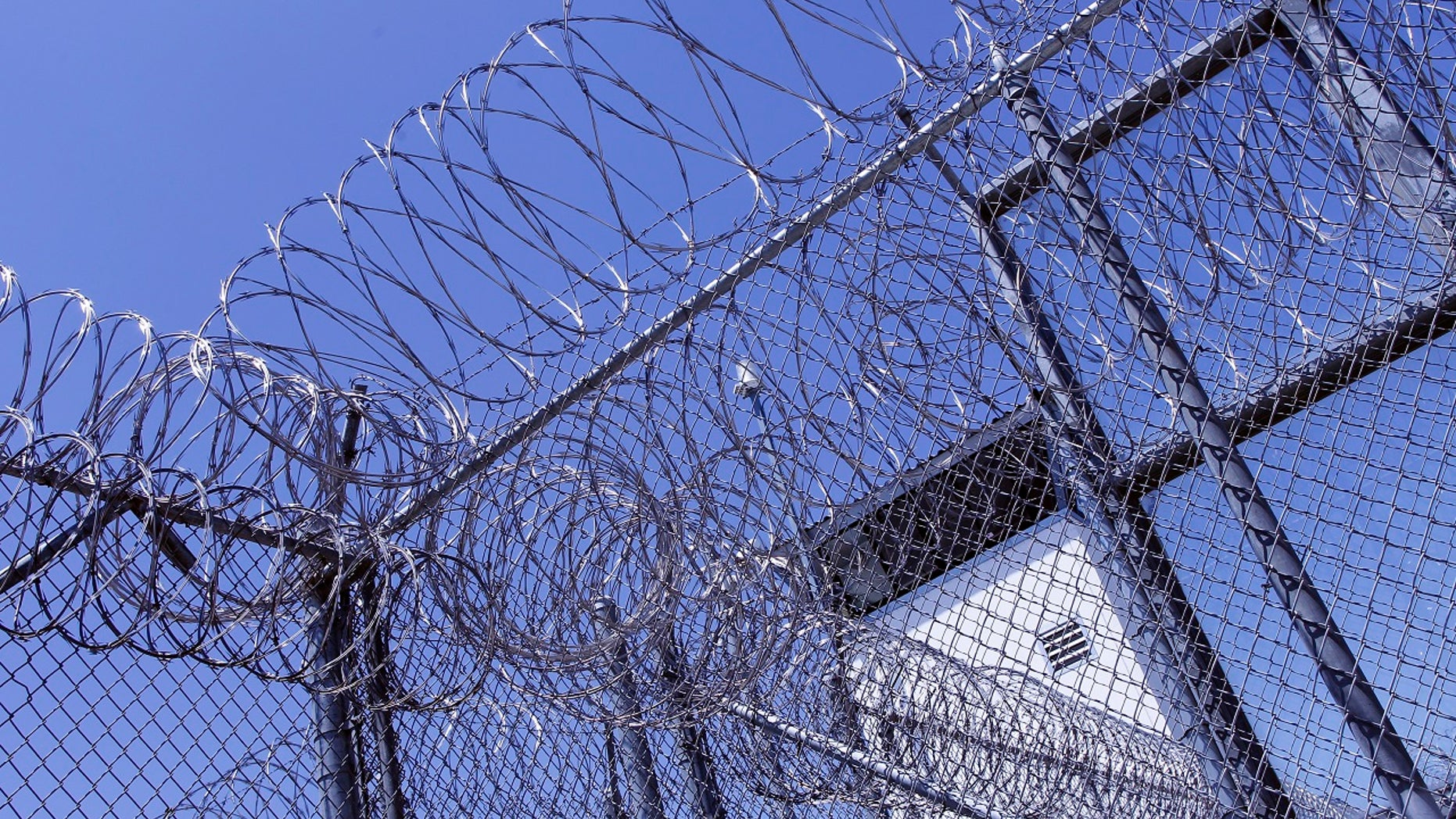 This year the U.S. Senate recognized April 2018 as Second Chance Month. Fittingly, the resolution came six years after the passing of a man who embodied the importance of second chances: former Nixon "hatchet man" Charles Colson. Today, the prison ministry Colson founded after his release from federal prison is at the head of a nationwide movement to recognize the dignity of people who have paid their debt to society and open up opportunities for them to succeed.
One in four American adults lives with a criminal record, and more than 48,000 documented legal restrictions limit their access to education, jobs, housing, and other things necessary for a productive life. But the people most directly affected are not the only ones who care. Businesses, faith communities, government leaders, and other diverse groups recognize that second chances are not a partisan issue, but an issue key to the security and flourishing of all our neighborhoods.
The American Civil Liberties Union, the Heritage Foundation, the Vera Institute of Justice, Koch Industries, and more than 170 other groups have joined Prison Fellowship as Second Chance partners, calling for April to be celebrated as Second Chance Month. The importance of second chances is rapidly gaining public acceptance.
Momentum is building across the United States. The Senate resolution rounded out a month of resounding cries for second chances, which echoed in Alabama, Michigan, Minnesota, Nebraska, Oklahoma, South Carolina, Texas, West Virginia, and Washington, D.C.
The White House issued a proclamation signed by President Donald Trump, calling on all Americans to recognize a month of second chances.
At the community level, job fairs, resource fairs, press conferences, film screenings, prayer walks, and community 5Ks have celebrated the dignity and potential of people who have paid their debt to society.
The growing resonance of Second Chance Month confirms that the idea of a "clean slate" is central to most Americans' thinking. A recent Barna poll commissioned by Prison Fellowship found that about half of Americans agree that former prisoners should be afforded a chance to be productive members of their communities. One quarter of Americans strongly agree that former prisoners should not face any further penalties after they are released.
While based on our deeply held national values, second chances are also sound criminal justice policy. Nationwide, the Bureau of Justice Statistics indicates that approximately two out of three people released from prison will be arrested again within three years.
In part, this is because up to 90 percent of the formerly incarcerated struggle to find employment within the first year after release; a criminal record is often enough to put their résumé at the bottom of the stack, if not straight in the waste bin.
Others are unable to find a landlord willing to rent to them, contributing to high rates of homelessness among the formerly incarcerated.
Other restrictions include obstacles to professional licensing, educational opportunities, and voting. These official limitations, alongside heavy social stigma, can make it extraordinarily difficult to re-integrate smoothly into society. When formerly incarcerated people recidivate, it's damaging to public safety and costly for taxpayers.
By removing restrictions that are not necessary for safety, we help people get their hands on the rungs of a ladder to a productive, law-abiding future.
I am also convinced that second chances are worth giving because so many Americans stand as living proof of their effectiveness. Chuck Colson, who went on to become one of the most celebrated authors and leaders of his generation, was only one high-profile example.
Countless more have refused to allow their potential to be defined by the number stamped on their prison uniform. When given access to second-chance opportunities, many are profoundly hard-working and innovative—because they know what it's like to live without opportunities.
Many people with a criminal record serve on the staff of Prison Fellowship. Throughout our society, former prisoners are parents, business entrepreneurs, faith leaders, and more. Putting unnecessary stumbling blocks in their way only deprives society of their potential contributions.
Hundreds of thousands of men and women are returning from prison every year. If they have paid their debt to society and are ready to lead transformed lives, we must not throw obstacles into their paths. When people have a chance to start over, it's not just their second chance—it's a chance for all of us to see transformed lives, safer communities, and a more just society.
Isn't this the world we all want to live in?