Obama vs. Romney -- the president's shrinking majority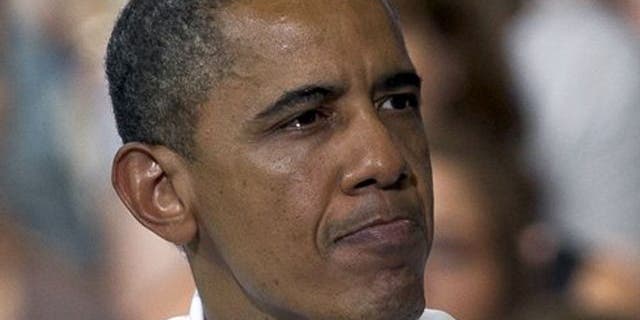 NEWYou can now listen to Fox News articles!
Elections are about numbers, and right now the president's are bad. To understand why, consider 2008 as a reference point. That year, Barack Obama received 69,456,897 votes to John McCain's 59,934,814.
But a big chunk of President Obama's 9.5 million-vote advantage is probably gone. Let's break this down. According to exit polls, 44.8 million Republicans showed up to vote in 2004 while only 41.4 million did in 2008. Almost all those 3.4 million Republicans who stayed home have been energized by Mr. Obama's agenda and are now eager to vote against him.
Gallup found in April that Republicans were five points more likely to vote than Democrats. More recent measures, including by the Pew Research Center in June, show Republican voters displaying more intense interest than Democrats. If 2008 stay-at-home Republicans vote, Mr. Obama's margin would shrink by more than one-third (to 6.1 million). Similarly, the 2.4 million veterans who voted in 2004 but did not in 2008 could turn out in 2012. Mr. McCain's winning margin among vets was 10 points.
To continue reading Karl Rove's column in The Wall Street Journal, click here.