New York Times' surprising view of US military priorities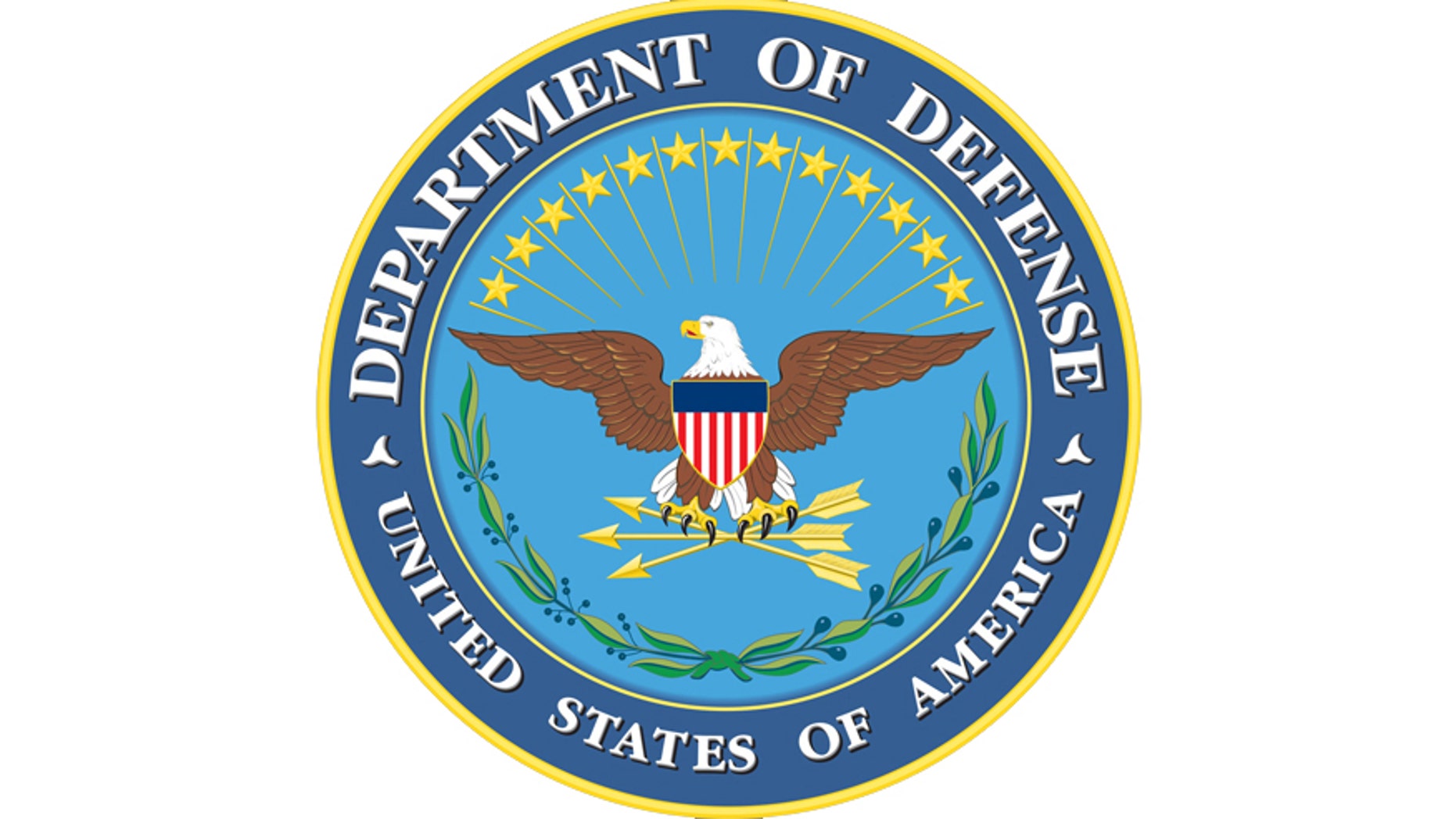 Imagine. Our military veterans are apparently being cheated out of timely medical treatment. The French are undermining our tense dance with Russia. The Syrians are again gassing their citizens. The nuclear deal with Iran is faltering. The Vietnamese are burning down foreign-owned factories to retaliate against the Chinese, the Gulf States are looking beyond the United States for alliances, and the No. 1 concern for the New York Times editorial board is discrimination against transgender service members in the U.S. Army. Seriously – that's what they settled on this week.
The hotspots around the world continue to mount as President Obama's lack of leadership and indifference to foreign policy take their toll.
China has become increasingly belligerent, now confronting Vietnam, Japan and the Philippines in territorial disputes that importantly undermine our "pivot to Asia," whatever that meant. In hauling a giant billion-dollar drilling rig into waters claimed by Vietnam, a traditional ally, the Chinese have left no doubt that their foreign policy is intact – and that they will continue to pursue what is good for China, knowing that the world's former watchdog has lost its teeth – and even its growl.  Creating an air defense zone over the Senkaku Islands in the East China Sea, long claimed by the Japanese, and reportedly moving to claim property belonging to the Philippines, China has upped its game, while the U.S. stands meekly by.
In Europe, our alliances are similarly under assault. Despite protests from the White House, the French appear likely to deliver to Russia two warships later this year that will   change the balance of power in Central and Eastern Europe.
The two amphibious assault ships could deliver troops, helicopters and landing craft to the Black Sea and the Baltic, raising the Russian threat level to countries like Ukraine, Georgia, Latvia and Lithuania.
The French are in it for the buck, of course, but also are peeved that, as their diplomats have suggested, they stood ready to back the U.S. attack on Syria – an attack that President Obama embarrassingly shelved at the last minute.
And what about that Syrian debacle, in which Russia famously humiliated Mr. Obama by intervening and proposing a face-saving agreement to turn in chemical weapons?
The French are reporting that Assad's government has recently launched 14 chemical weapons attacks against his own citizens, using chlorine gas. Moreover, it appears that though a great deal of the country's stockpile of chemical weapons has been shipped out of the country, a lethal horde (including substantial quantities of the precursor of deadly sarin gas) remains.
Meanwhile, back in the U.S., certain VA hospitals stand accused of cheating on recent rules requiring that patients receive prompt attention. Manipulating wait-list data to hide the inefficient and inhumane treatment of those who have served in our armed forces is beyond intolerable; every American should be offended.
And that includes the editorial board of the New York Times. Instead, they are worked up about the plight of transgenders who might want to serve in the military, or who are already in uniform but not allowed to declare themselves.
Though gays and lesbians are now welcome in our armed forces, there is apparently still in place a prohibition against transgenders. The Times' concern for the "estimated 15,000" persons who now serve was heightened by a recent report arguing that the ban was unnecessary. However, that report from the Transgender Military Commission noted  one recent study which "concluded that the transgender community faces, "elevated rates of suicide, risk for HIV infection, exposure to trauma, and other health challenges."
In a sample of 1,261 transgender respondents with prior military service, 40 percent had attempted suicide." OK, so maybe the ban is not entirely unjustified.
Reviewing four separate studies, The Williams Institute declares that there are 700,000 transgender persons in the U.S. The Times is suggesting that more than 2% of these folks -- or 15,000 people – have found their way into the military, compared to less than one half of one percent of the U.S. population is serving at present.
The Times explains this disconnect by citing another study indicating that transgenders are overrepresented in the military "because many male-to-female transgender individuals enlist to try to submerge their feminine sides, while many female-to-male transgender people enlist because they want to be in a hypermasculine environment." Call me crazy, but this seems like a complicated issue for the military.
In any event, the military's reluctance to formally acknowledge their transgender soldiers may well stem from expense issues. Many public institutions – like schools-- now have to accommodate transgenders by installing separate bathrooms and other special facilities. That costs money. Once enlisted in the military, transgenders might be entitled to sex-change operations that can cost up to $50,000, hormone therapy and other specialty medical care.
It could be that our military, currently operating under a tight budget, considers recognizing the special needs of transgenders serving voluntarily a less burning issue than, for example, protecting the country. So do I.