Nelson Balido: A Look at the New Players to Impact the Border Debate in 2013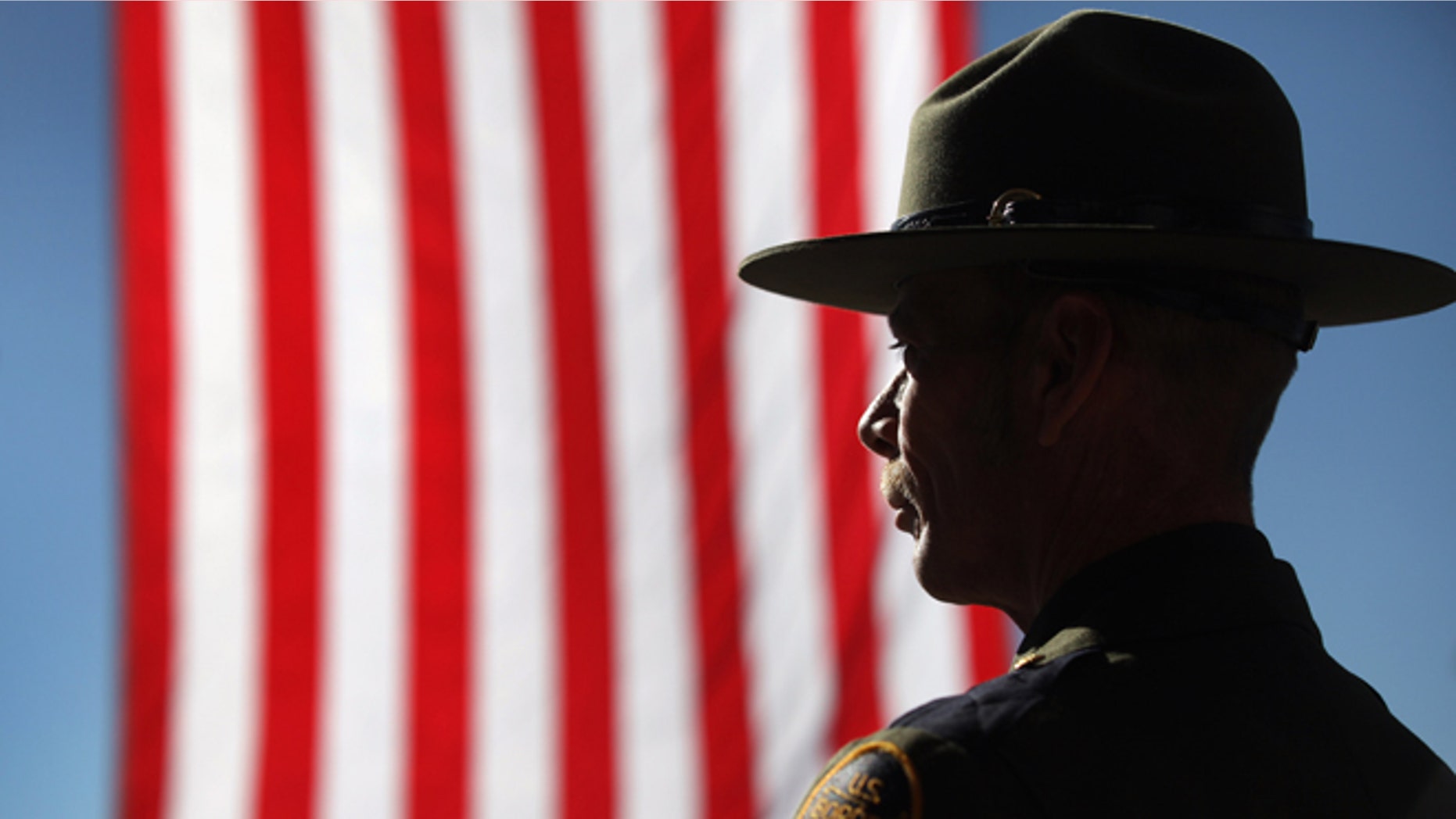 The last days of 2012 are upon us. For those of us who are border watchers, that means familiarizing ourselves with a new slate of players who will be impacting trade and border security in the next Congress. Whether because of redistricting or election wins, there will be lots of new faces in 2013.
California
In California, longtime Congressman Bob Filner departs for San Diego's City Hall, where he is now that city's mayor after serving 10 terms in the U.S. House. Now representing the district that runs from the southern part of San Diego County along the border east to the state line is former state senator Juan Vargas. In a nod to the new congressman's border district, he was recently appointed to the House Committee on Foreign Affairs.
Vargas will join fellow San Diego County freshman Rep.-elect Scott Peters in Washington. Peters is a former San Diego Port commissioner who will represent the North County area once served by Rep. Brian Bilbray.
Arizona
Moving to the east, there is one change to note in Arizona's border region.
While Rep. Raul Grijalva will continue to represent San Luis and Nogales and Rep. Ron Barber will represent Douglas, there is a new congressman on the northern edges of Yuma County due to redistricting. Rep. Paul Gosar is now representing a huge new district that spans most of the western part of the state along the Colorado River and includes parts of Yuma County. A member of the House Oversight Committee's subcommittee with jurisdiction over Homeland Security, Rep. Gosar has been a vocal critic of the Department of Justice's handling of the Fast and Furious border gun running operation.
From a statewide perspective, Rep. Jeff Flake moves to the Senate, replacing the retiring Sen. Jon Kyl. Kyl leaves big shoes to fill, but Flake is a committed voice for trade and has been a leader on immigration reform. Expect him to make an easy transition to the Senate.
New Mexico
Rep. Steve Pearce will continue to be New Mexico's border region representative.
There's a new face in the Senate, though, as Martin Heinrich moves from his Albuquerque-area House seat over to the Senate, replacing the retiring Sen. Jeff Bingaman.
New Mexico has seen the most turnover of border Senate seats, with Sen. Tom Udall taking his seat in that chamber after winning the 2008 fall election when former Sen. Pete Domenici retired.
Texas
The Lone Star State saw the most upheaval in its border delegation following the fall elections.
In El Paso, Beto O'Rourke won a seat in the House after dispatching longtime Rep. Silvestre Reyes in the Democratic primary. O'Rourke was recently named to the House Homeland Security Committee, a good fit for a new congressman who, as a candidate, stressed the need for El Paso to expand its trade opportunities.
Further to the east in the sprawling district from the far edges of El Paso County all the way to San Antonio, former state legislator Pete Gallego will be heading to Washington. Gallego was named to the House Armed Services Committee.
Heading over to where the border meets the sea, Filemon Vela will represent the Brownsville-area district after redistricting saw Rep. Blake Farenthold's district move north to be more Corpus Christi-centric. Vela will serve on the House Agriculture Committee.
Statewide, Sen. Kay Bailey Hutchison bids farewell to the Capitol after a distinguished career full of accomplishments for border communities. Filling her seat is Ted Cruz, who received national acclaim for his speech over the summer during the Republican National Convention and will be one to watch on the 2016 national stage.
These new faces along the U.S.-Mexico border as well as a new U.S.-Canada border district congressman from Minnesota, Rep. Rick Nolan, who defeated an emerging voice for border trade in Rep. Chip Cravaack, will inject their new ideas into the old challenges facing the border.
Will these new players put security before trade, or will they work to advance policies that acknowledge trade's importance to the country's fiscal health and North America's overall competitiveness? With a government-sequester looming that could severely hobble border agencies and damage the U.S. economy, new thinking and a willingness to work across political lines will be welcomed by border advocates.