My love letter to the troops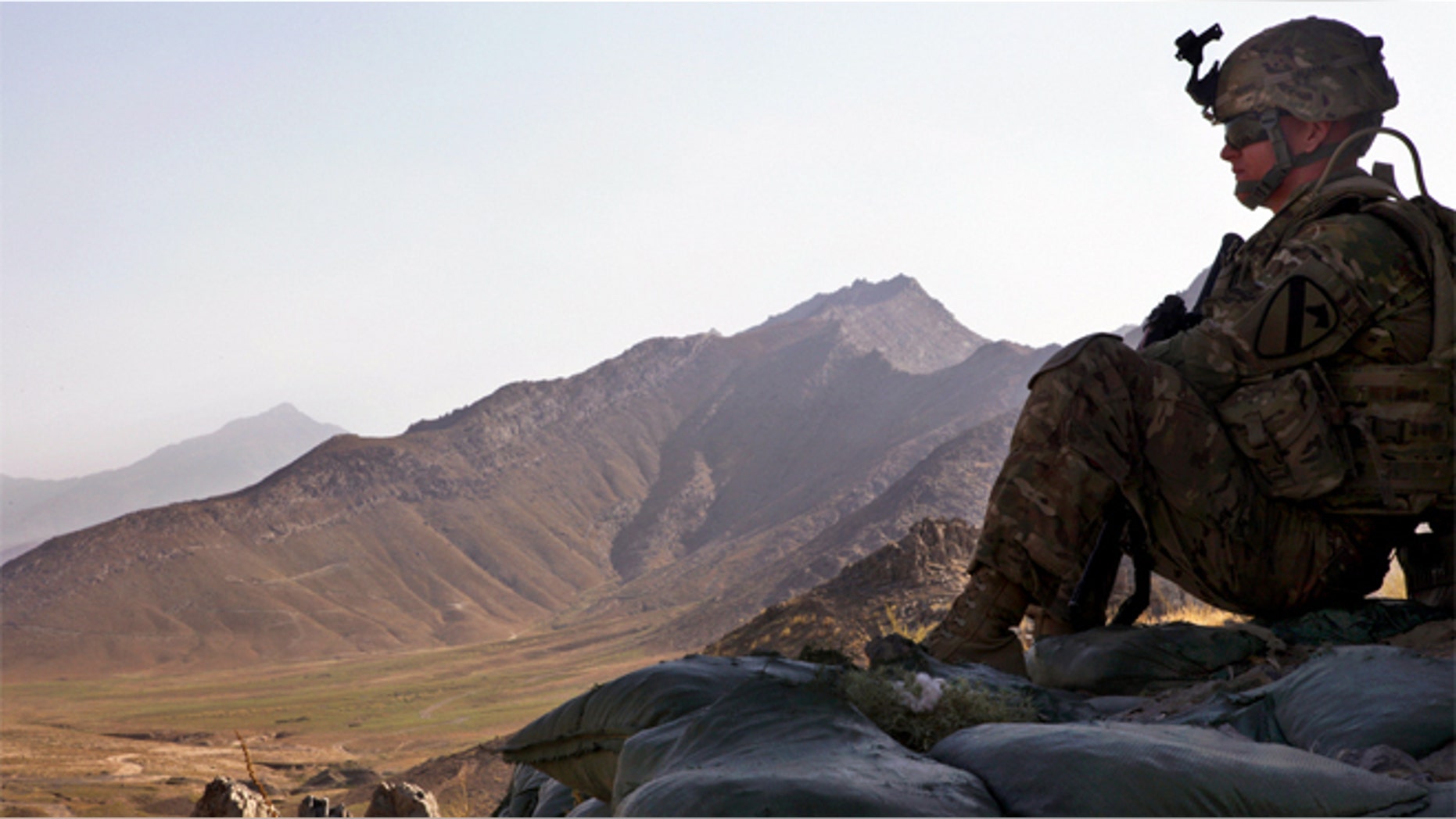 Dear United States Armed Forces,
On this Valentine's Day I would like to say thank you.
Because of your sacrifices, you grant me and my fellow Americans freedom.  Freedom is one of the most powerful gifts any person can be given…for it has infinite possibilities. With your service to our country you allow us, more than 200 years after our nation's founding to still enjoy life, liberty and the pursuit of happiness.
For some that happiness is a career, for others it's a passion or a project. And then there are those whose life's quest is to find a soul mate.  Regardless of an individual's personal idea of love, you make it all possible. You keep us safe and fight for our freedoms.
Although Valentine's Day focuses primarily on romantic love, the notion of love extends far beyond those bounds.  Perhaps the well-known quote from Corinthians 13:4-7 sums up the definition of love (if that's even remotely possible).
"Love is patient, love is kind. It does not envy, it does not boast, it is not proud. 5 It does not dishonor others, it is not self-seeking, it is not easily angered, it keeps no record of wrongs. 6 Love does not delight in evil but rejoices with the truth. 7 It always protects, always trusts, always hopes, always perseveres."
To add upon that, love is action not words.
You are our nation's brave protectors.   You are also our often unsung heroes, the men and women who give of themselves willingly for the good of others while risking your own life and limb.
Even as we celebrate February 14th stateside with chocolates, roses, and those sappy greet cards, please accept my thanks. I know that many active service personnel are away from their loved ones once again giving all of us the freedom to express our love and pursue our happiness in whichever way we choose.
So thank you for fighting for freedom.  Thank you for fighting for love.
Happy Valentine's Day!
XOXO,
Diana Falzone