Michael Goodwin: The media's hatred of Trump is only hurting ... the media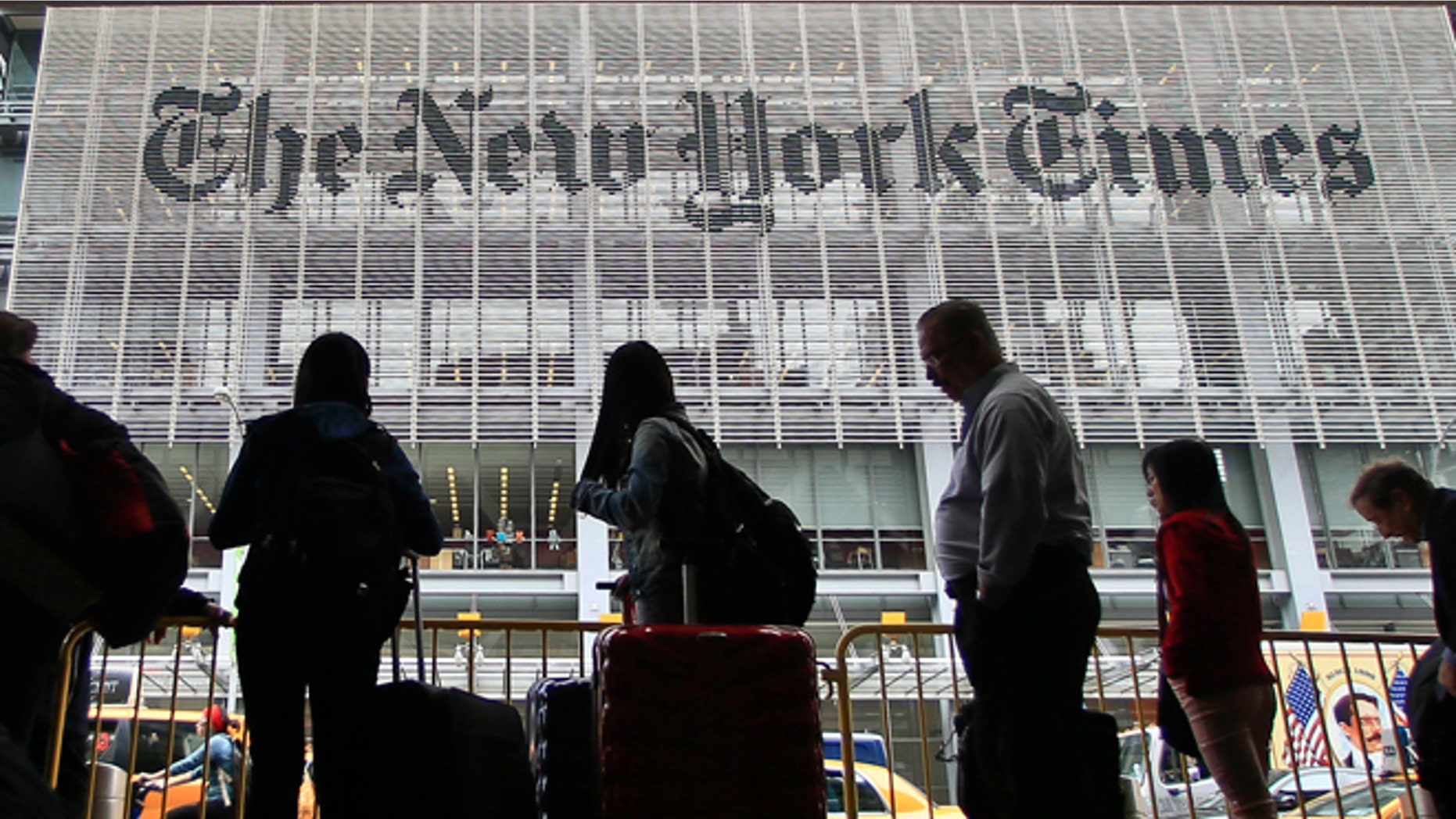 This month marks the two-year anniversary of one of the most important articles ever written on journalism. On Aug. 7, 2016, after Donald Trump formally secured the Republican nomination and the general election was underway, New York Times media columnist James Rutenberg began with a question:
"If you're a working journalist and you believe that Donald J. Trump is a demagogue playing to the nation's worst racist and nationalistic tendencies, that he cozies up to anti-American dictators and that he would be dangerous with control of the United States nuclear codes, how the heck are you supposed to cover him?"
Under the Times' traditional standards, the right answer is that you wouldn't be allowed to cover any candidate you were so biased against. But that's not the answer Rutenberg gave.
Instead, quoting an editor who called Hillary Clinton "normal" and Trump "abnormal," Rutenberg suggested "normal standards" didn't apply.
To continue reading on The New York Post click here.