Kimberly Strassel: A vote against Kavanaugh is a vote for ambush tactics and against due process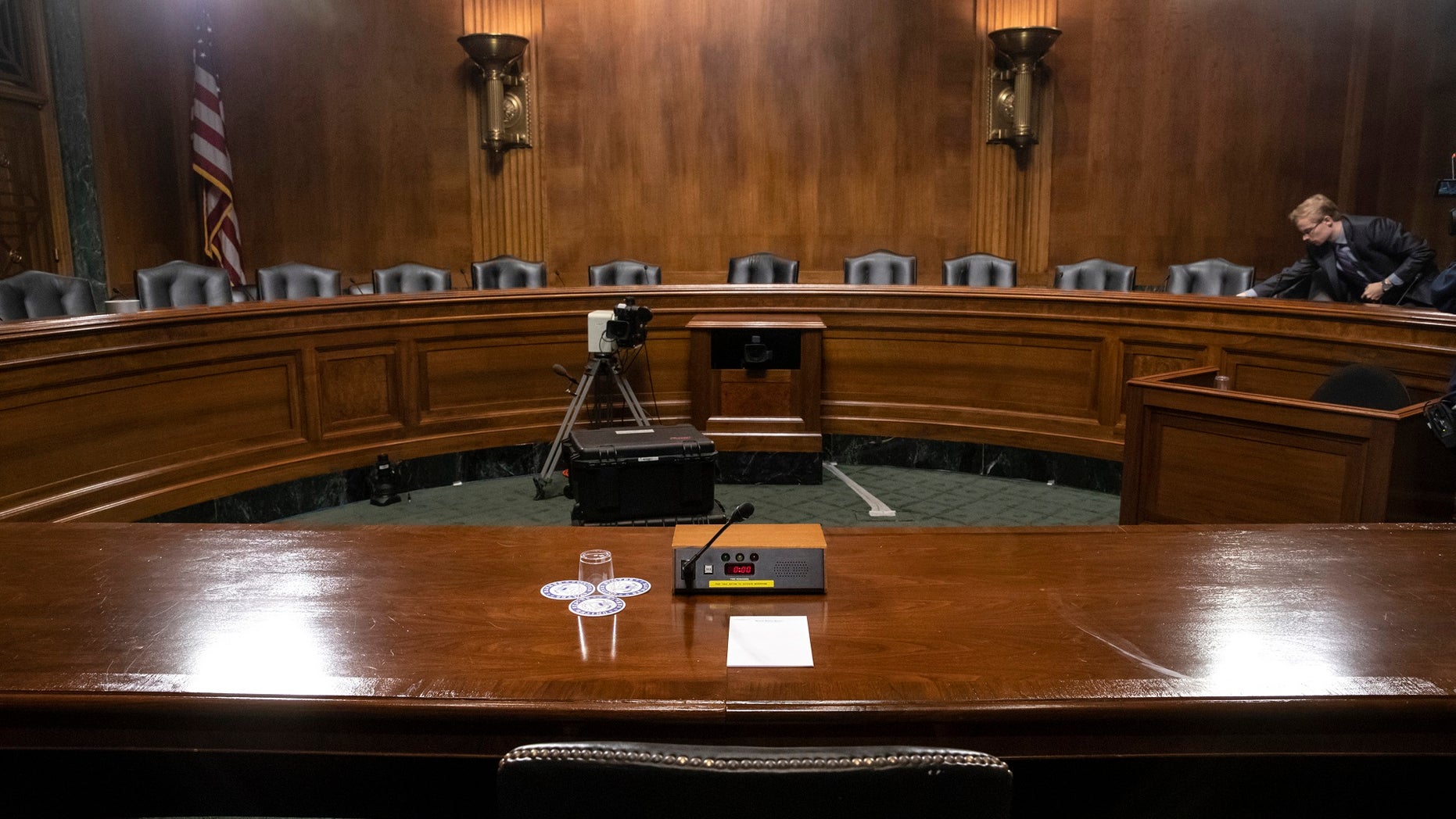 The Ford-Kavanaugh hearing consumed most of Thursday, and unsurprisingly we learned nothing from the spectacle. Christine Ford remains unable to marshal any evidence for her claim of a sexual assault. Brett Kavanaugh continues to deny the charge adamantly and categorically, and with persuasive emotion.
Something enormous nonetheless has shifted over the past weeks of political ambushes, ugly threats and gonzo gang-rape claims. In a Monday interview, Alaska Sen. Lisa Murkowski noted: "We are now in a place where it's not about whether or not Judge Kavanaugh is qualified." Truer words were never spoken. Republicans are now voting on something very different and monumental—and they need to be clear on the stakes.
To vote against Judge Kavanaugh is to reject his certain, clear and unequivocal denial that this event ever happened. The logical implication of a "no" vote is that a man with a flawless record of public service lied not only to the public but to his wife, his children and his community. Any Republican who votes against Judge Kavanaugh is implying that he committed perjury in front of the Senate, and should resign or be impeached from his current judicial position, if not charged criminally. As Sen. Lindsey Graham said: "If you vote 'no,' you are legitimizing the most despicable thing I have seen in my time in politics."
The stakes go beyond Judge Kavanaugh. A "no" vote now equals public approval of every underhanded tactic deployed by the left in recent weeks. It's a green light to send coat hangers and rape threats to Sen. Susan Collins and her staff. It is a sanction to the mob that drove Sen. Ted Cruz and his wife out of a restaurant. It is an endorsement of Sen. Dianne Feinstein, who kept the charge secret for weeks until she could use it to ambush the nominee with last-minute, unverified claims. It's approval of the release of confidential committee material (hello, Spartacus), the overthrow of regular Senate order, and Twitterrule. It's authorization for a now thoroughly unprofessional press corps to continue crafting stories that rest on anonymous accusers and that twist innuendo into gang rapes. A vote against Brett Kavanaugh is a vote for Michael Avenatti. No senator can hide from this reality. There is no muddy middle.
To continue reading on The Wall Street Journal click here.