Karl Rove: Key questions this week for Trump, Hillary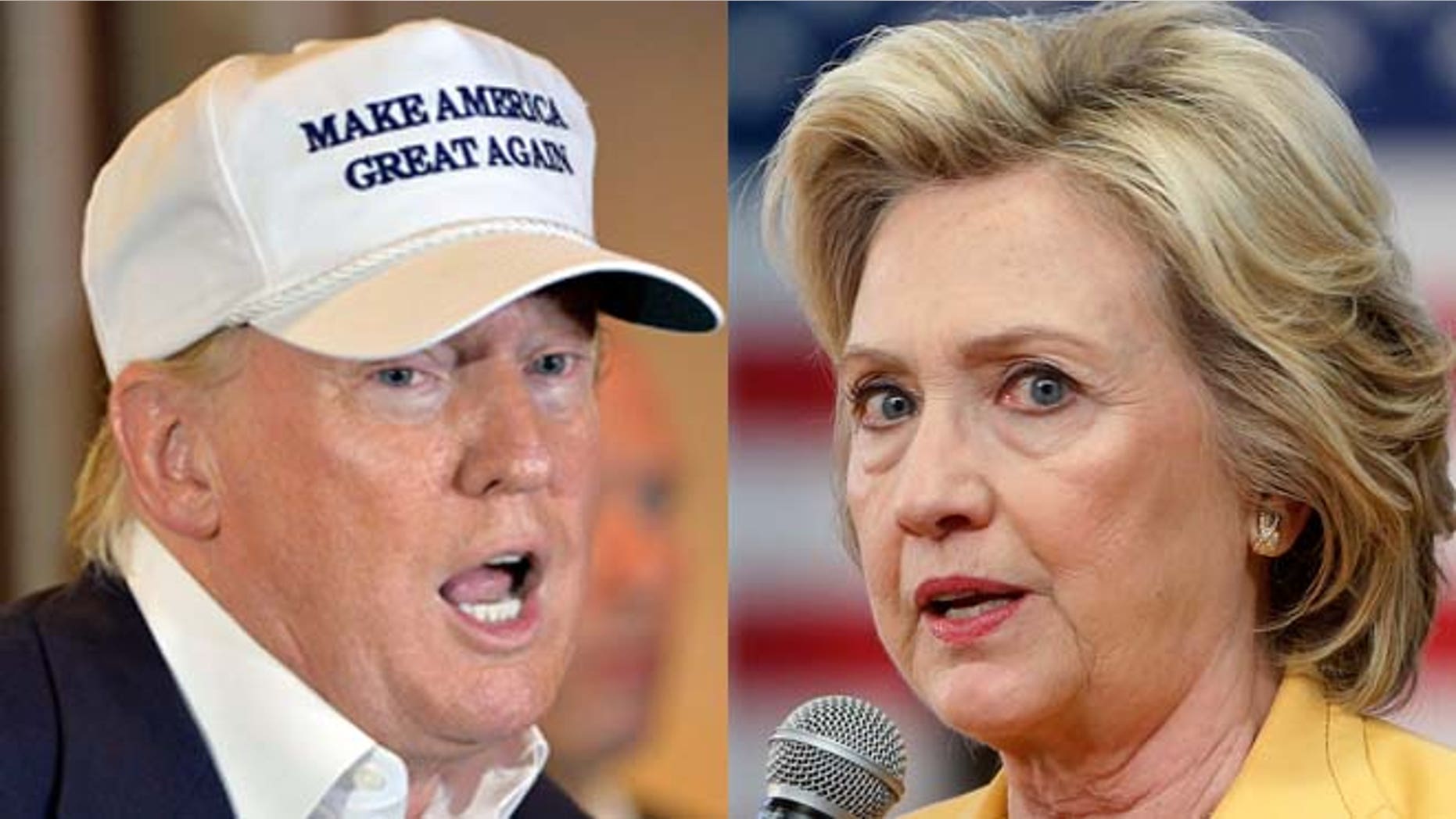 Every Monday, Fox News contributor Karl Rove wraps up the last week in politics and offers an inside look at the week ahead.
Who woulda thunk? Hillary Clinton launched what most observers thought was an effective attack on Donald Trump's fitness to handle America's nuclear arsenal and his temperament to handle the nation's foreign affairs, but it was largely buried when Trump declared the federal judge handling the fraud case against Trump University to be hopelessly biased because he is a Mexican.
Actually, Judge Gonzalo Curiel is an Indiana native who moved to California. And while any litigant has a right to complain about the judge presiding over his case, saying someone is inherently biased because of where his forebears (legally) emigrated from is reprehensible. GOP leaders immediately and forcefully rejected Trump's statement. Among them were some of The Donald's most loyal cheerleaders, including former House Speaker Newt Gingrich, who called the presumptive Republican nominee's comments "inexcusable" and one of the candidate's "worst mistakes."
What else was lost in the melee: Trump's comments on the judge helped draw attention from his endorsement by Speaker Paul Ryan; the continuing fallout from the State Department inspector general's report on Hillary's private email server; a lousy jobs report that reflected poorly on President Obama's economic policies; and violent attacks by left-wingers on Trump fans at his California rallies, which made Trump a sympathetic figure and reflected badly on Democrats broadly.
It's going to be interesting: After Puerto Rico's vote Sunday and because she has the support of 548 superdelegates, Clinton is only 28 delegates from the 2,383 she needs to become the Democratic nominee. She will get them Tuesday night, even if she does abysmally in the four states that are voting. But if Bernie Sanders wins California, it will give him a huge moral victory and guarantee that he and his people will go all the way to the party convention in Philadelphia next month bent on dissent, intrigue and obstruction.
Question: What happens if New Jersey is called for Clinton – giving her a convention majority – at 8 p.m. ET, when it is 5 p.m. on the West Coast and polls are still open in California? Will Clinton's California supporters think the nomination battle is over and stay home? Or will the Sandernistas give up and stay home?
I believe it's more likely that those feeling the Bern will turn out regardless – though it may not matter, given Team Clinton's ferocious ground game. Watch the early and absentee numbers: If Clinton is winning them by a wide margin, she is home free.
An even bigger concern for Republicans: Circumstances gave Trump an advantage when he settled the GOP contest earlier than expected. He was able to draw Republicans behind him and turn his attention to the swing voters who will largely decide the general election, all while Hillary was still mired in a battle with Sanders.
But Trump has squandered much of this advantage with unforced errors. The question for this week is whether he will start heeding the advice of GOP leaders like Gingrich, who on Sunday reminded the candidate he is "at a very key turning point," suggesting Trump must pivot from viewing the contest as an individual sport to a team contest in which Trump is the team.