In 2012 race Romney and Ryan have the Medicare advantage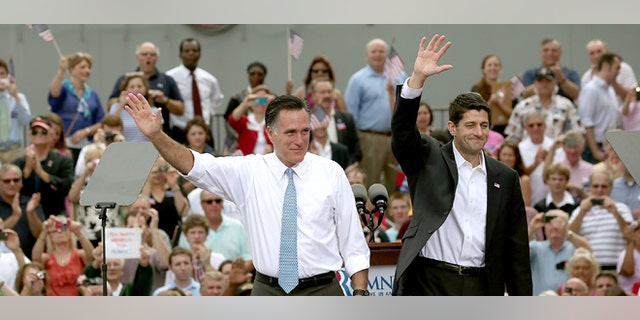 Predictably, Democrats went after Mitt Romney's new running mate immediately, describing Paul Ryan as a "certifiable right-wing ideologue" whose views are "extreme" and "radical." They focused on Medicare, warning that Republicans "would end Medicare as we know it," making it "a voucher system" that costs seniors "thousands of dollars in health care costs."
Some Republican hand-wringers moaned. They failed to consider that Democrats were going to level these charges no matter whom Mr. Romney picked as his running mate. And they ignored the ammunition the party has to turn the issue against Democrats.
For one thing, the GOP doesn't cut Medicare spending. This fiscal year, Medicare outlays will total $503 billion. Even under the House GOP budget—considered the most parsimonious plan out there—Medicare spending would be $855 billion annually 10 years from now. That just 3% less than what President Obama proposes, hardly enough to justify Vice President Joe Biden's claim that Republicans are "gutting Medicare."
To continue reading Mr. Rove's commentary in the Wall Street Journal, click here.