If you hate Tom Brady and the New England Patriots, read this
NEWYou can now listen to Fox News articles!
Everybody's going bat-crazy because the Patriots are back in the Super Bowl, and they are America's most hated team.
That's not how we feel in Boston, of course, but Boston isn't America.
At least not at this time of year.
Come on, people.
Sub-freezing wind chill.
Brutal traffic.
Barely intelligible natives.
Give us something.
Now, we Americans are strange.
We worship success, but we hate successful people.
Unless they are Kardashians.
If Tom Brady were not the only five-time Super Bowl champion in the history of the NFL, what would he be?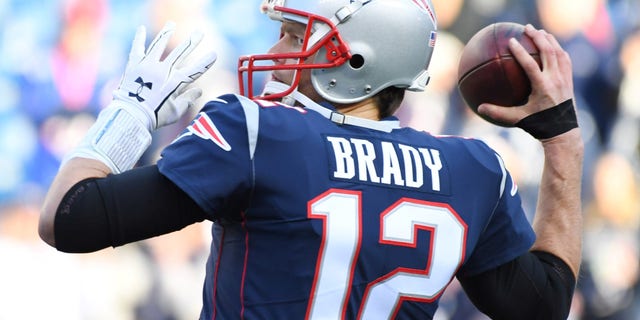 Tom in Marketing, down the hall from your cubicle?
A Little League dad in your community?
The tall guy you see once in a while at Costco?
Instead, he's the greatest quarterback of all time.
(Deal with it, Montana fans.)
So everybody hates him.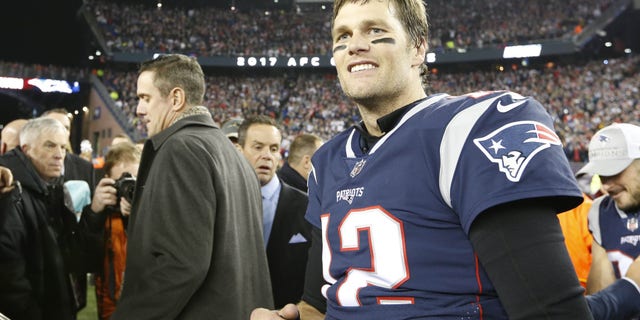 I understand that our coach, Bill Belichick, is not universally perceived as a sexy man.
As he stands on the sidelines during games, I admit he looks like a garden gnome.
An angry one, at that.
His father is one of the greatest football scouts of all time, codifying his beliefs about scouting in a book which, because I'm a Patriots fan, I've read.
Bill Belichick was truly to the sideline born.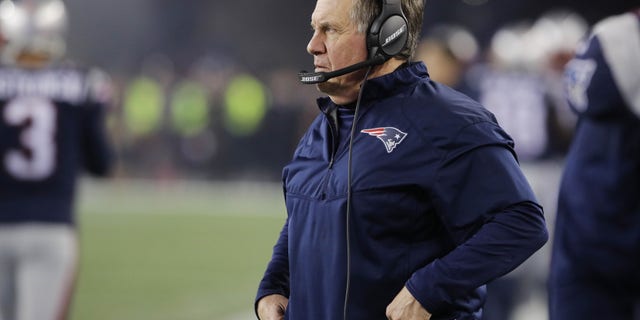 So what if the Patriots are always looking for an edge.
They paid their price for Spygate.
And that totally bogus Deflategate?
Don't get me started.
America, don't hate success.
Don't hate successful people.
I'm sorry the mediocre NFL team you root for didn't make it to the Super Bowl this year.
Unless you're from Philadelphia, in which case, congratulations on your mediocre football team making it to the Super Bowl.
We are fortunate to live in an era in which we've witnessed the greatest ever to lace 'em up in their respective sports: Michael Jordan, Tiger Woods, Roger Federer, Jimmie Johnson, Wayne Gretzky, and now, Tom Brady.
(If you're my age, feel free to add Muhammad Ali and Willie Mays.)
America, when it comes to admiring true greatness, I just ask one thing.
Don't take a knee on the sidelines.
Stand up and cheer.
Go Pats!