How would you complete this sentence? Love is...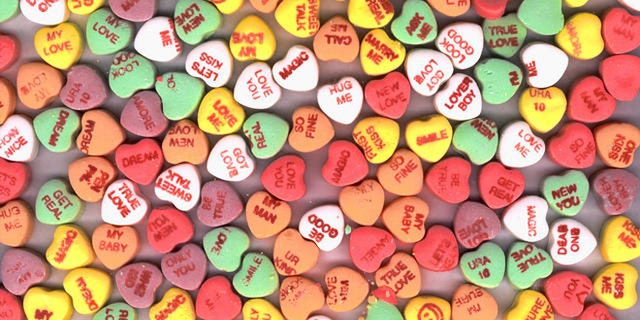 NEWYou can now listen to Fox News articles!
Valentine's Day is Sunday, February 14 -- and we want to hear from you. Complete this sentence in 200 words or less and share your thoughts: "Love is..." Email your response to FoxForum@foxnews.com. Please put "LOVE IS" in the subject line and include an image of you and your love to accompany your words. We'll publish submissions on February 14 on FoxNews.com.