How Obama's new education secretary could build a legacy in less than a year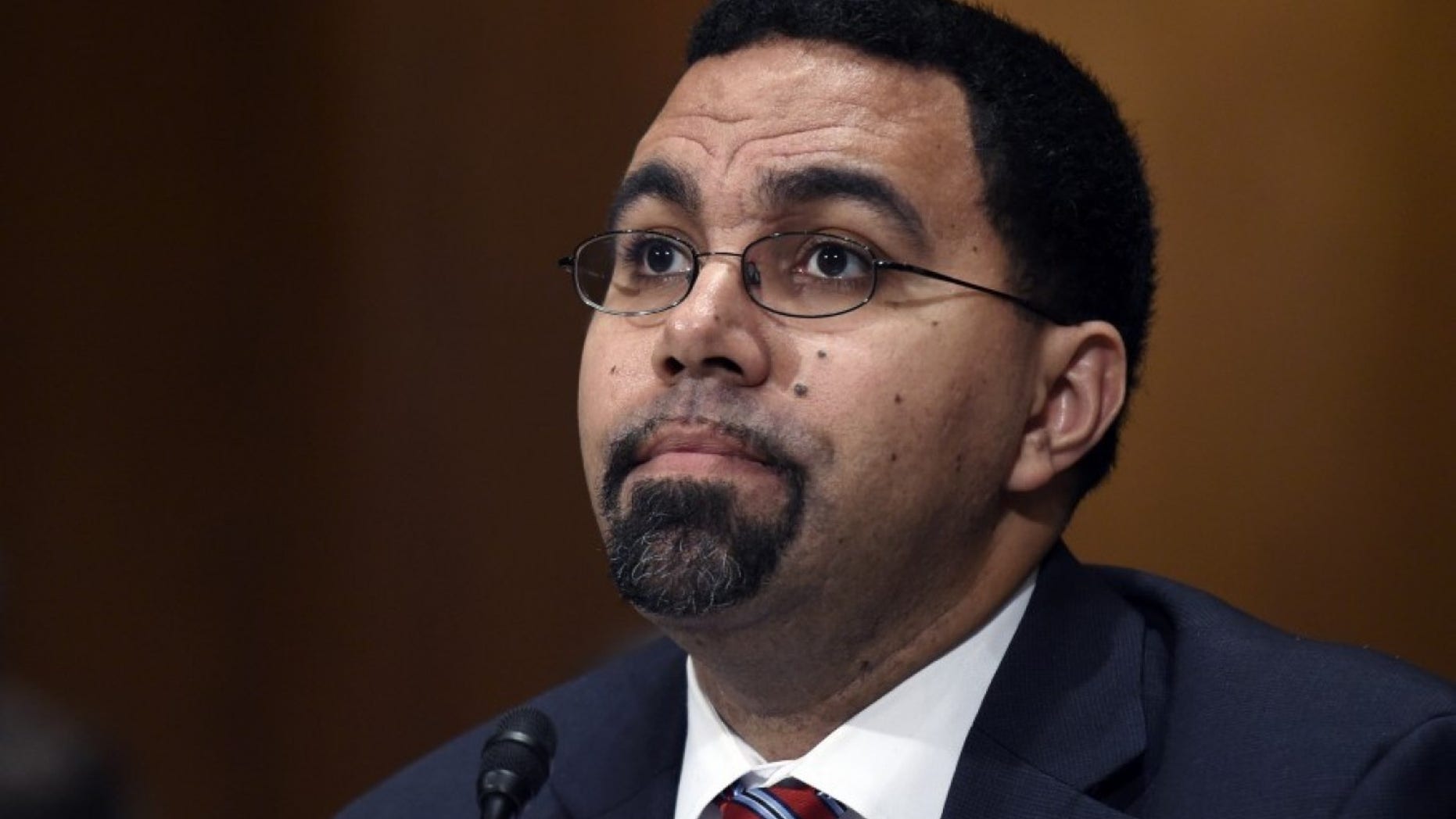 U.S. Secretary of Education John King Jr. has just shy of 10 months in his post before the next administration takes over.  But that doesn't mean he's a caretaker—far from it.  Indeed, Secretary King has many opportunities to have a real and lasting influence on the trajectory of education in the country.  An ideal opportunity to create an outsized impact is by leveraging his position to advance higher education equity.
By "equity," I mean this.  Huge disparities remain in the number of Americans with an education beyond high school based on race and class. To address this, our nation's postsecondary system must better serve students who traditionally have been left behind: first-generation students, adult learners who are working and parenting, and students of color – all of whom are quickly becoming the new college majority. King can move the needle in achieving this, both by raising awareness about the problem and emphasizing policies that put students, not institutions, at the center of higher education.
King should use his bully pulpit to make clear the mismatch between the needs of today's college students and the realities of today's system. While nearly half of higher-education students support themselves financially and a quarter raise children, America's postsecondary system still operates as if full-time, financially dependent students were the majority.
This disconnect contributes to abysmal outcomes: nearly 38 percent of students with additional work and family obligations leave school within their first year, and only 11 percent of low-income students graduate within six years. King is well positioned to highlight the problem, based on his own story of overcoming adversity as an orphan who was buoyed by the support of teachers to later succeed at Harvard and Columbia universities.
King also can use his Education Secretary post to promote policy changes that would reshape the system in favor of better outcomes for all students, particularly those neglected under the current paradigm. Among these changes is supporting pathways to delivering postsecondary education, outside of traditional colleges and universities, that meet a diverse range of student needs.
Competency-based education, for instance, moves away from the credit hour to track advancement based on students' ability to demonstrate mastery of skills and knowledge. This allows for a more flexible means of delivering education that enables student-parents, working students and others to progress at their own pace and learn at a time and place most convenient for them. It also ensures that students emerge from college with the critical competencies they need to thrive in the workplace. King should continue championing competency-based approaches so that more students have a chance to benefit from them.
An equally important priority is ensuring students can receive financial aid for high-quality programs beyond four-year degrees – such as apprenticeships, corporate training, and programs provided through cultural institutions. Efforts to achieve this – outside of the Congressional process – are underway at the Department of Education, setting a strong precedent for the next administration to follow.
The education department under King's leadership also can play a key role in making sure that data about programs and institutions is transparent so that students can access it and make informed decisions about their postsecondary options. A lack of clarity about key issues such as programs' cost and quality, graduates' salaries and employment rates, and more, has a particularly significant impact on first-generation students, who often are navigating the system with less support.
The U.S. Department of Education made an important first step toward changing this through its College Scorecard, which provides students with a range of information about postsecondary programs. It will be important to build on this and other frameworks so that all data relevant to students and the public is included and the information they provide reflects the outcomes of all students – not just those who are enrolled for the first-time and taking classes full-time. And, to more explicitly protect the most vulnerable students against bad actors, King and the education department also should champion appropriate rules and regulations.
There's much work to be done to close looming attainment gaps: 23 percent of blacks and 15 percent of Hispanics have at least an associate degree, while 40 percent of whites do. We must change this if we are to meet America's growing need for talent and ensure every individual has an opportunity to achieve success and prosperity.
John King is an excellent choice to be the nation's public voice for increasing educational excellence and access. Through strategic moves to advance equity, King could set the stage for a much broader shift in higher education in coming years – and thereby, in a short tenure, build a meaningful legacy.