History will judge tech philanthropists in fight vs. cyber jihad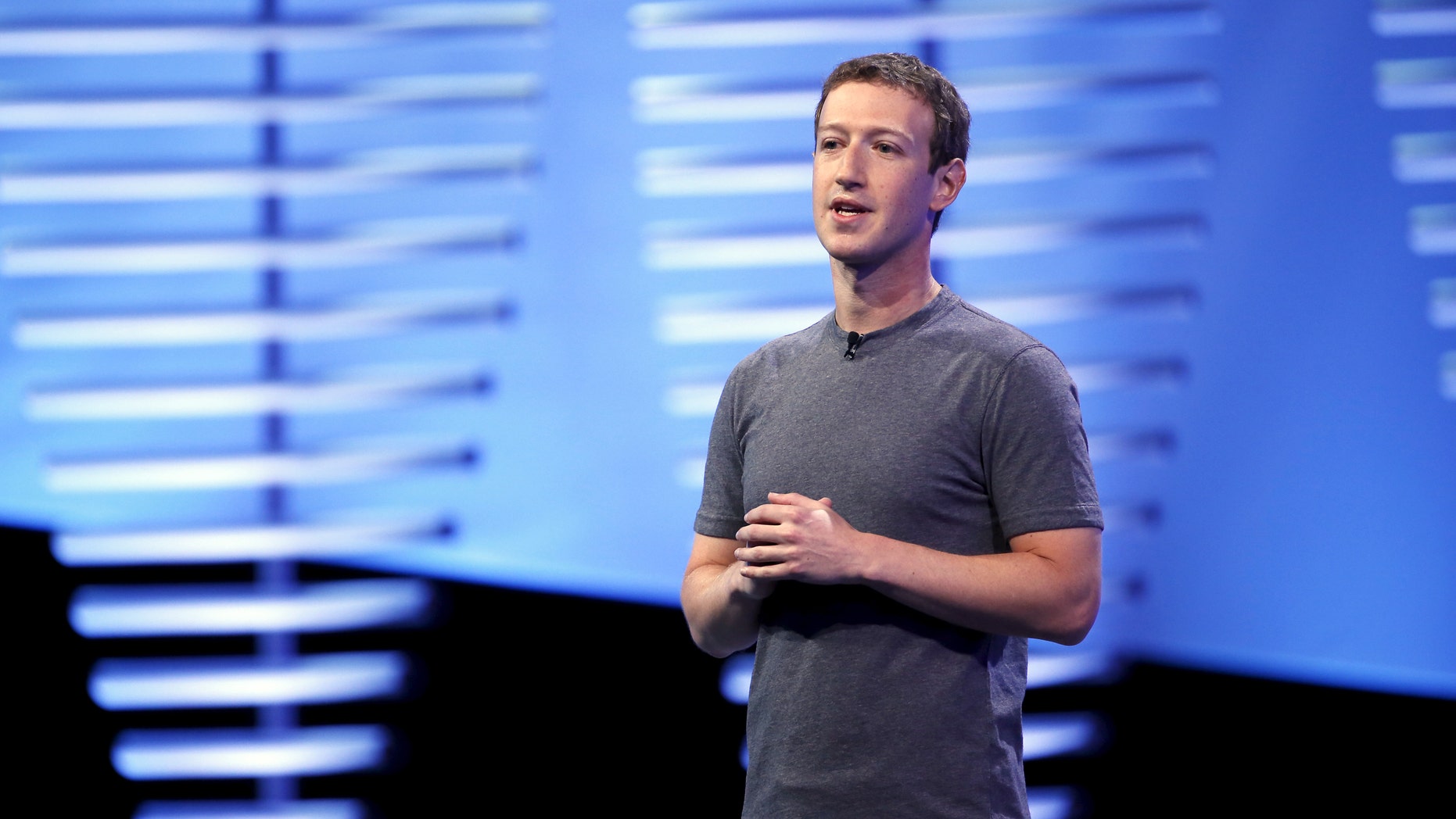 Nearly 15 years after the Sept. 11 attacks, terror organizations like Al Qaeda and Islamic State operate online unobstructed – propagandizing, recruiting and hacking. The fight against cyber jihad is neither easy nor is it cheap, and the West must engage tech companies' capabilities if it wants to win against these groups on the battlefield and in cyberspace.
The Obama administration can be credited with putting pressure on social media companies following the deadly attacks in Paris, Brussels, San Bernardino and Orlando. Our next president needs to continue the coordinated efforts between tech companies and outside experts to quash using the Internet as a jihadist playground.
Along with academics, researchers and executives from 49 major technology, advertising and entertainment companies – including Apple, Facebook, Google, Twitter and Microsoft – I participated in the Madison Valleywood Project on February 24  -- the White House summit on countering violent extremism (CVE) online. The summit, organized by the Justice Department, was a unique opportunity to examine ways to challenge ISIS and its brand online. It followed other welcome moves by tech companies, including Facebook, which has taken the lead in shutting down terrorist accounts. Twitter also has recently moved firmly in this direction – at least for the time being. And, on May 20, Microsoft announced that it would not be allowing terrorist content on its platforms.
But it is not only the social media companies that should be participating in these efforts. It is time for their founders and top executives, many of them billionaires, to do so. A first step would be collectively signing a public pledge and creating a fund to develop ways to stop jihadis from using their platforms – not just via their companies, but as private citizens and philanthropists, as well. Such an initiative by industry leaders like Microsoft founder Bill Gates, Twitter co-founder and CEO Jack Dorsey, Apple CEO Tim Cook, Google co-founders Sergey Brin and Larry Page and Facebook founder and CEO Mark Zuckerberg could certainly jump-start this effort and galvanize the entire industry to join it.
This public pledge should highlight their desire to put an end to terrorists' use of their platforms while protecting privacy and freedom of speech, and should include the creation of industry standards for dealing with the problem – so that the next generation of tech companies will have a blueprint to follow. These tech leaders have come together in the past on issues ranging from climate change to immigration; there is no reason why they cannot do the same to stop cyber jihad. They should begin to offer conceptual and financial support to stop what they themselves inadvertently created.
These individuals are tremendously generous, and give billions to worthy causes. The tech industry creates more multimillionaires and billionaires than any other sector; the incredible technological advances these innovators have brought to the world have earned them wealth beyond imagining.  But one area left unsupported: the urgent national security threat of cyber jihad.
Some key tech leaders have even been targeted by ISIS and Al Qaeda. The last two editions of Al Qaeda in the Arabian Peninsula's Inspire magazine included threats against Bill Gates, Oracle founder and CEO Larry Ellison, and former New York City mayor and media mogul Michael Bloomberg, who on June 30 in The Wall Street Journal called on tech companies to do more in fighting terrorism. Twitter's Dorsey has received death threats from ISIS sympathizers on numerous occasions on his own platform. Considering that Twitter has been the heart and soul of cyber jihad, its top current and former executives should be the first to join the effort to combat it.
After Twitter, jihadis rely heavily on YouTube and its parent organization, Google Inc. – both now part of Alphabet. For nearly a decade, YouTube has been used extensively by Al Qaeda and its offshoots, including ISIS. YouTube and Google founders and senior staff, many of whom are generous philanthropists, could be supporting efforts to fight these cyber jihadi efforts. They include co-founders Larry Page and Sergey Brin, and executive chairman Eric Schmidt.
Facebook's action in this sphere could serve as a model for the entire industry; its leadership has gone on record as stating that it is dedicated to this fight, and has made concerted efforts in it. This includes Zuckerberg, against whom ISIS has made multiple death threats and COO Sheryl Sandberg, who recently suggested that Facebook users launch a digital war against ISIS by "liking" and posting kind messages on pages affiliated with it.
Instagram, which was bought by Facebook, is increasingly popular among jihadis. Its cofounders Kevin Systrom and Mike Krieger also could be supporting efforts against cyber jihad.  The company has also come under threat by jihadis, including on July 28 by a pro-ISIS disseminator whose account is frequently suspended -- he issued a warning he wants to behead Instagram's staff.
The San Francisco-based Internet Archive (archive.org), which is run by its founder and digital librarian Brewster Kahle, is absolutely essential to both ISIS and Al Qaeda, as well as other jihadis, and is used daily for disseminating videos. Kahle should also be active against cyber jihad.
Snapchat's popularity among jihadis has increased a great deal recently; at last count, the company and co-founder Evan Spiegel's worth have increased drastically.  He, too, should be supporting anti-cyber-jihad efforts.
Social media and other tech companies have recently developed another industry that is both generating a great deal of funds for them and proving to be one of the most important developments for national security: encryption technology, which jihadis are increasingly adopting. The heads of these companies should at the same time be helping to prevent jihadi use of their products.  They include at Apple Tim Cook, along with widow of Apple founder Steve Jobs, Laurene Powell Jobs and others who have made billions at the company.  Pavel Durov, the founder of Telegram, which over the past year has become a major driver of cyber jihad for pro-ISIS groups and has been threatened multiple times by ISIS on his own platform.
Many more tech millionaire and billionaire philanthropists affiliated with social media companies and websites that are widely used by terrorist groups (too numerous to mention here) should be joining the fight against cyber jihad. These tech leaders wield as much or more influence as did Andrew Carnegie and John Rockefeller more than a century ago – and they need to consider that if they do not support the fight against cyber jihad, history may judge them as harshly as it has these "robber barons" of the Gilded Age.