Hey, Governor Christie, what happened to you?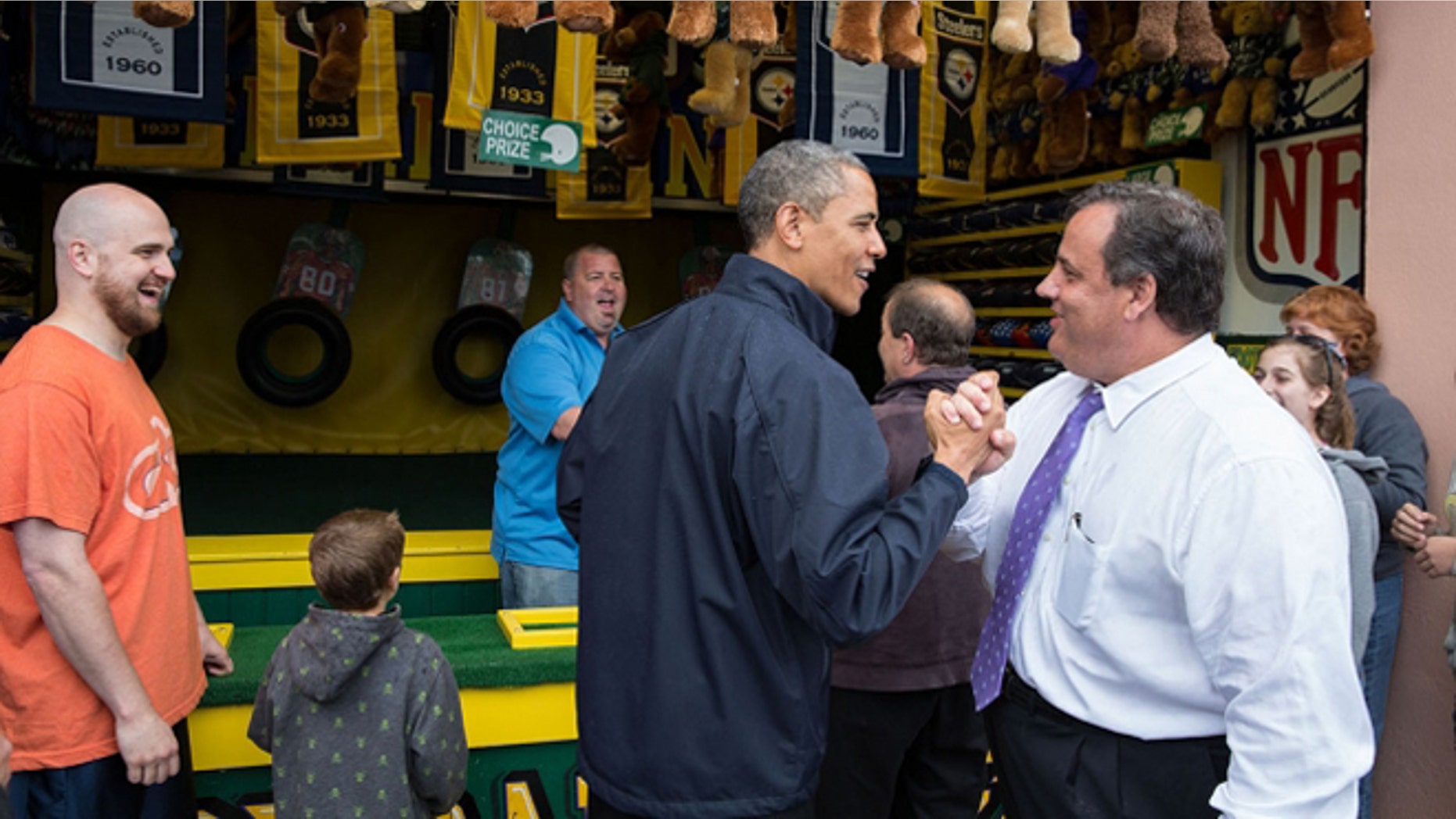 He's my governor. My son goes to the same public school he went to 33 years ago
I even voted for him… Once… (but not twice).
The second time, I drove past the polling place because Chris Christie had veered too far left for my liking
It wasn't always that way for me. I loved Christie's no-nonsense style… Some say he was a bully. He would disagree.
[pullquote]
I loved the time he fought back against the teacher who accused the governor of bias against teachers.
As a father, I liked it when Christie snapped back "none of your business," to a caller who phoned in to a show hosted by Steve Adubato, asking why the governor was sending his kids to private school.
And I really liked his swagger with a media that's transparently biased. A media that takes premeditated cheap shots at Republicans, yet tosses softballs to liberals.
Then Superstorm Sandy hit. And the governor seized an opportunity to take the national stage..
He played to the populace. He demanded money from the feds. Big money!
And got it.
In return, and I can only speculate about this, Christie hosted President Obama when he came to see the storm ravaged Jersey Shore. My Jersey Shore.
And the timing was perfect for two politicians. Christie wanted money, and President Obama was embroiled in a tough reelection fight.
The governor and the president shared a walk on the Jersey Shore boardwalk. They played carnival games. At one point Christie and Obama embraced in a "high-five."
The irony was that just a few feet away from that embrace, a roller coaster was floating in the ocean. That roller coaster had become the image that defined the heartbreak of families, businesses and the kids that loved the Jersey Shore so much.
For me, that roller coaster was the Christie bandwagon I had been on up to that point. Now it was floating lifelessly in the sea.
A year or so later, the governor is now battling for his political life.
The accusers say the governor was in on the George Washington bridge lane closings as a punitive measure to a Democratic mayor who had refused to support his reelection bid a few months earlier.
I don't know if Christie called the shots on that or not.  It wouldn't surprise me if he did given the tough guy he is. That "tough guy" attitude is what drew me to him in the first place. But he cannot have one shred of evidence tying him to the bridge closings or I believe he is finished politically. Finished in New Jersey and certainly finished on the national stage.
If he does live to fight another day (politically), I hope he gets back to being the guy he was two years ago.
I do hope Governor Christie will return to a small government philosophy and become a defender of the Constitution again. But so far, what we have seen, is political revenge, federal investigations and long walks on the beach with President Obama.
When the old Christie returns, please, will someone let me know?