Hey, Golden State Warriors, President Trump honors winners, not whiners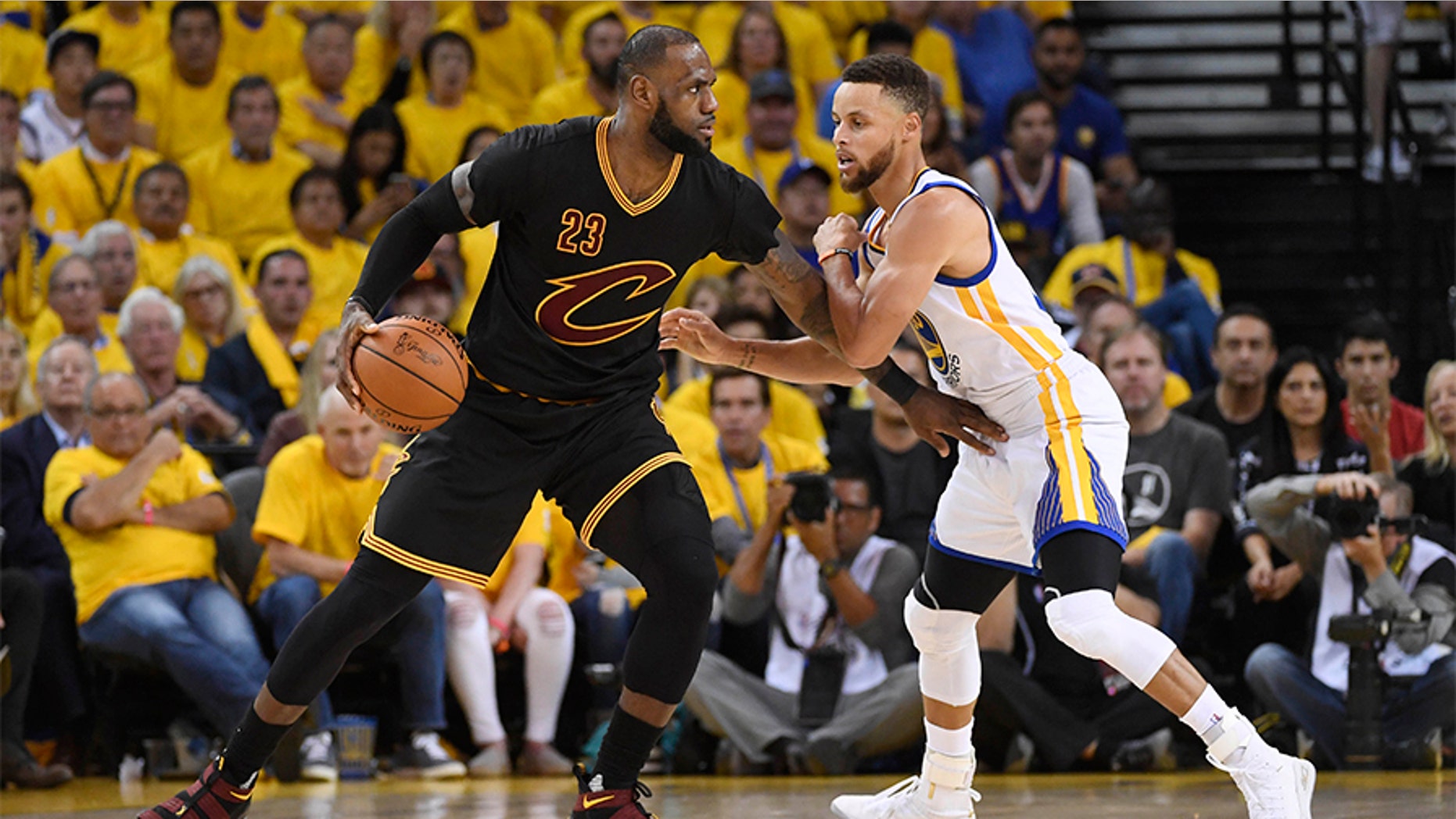 Editor's note: This column originally appeared on ToddStarnes.com.
The Golden State Warriors may not be visiting the White House after all -- after several high-profile players pitched a hissy fit about meeting President Trump. 
Click here for a free subscription to Todd's newsletter: a must-read for Conservatives! 
"Going to the White House is considered a great honor for a championship team. Stephen Curry is hesitating, therefore invitation is withdrawn!" Trump tweeted Saturday morning.
Trump was responding to Curry's disrespectful and classless comments about the president and his hesitation on attending the traditional visit to 1600 Pennsylvania Avenue.
Whether Trump has rescinded just Curry or the entire team's invitation is unclear.
"I don't want to go," Curry told USA Today. "That's kind of the nucleus of my belief…(But) it's not just me going to the White House. If it was, this would be a pretty short conversation."
Curry went on to blather about not supporting the President's political agenda.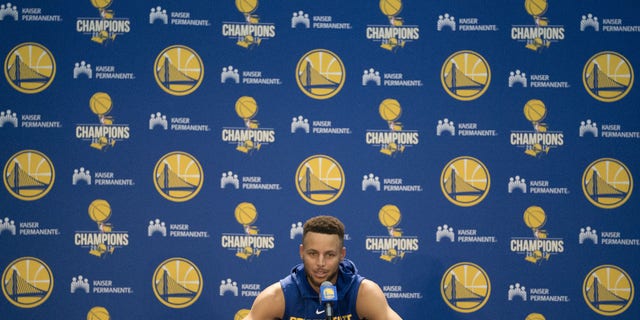 "And by acting and not going, hopefully that will inspire some change when it comes to what we tolerate in this country and what is accepted and what we turn a blind eye to. It's not just the act of not going there. There are things you have to do on the back end to actually push that message into motion," he told the newspaper.
Does Curry have a problem with defending American sovereignty, securing the border, protecting our people from radical Islam and making America great again?
Warriors teammate Kevin Durant also said he would not attend the White House ceremony.
"I don't respect who's in office right now," he told CBS News.
In August, Durant called Trump a "so-called president."
Many professional athletes condemned the president for rescinding the invitation – chief among them was Lebron James of the Cleveland Cavaliers.
He called the president a "bum."
"Going to White House was a great honor until you showed up," James tweeted.
It's about time the president stands up to a bunch of overpaid, petulant brats whose only discernible life skill is to play with balls.