Gretchen's Take: Friends and Family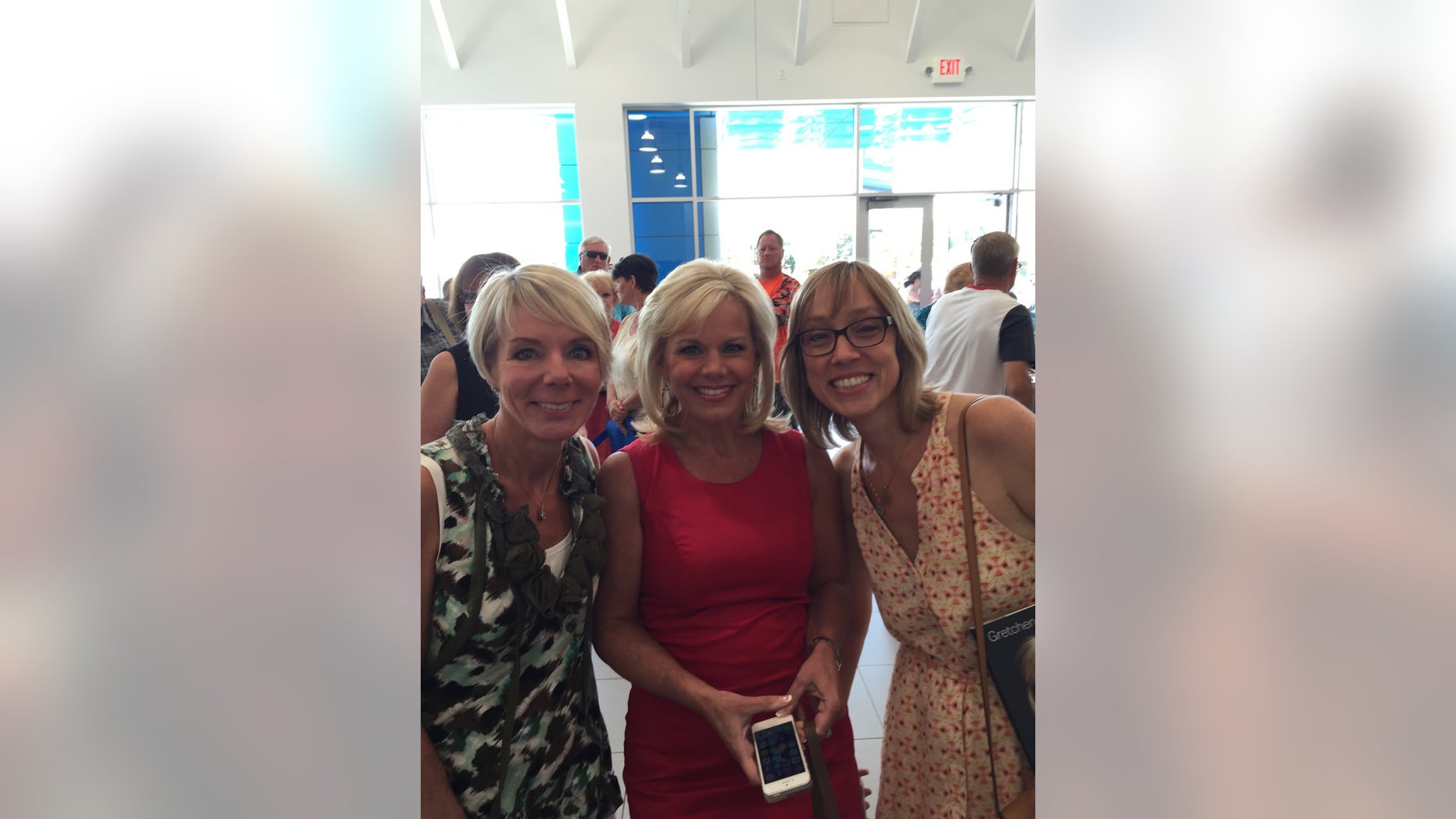 The last five days I've been traversing the nation again for my book tour - but the final stop in my hometown of Anoka, Minnesota Saturday had extra special meaning.
My parents were celebrating their re-grand opening of their car dealership Main Motor (in business for almost 100 years) and I was there to sign copies of my new book Getting Real. It was so great to see my sister pictures here on the left and my best friend on the right - as well as so many other people from my church where my grandfather was the minister for 34 years.
Lots of people told me he had baptized them, married them and confirmed their children. Reconnecting with our roots is a powerful pick me up and makes us remember what's really important in life. Family, friends and faith.