Foul-mouthed, anti-Trump professor accosts U.S. Senator on hiking trail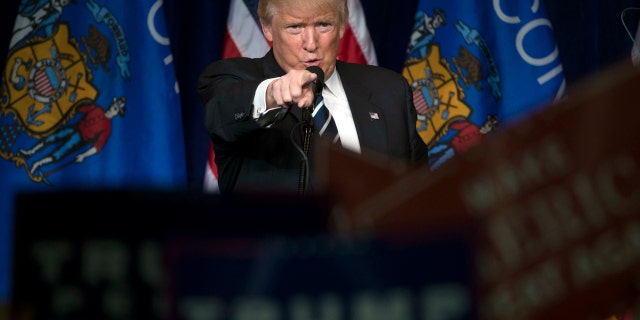 NEWYou can now listen to Fox News articles!
Sen. Bob Corker (R-TN) was hiking in the woods near his home in Chattanooga – enjoying the outdoors – minding his business – when he was accosted by a foul-mouthed anti-Donald Trump Biology professor.
University of the South professor David Haskell and several companions were hiking on Stringer's Ridge when they came upon Sen. Corker (who happened to be traveling alone).
Click here to join Todd's American Dispatch: a must-read for Conservatives!
"Professor Haskell began shouting at Senator Corker in a profanity-laced tirade while pointing a finger in his face and told the senator that he was embarrassed to live in a state where the citizens voted to overwhelming elect Donald Trump," Corker spokesperson Micah Johnson said in statement.
Haskell, who was a Pulitzer Price nonfiction finalist, admitted in a blog post that he had a potty-mouth, but denied he was overly aggressive.
"I'm afraid my profanity was no match for that of Mr. Trump and I showed no aggression," he wrote. "Anger, for sure, but I stood at a respectful distance and listened to Corker. First Amendment speech is not aggression, it's a right. Grabbing women, punishing them for abortions, egging on rallies toward violence: now that's aggression."

To continue reading Todd Starnes' column, click here.