Facing outrage – Facebook unblocks Catholic pages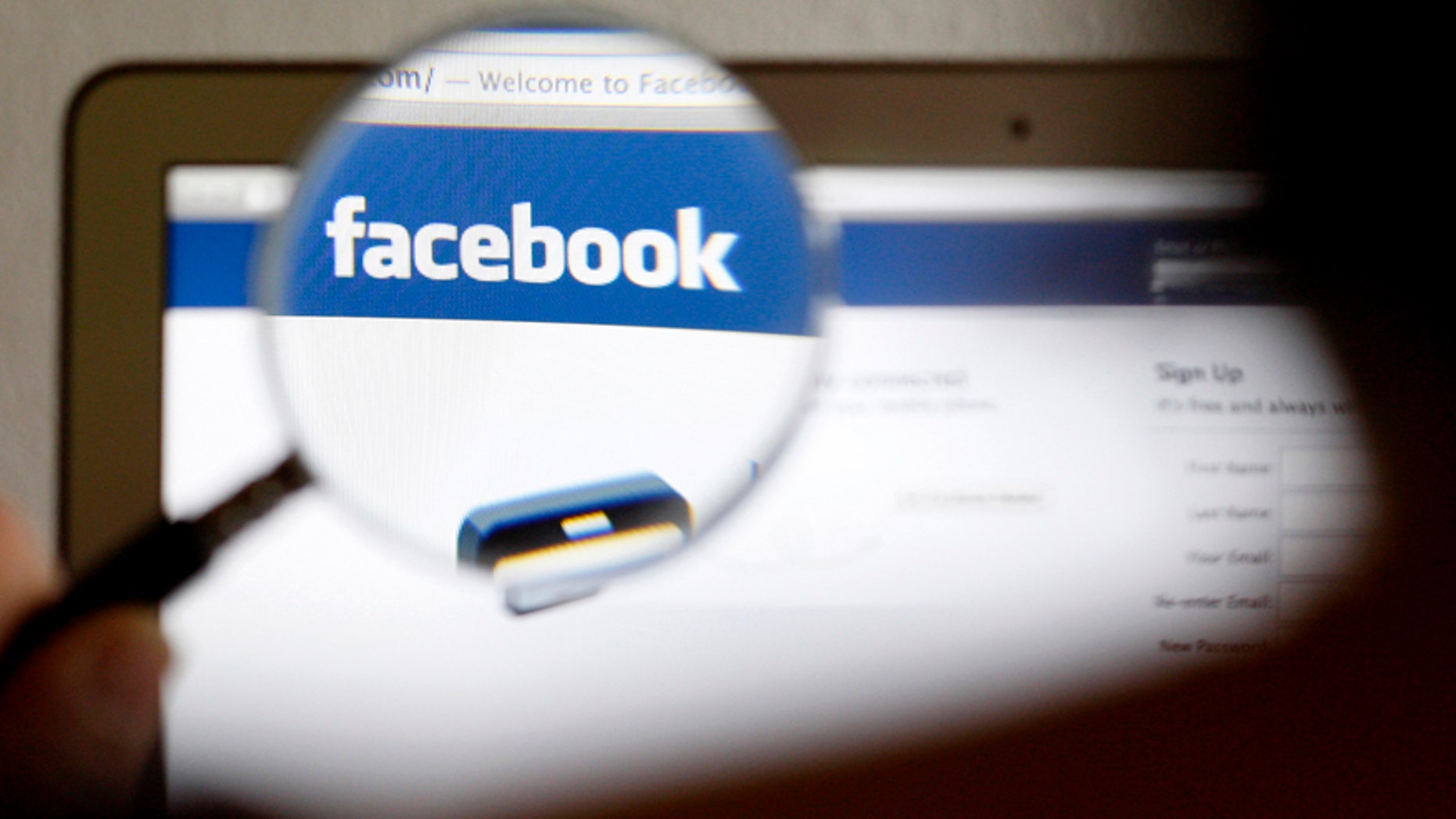 UPDATE: Facebook has unblocked more than 20 Catholic-interest pages – blaming the issue on a technical glitch.
"All Pages have now been restored," a Facebook spokesperson said. "This incident was triggered accidentally by a spam detection tool. We sincerely apologize for the issue this has caused."
As many as two dozen Catholic Facebook pages have been blocked - impacting millions of followers, according to several Catholic news organizations.
Click here for a free subscription to Todd's newsletter - a must-read for Conservatives!
Most of the blocked pages are based in Brazil and four are English-language pages with followers in the millions, Catholic News Agency reports.
One of the blocked pages is "Jesus and Mary" with 1.7 million followers. The page administrator said he was notified by Facebook that he had violated some sort of Facebook policy.
Other pages that were blocked include "Father Rocky," "Holy Mary Mother of God," and a Portuguese-language Pope Francis page that had 3.8 million likes.
"It is extremely heartbreaking," Kenneth Alimba told ChurchPOP. "It's too horrible."
To continue reading Todd Starnes' column, click here.