EXCLUSIVE: Duck Commander Phil Robertson endorses Ted Cruz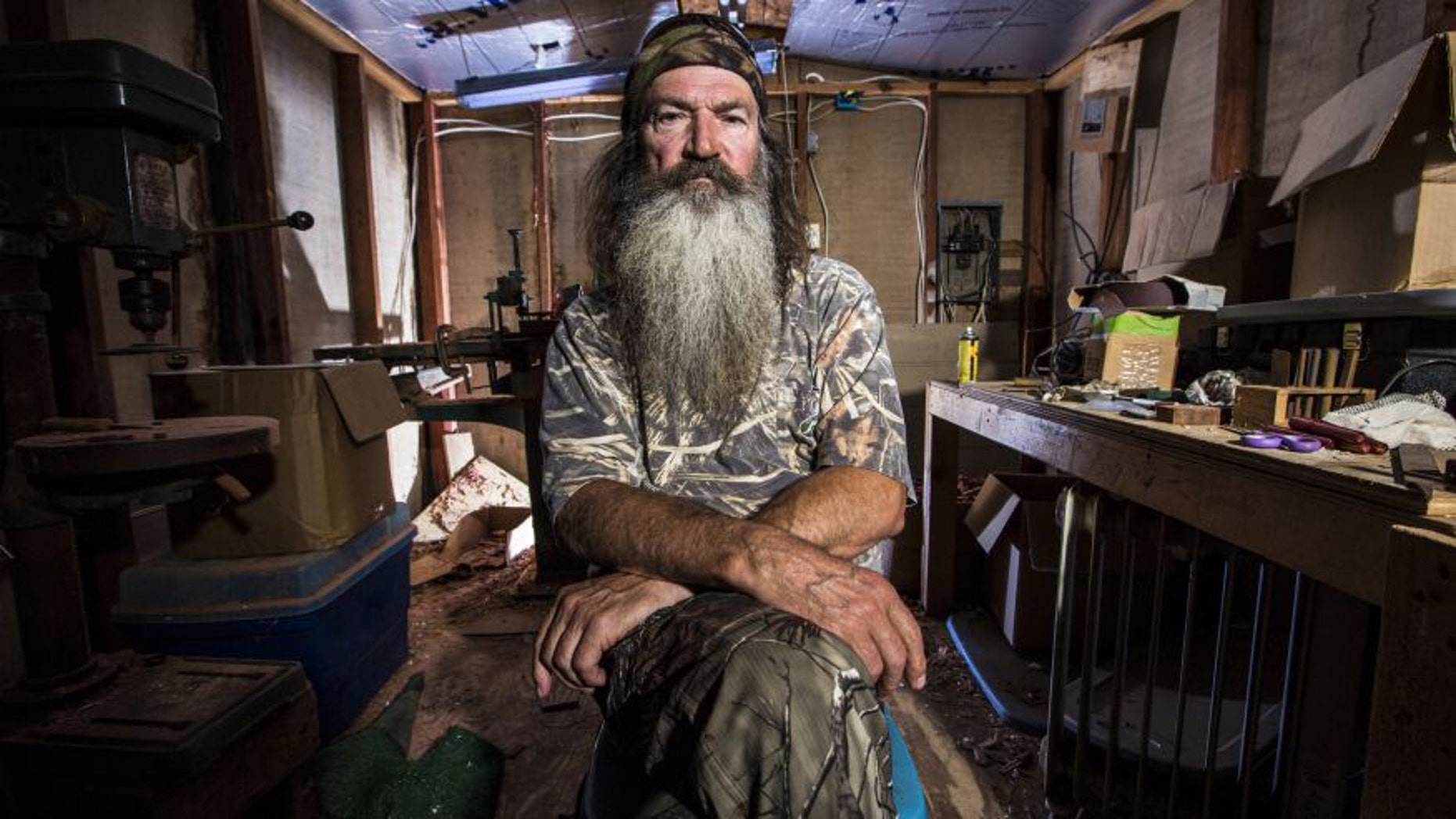 The star of one of the nation's most popular reality television shows just made Sen. Ted Cruz a happy, happy, happy presidential candidate.
Duck Commander Phil Robertson announced Wednesday that he has endorsed Cruz for the White House, Fox News has learned.
Click here to join Todd's American Dispatch – a must-read for Conservatives!  
"Ted Cruz is my man, I'm voting for him," Robertson said.
Robertson, the star of "Duck Dynasty," took Cruz hunting on Monday and they sealed the deal in a duck blind.
"My qualifications for president of the United States are rather narrow: Is he or she Godly, does he or she love us, can he or she do the job, and finally would they kill a duck and put him in a pot and make him a good duck gumbo?" Robertson said. "Cruz fits the bill."
Cruz had dinner with the Robertson family Sunday night at their home in West Monroe, Louisiana.
"I am thrilled to have Phil's support for our campaign," Cruz said. "The Robertson's are a strong family of great Christian faith and conservative values."
And business values, too.
Robertson has a master's degree in education and spent several years teaching before he launched into the duck calling business.
"Phil's story of starting off with something small and working hard to achieve the American dream is inspiring," Cruz said. "Much like my parents, and many other Americans, who started a small business and worked hard to provide for our family."
As the biggest redneck here at the Fox News Corner of the World – I predict Mr. Phil's stamp of approval will boost his Bible Belt bona fides.