Do you care that the US Postal Service will end Saturday mail delivery?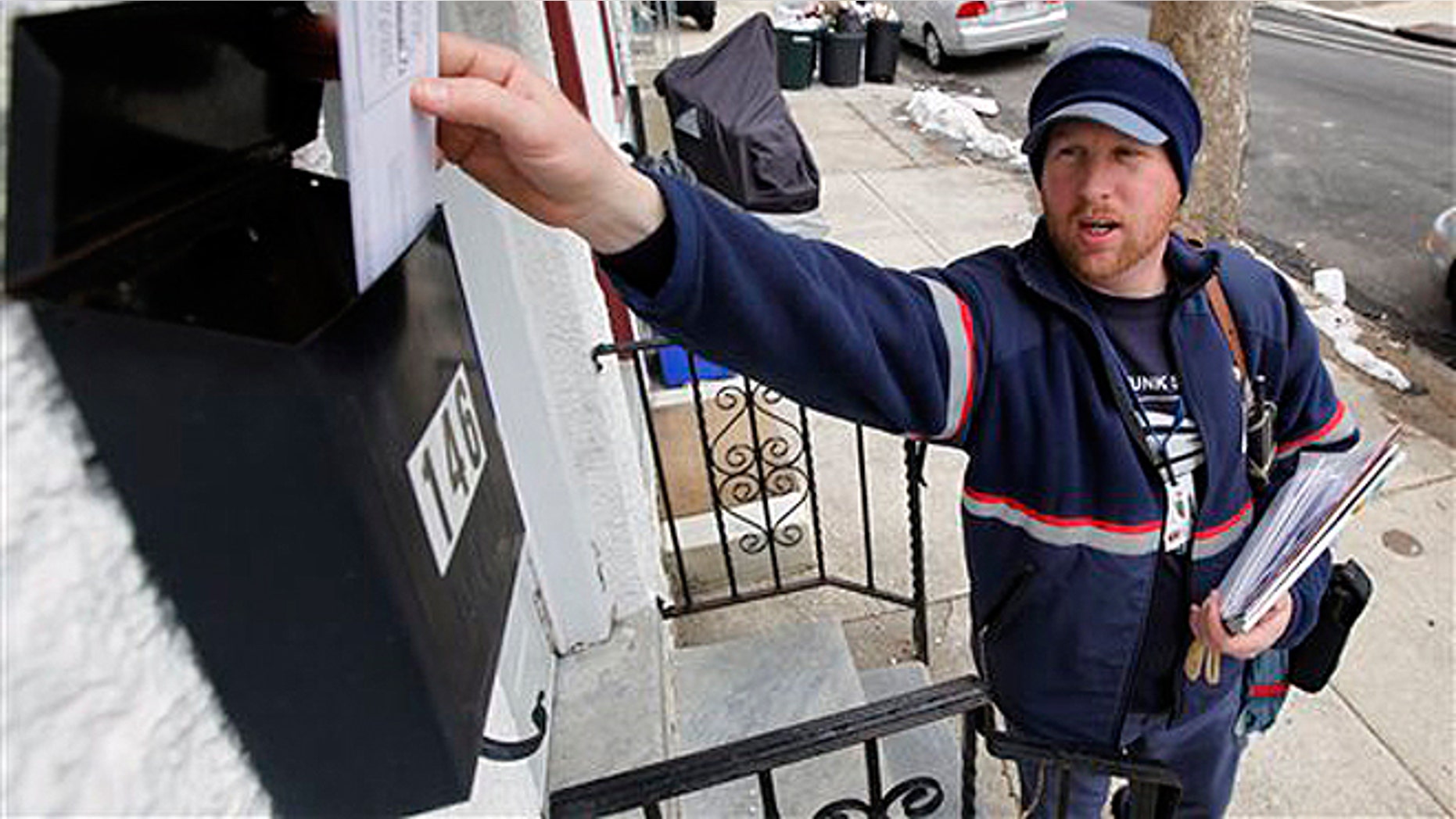 To cut costs, the US Postal Service has announced that it will end Saturday delivery of first-class mail beginning in August. It will continue to deliver packages, and post offices that are open now will remain open and mail will be delivered to PO boxes. Do you care that you will no longer receive home deliver on Saturdays?
Have more to say? Join the LIVE CHAT 11am-1:30pm ET today
This is a non-scientific viewer question.