Do we need a eulogy for Thanksgiving?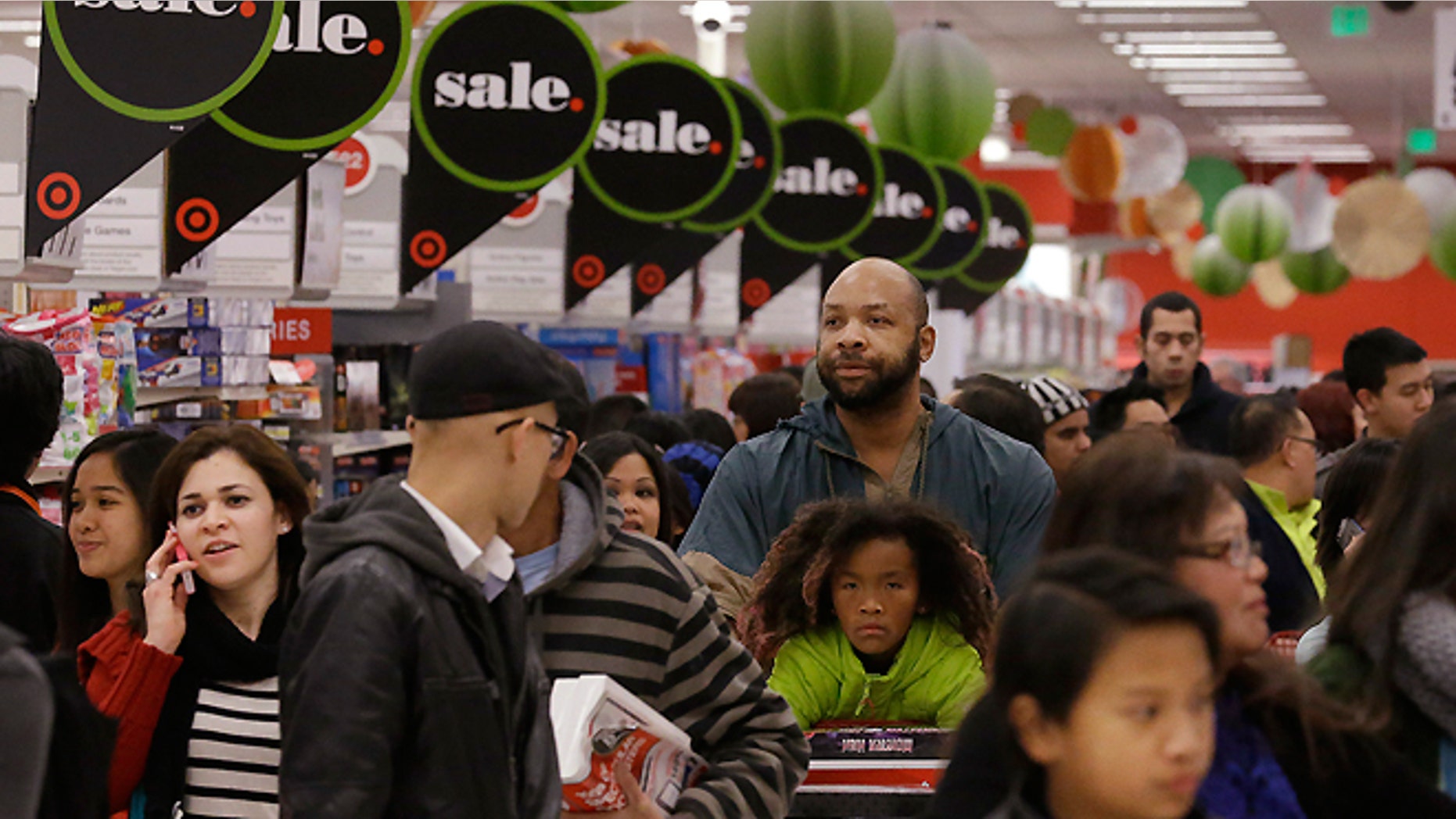 There was a time in the not-too-distant past when the world stopped and families ate. We called it Thanksgiving.
Like most reflections of our past, we tend to look back on Thanksgiving with nostalgia, cherished memories and routines (breaking the wishbone, lighting the fireplace, wagering who would fall asleep in front of the TV first).  We ate, we laughed, we were together.  We were happy.
But again this season we're hearing people lament that Thanksgiving is being gobbled up by seemingly endless sales from retailers.  Or that the sacredness of this holiday has given way to crass commercialism.  Have we virtually "lost" Thanksgiving altogether?  Do we need a eulogy for Thanksgiving?
[pullquote]
I say, no!   It was Mark Twain who so aptly penned a reassuring note in 1897, "… the report of my death is greatly exaggerated."  It's true that when retailers look at fourth quarter forecasts each year, they get much more excited about Christmas and, more recently, even Halloween.
Honestly, the way Halloween is creeping into consumer spending patterns it's starting to be a little scary.  This year, according to the National Retail Federation, consumers spent $7.4 billon shopping for Halloween!  But as retailers recognize both these holidays as shopping flashpoints, Thanksgiving is not yet buried as a holiday or as a consumer failure.
Whether we'd like to admit it or not, Thanksgiving and Black Friday go pretty well together, like turkey and pumpkin pie.  They complement one another.  Thanksgiving is still one of the best opportunities for us be thankful for all our blessings, and to ponder who (and not just what!) matters most in our lives.  And while Black Friday signals crowded stores and products-on-display and deep discounts, the main reason we still buy and give gifts during the holidays is because we are thankful for our loved ones, our friends, our colleagues.  Yes Black Friday really does say "it's time to give thanks!"
Back in 1621 both the Pilgrims and the Wampanoag hunted together to bring back a feast for all.  Black Friday sales – even when they occur on Thanksgiving Day or before – are still a reflection of that historical ritual.  But instead of bagging venison or duck, we're now bagging a bigger game (often literally).  We hunt through displays and shelves of merchandise to share our bounty and fulfill that goal of letting others know, in some tangible way, we are thankful for them and we really do care about them (of course, we'd like them demonstrate their feelings the same way toward us, too!).
Years ago, before we could go to Walmart and buy Legos for grandchildren at 3:00 a.m., we had to wait for the Christmas catalogues to arrive in the mail.  It was exhilarating to thumb through the toy sections and get ideas.
Today, we click through hot links and wade through newspaper inserts to build our "list."  And while more and more retailers are open for our shopping convenience (and pleasure!) on Thanksgiving Day, we can – and should—still consider the blessings we have and share them through the holiday shopping season, whenever it begins!
Let's face it.  Retailers still very much need Thanksgiving.  For many of us, this November holiday is still that discrete point on the calendar that signals the official start of the Holiday shopping season.  It's a mile marker on the road to Christmas.  One we stop at, albeit too briefly, to remember our blessings and give thanks.  Thanksgiving sets the plate as a reminder to enjoy the fruits of our labor, and to consider how to share those the following month with others.
Whether you plan to stay at home on Thanksgiving day, or celebrate by heading to your favorite retailer after eating turkey, it's important to remember:  Thanksgiving hasn't changed. It represents what it always did.  We simply have more options to show just how thankful we are for what, and especially who, we have.  And while we may not all eat turkey and cranberry sauce on Thanksgiving Day, neither did the pilgrims in 1612. The truth is, those items don't make Thanksgiving.
What makes Thanksgiving is our appreciation for the blessings we have, and the people we love and care about.  And Black Friday, whenever it begins, is one tangible way to demonstrate that.
Long live Thanksgiving!