Child abuse or entertainment?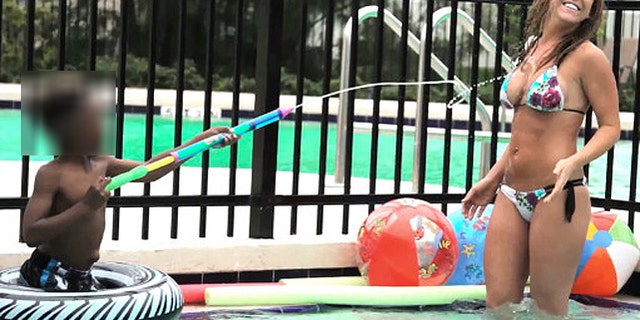 NEWYou can now listen to Fox News articles!
A You Tube video featuring a 6-year-old boy mimicking sex with bikini-clad women and rapping about it has created a controversy. Some have called the video child abuse while others have defended it as a "joke" and "entertainment."
This is a non-scientific viewer question.