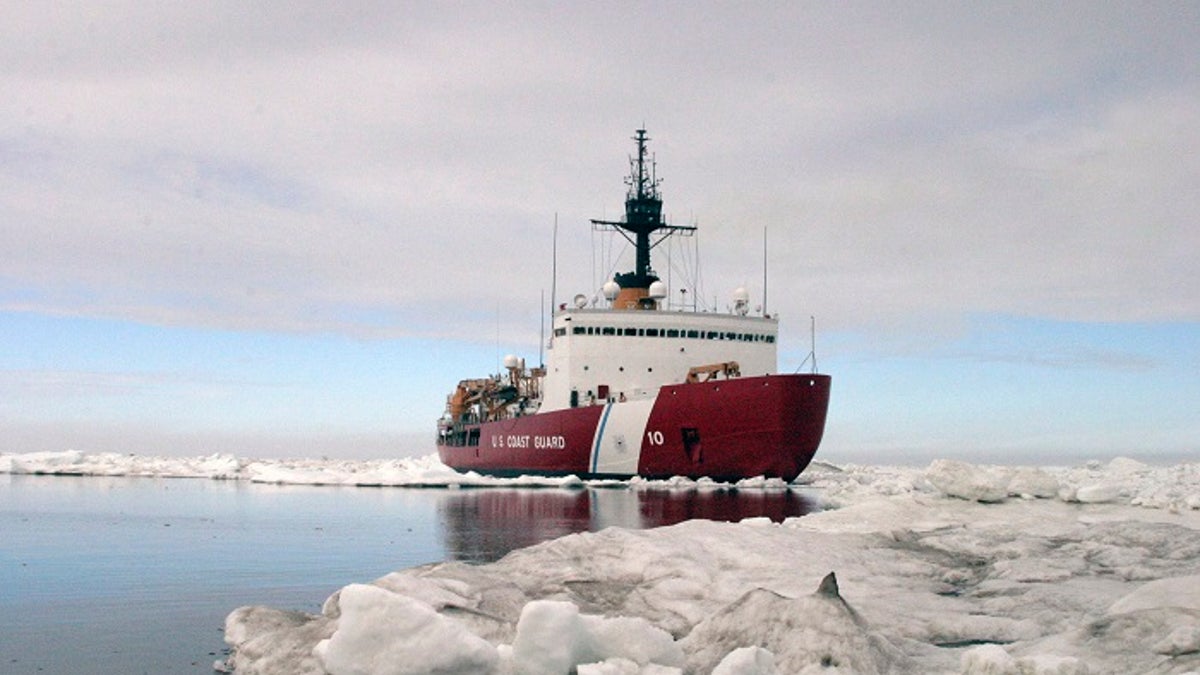 Believe it or not, the United States only has two operational icebreaking vessels. The heavy icebreaker Polar Star was commissioned in 1976, while the medium-duty Healy is utilized for scientific research rather than defense or commerce.
Why is this important?
Well, Russia, for one reason. Russia has 41 icebreakers – yes, 41 – and 11 more under construction. Moscow has been increasingly forward leaning in its Arctic planning and development, and the U.S. needs to keep pace.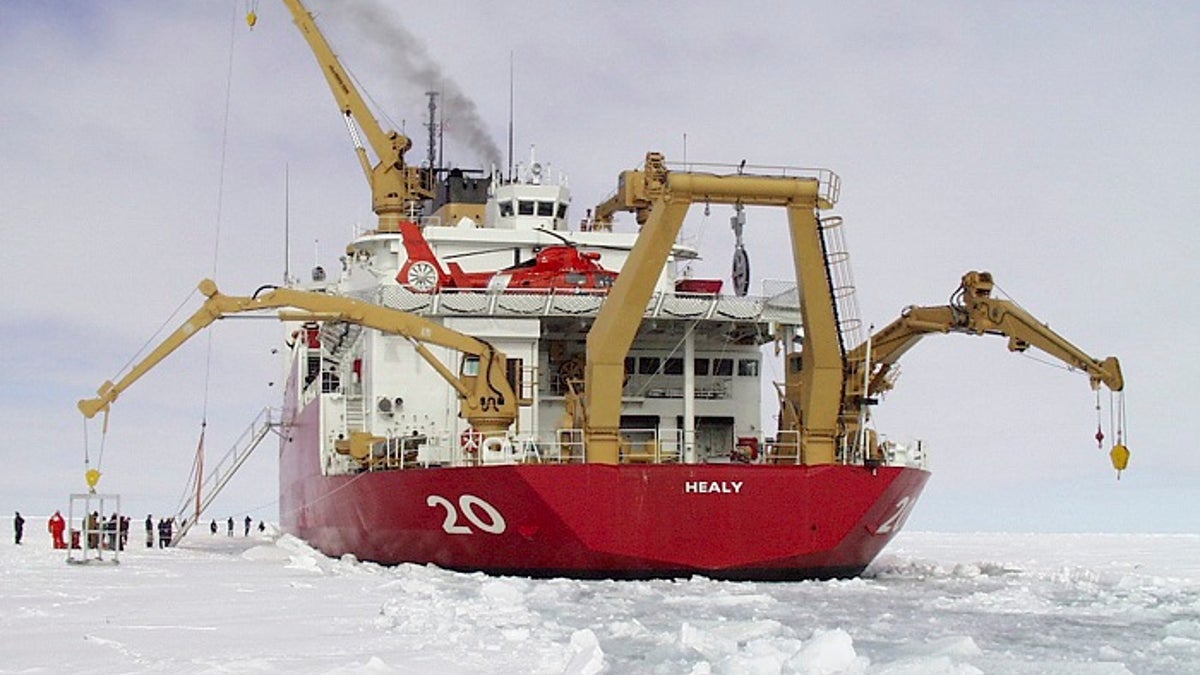 The U.S. Senate Armed Services Committee passed the $700 billion FY 2018 National Defense Authorization Act (NDAA) on Wednesday.
Whether or not the House and White House concur with the Senate's recommended defense budget proposals, part of the authorization – an amendment passed under the leadership of Senator Dan Sullivan, R-Alaska, with bipartisan co-sponsors Senators Angus King, I-Maine, and Martin Heinrich, D-New Mexico – would add six new polar icebreakers to our U.S. fleet.
"The United States continues to be late to the game in the Arctic, as evidenced most clearly by our meager existing fleet of Coast Guard icebreakers capable of operating in this important region," said Senator Sullivan.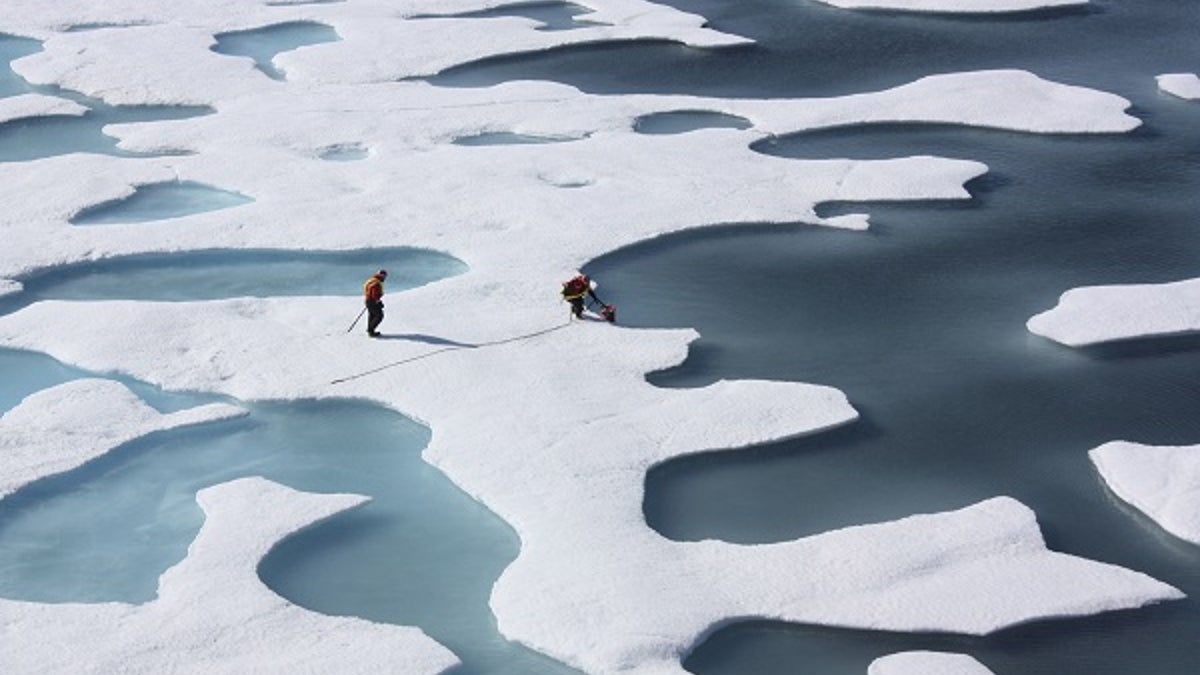 In addition to Russia, the reasons the U.S. needs new icebreakers are numerous. First, we are seeing more ship traffic in the Arctic as sea-lanes open. As of now, the U.S. Coast Guard has very little ability to help ships in distress. Add in the facets of shipping lanes for commerce, tourism, scientific research and studies on Arctic ecosystems, and the rationale is sound to expedite the addition of more icebreakers to our small, elderly fleet.
And let's hone in once again on Russia. The Arctic is an increasingly strategic location as it relates to our national defense and the development of natural resources in the area.
"With rapidly increasing commercial activity and sea traffic in the Arctic and Russia's alarming military build-up, America can no longer afford to neglect this area of the globe," Sullivan said.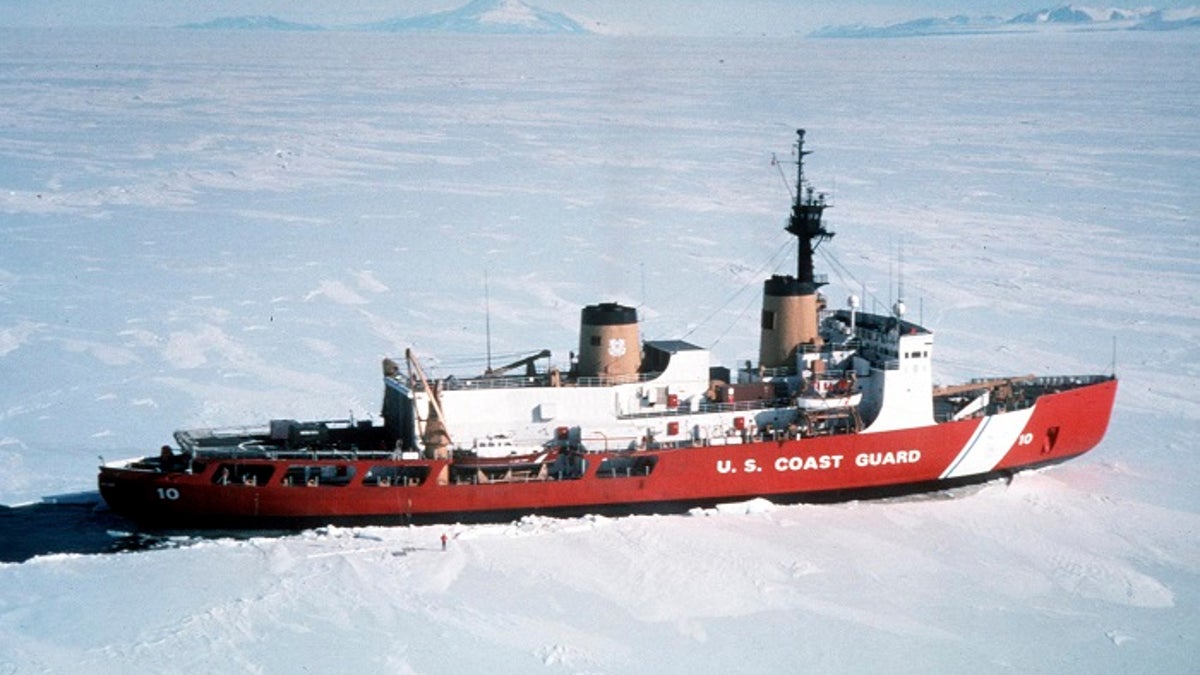 The state of Alaska's proximity to the Arctic is the reason the United States is an Arctic nation. The Alaska State Legislature and Alaskan congressional delegation of Senator Sullivan, Senator Lisa Murkowski and Congressman Don Young have long endorsed more icebreakers as a matter of responsible Arctic policy.
Indeed, it's time we break the ice and get competitive in international waters. Whether as a defensive mechanism for naval access and protection of our nation's borders, or for the tangible benefits of resource exploration, extraction and transportation, the Arctic is open for business. It's time for new icebreaking technology and vessels that will keep the U.S. competitive, engaged and safe.
The steps taken by Senator Sullivan and his colleagues will bring us closer to that reality.