America's got a skills gap -- Our veterans can fill it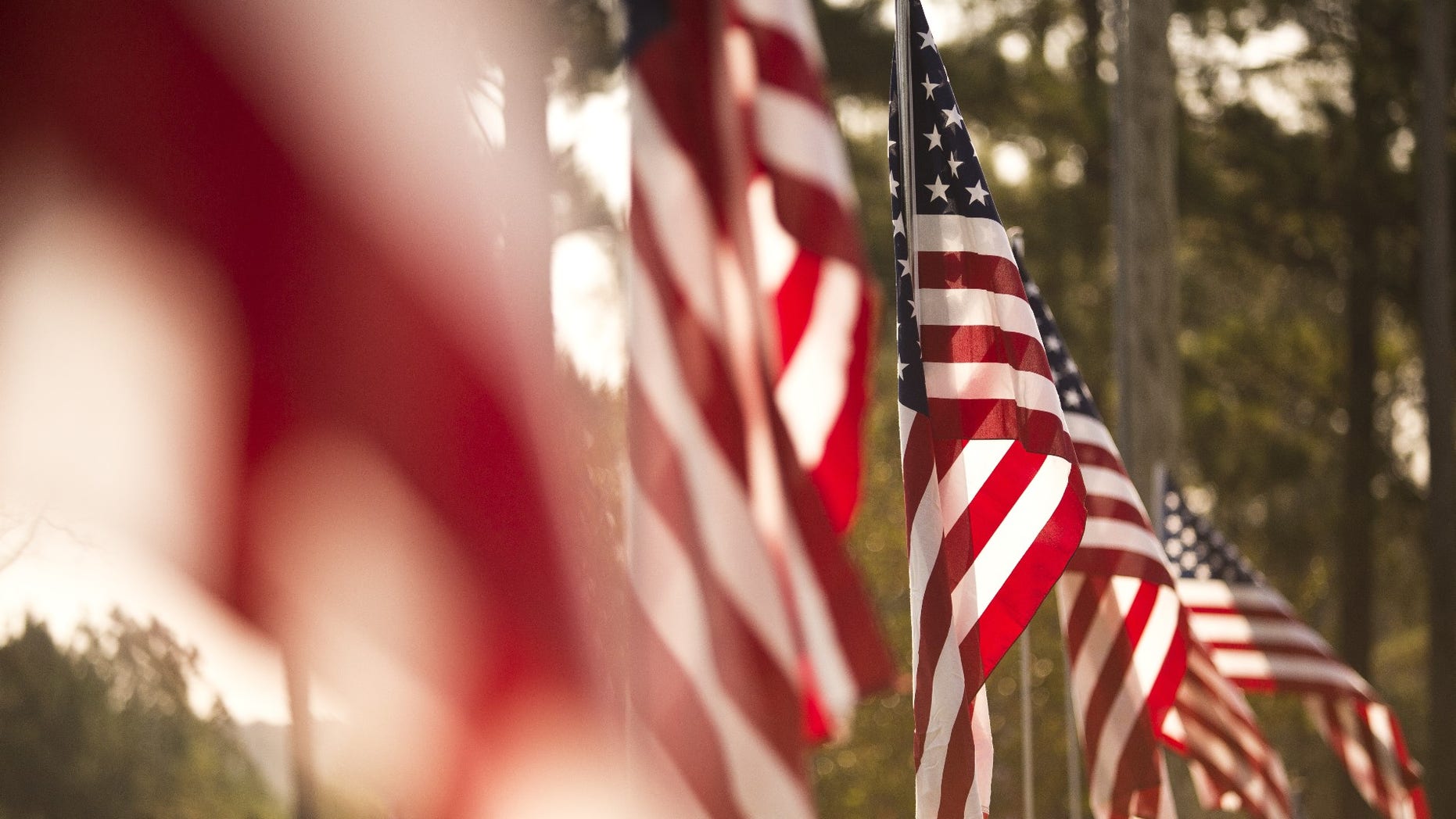 After 30 years in the Army, including multiple tours of duty from Bosnia to Iraq, just three years ago I stared down my most intimidating mission to date: transitioning from the military to the private sector.
Across the country, millions of veteran servicemembers face the same challenge every day. Along with that challenge comes a tremendous opportunity—both for the men and women who honorably served and for the grateful nation that welcomes them home. As the manager of military relations for Koch Industries—one of the largest manufacturers in the United States—I know firsthand how important veterans' skills and experience are for both my employer and for the long-term prosperity of our country and its manufacturing industry.
We especially need these skills and experiences today. Our country—and our world—is undergoing a rapid transformation in technology unparalleled in modern times, one in which innovation is automating repetitive or dangerous tasks while creating massive opportunities for skilled workers in all industries. At the same time, a whole generation of workers is retiring, and companies and entire industries are losing embedded institutional knowledge. As a result, new workers may lack the skills necessary to perform these roles effectively, and the gradual decline of technical education in public high schools is not helping.
Over the next decade, nearly 3.5 million manufacturing jobs will need to be filled, but the vast skills gap means that roughly two million of these positions will remain open, according to a study from Deloitte and The Manufacturing Institute. Not only do these vacant roles mean decreased productivity, lower earnings and a reduced GDP, they also mean less innovation and flourishing in society. The same study finds that 84 percent of executives agree that there is a talent shortage in the U.S. manufacturing sector, and that shortage is likely to grow as the workforce ages. One study from CareerBuilder estimates an average loss of $14,000 per unfilled position.
Employers of military veterans have found that the traits which define the men and women who served our nation—character, dedication, perseverance and courage—match those of our most successful employees.
The Department of Defense believes that more than one million veterans will transition to civilian life over the next five years. As I learned firsthand, the transition can be difficult—half of veterans will leave their first civilian job within a year, and three-quarters depart within the first 18 months, according to a Syracuse University study. The reasons for individuals' decisions are innumerable, but with approximately 93 percent of the U.S. population never having served a day in the military, there are communication and cultural differences between veterans and non-veterans that we must account for, solve and translate into successes for our employees, our companies, and ultimately, our country.
There remains ample reason for optimism. Employers of military veterans, including Koch, have found that the traits which define the men and women who served our nation—character, dedication, perseverance and courage—match those of our most successful employees. That is no coincidence.  In recruiting these military veterans, an employer must be willing to go beyond the resume and look at how each potential employees' values and talents align with its overall mission.
From possessing the practical skills necessary for machining, maintenance, welding and logistics to the personal qualities of leadership, problem-solving, loyalty and persistence, veterans' military training and experience match closely with many roles available for them in manufacturing.
Veterans are adaptable, with a strong work ethic and the proven ability to learn new skills and techniques. They're accountable, with the organizational knowledge that it takes to steer projects and products in the right direction. They're focused on compliance, with years of health and safety protocols under their belt, making the transition to the detail-oriented world of manufacturing a more natural fit.
Most importantly, veterans are focused on making their team—and their country—even better than it is today. They will be satisfied with nothing less, and neither should we.